About Annapolis Painting Services: Your Trusted Local Painters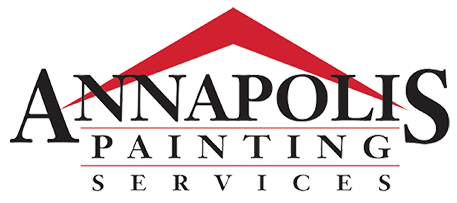 Want to learn more about Annapolis Painting Services? Our company started from the ground up. Our founder, needing a way to pay for his college education, picked up a paintbrush and took odd jobs in between his studies. In order to secure more business, he held all of his work to the highest possible standards. This simple dedication to excellence has carried over for three decades, and the results speak for themselves. Whenever local businesses and residents are looking for a licensed and insured painter, they call Annapolis Painting Services.
Our painting company has served thousands of satisfied clients throughout Annapolis, Baltimore, Washington D.C., and surrounding areas. In every service that we provide, our 75 painters still bring the same dedication to excellence to task for all of our customers. Whether we are painting a small bathroom in a residence or the entire exterior of an industrial facility, customer satisfaction is our highest priority.
Now that you know a little more about Annapolis Painting Services, we would like to learn more about your project. Fill out this form with your information so we can understand more about you and your project. You can also call Annapolis Painting Services today for all your interior and exterior painting needs. Our courteous and polite staff would be happy to take your call and answer any of your questions, and to schedule your appointment today.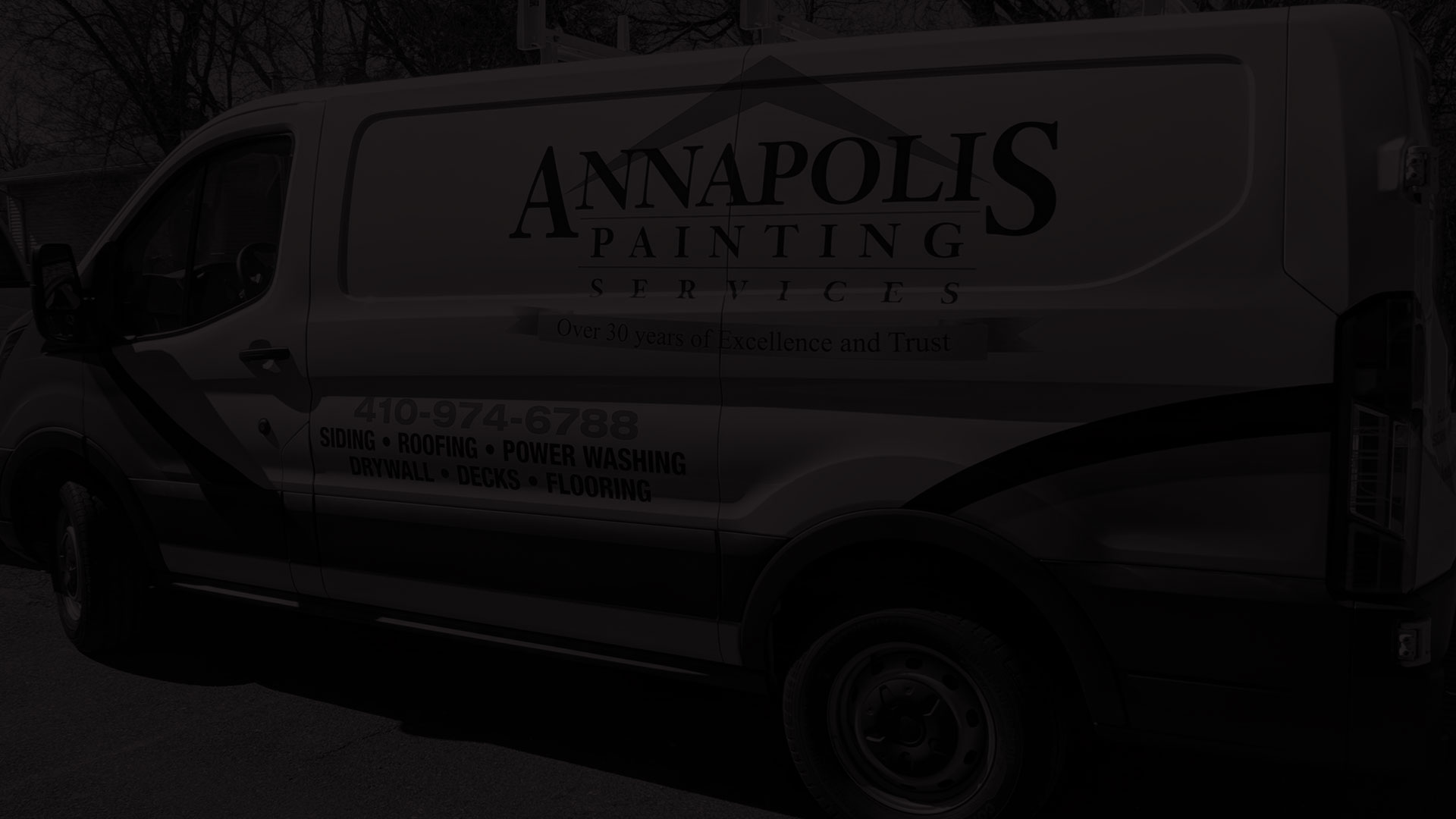 We Are Ready For Your Projects! Give Us A Call Today!