An Expert Annapolis General Contractor
Annapolis Painting Services has been working hard to take good care of local customers since 1985. We're committed to service excellence and provide a wide range of essential services for our clients. You can feel confident knowing that you'll receive stellar service no matter what your project entails.
Call today to request a free quote and schedule an appointment for any of the following services. Your satisfaction is our guarantee, and that's a creed we stand behind with all of our handiwork.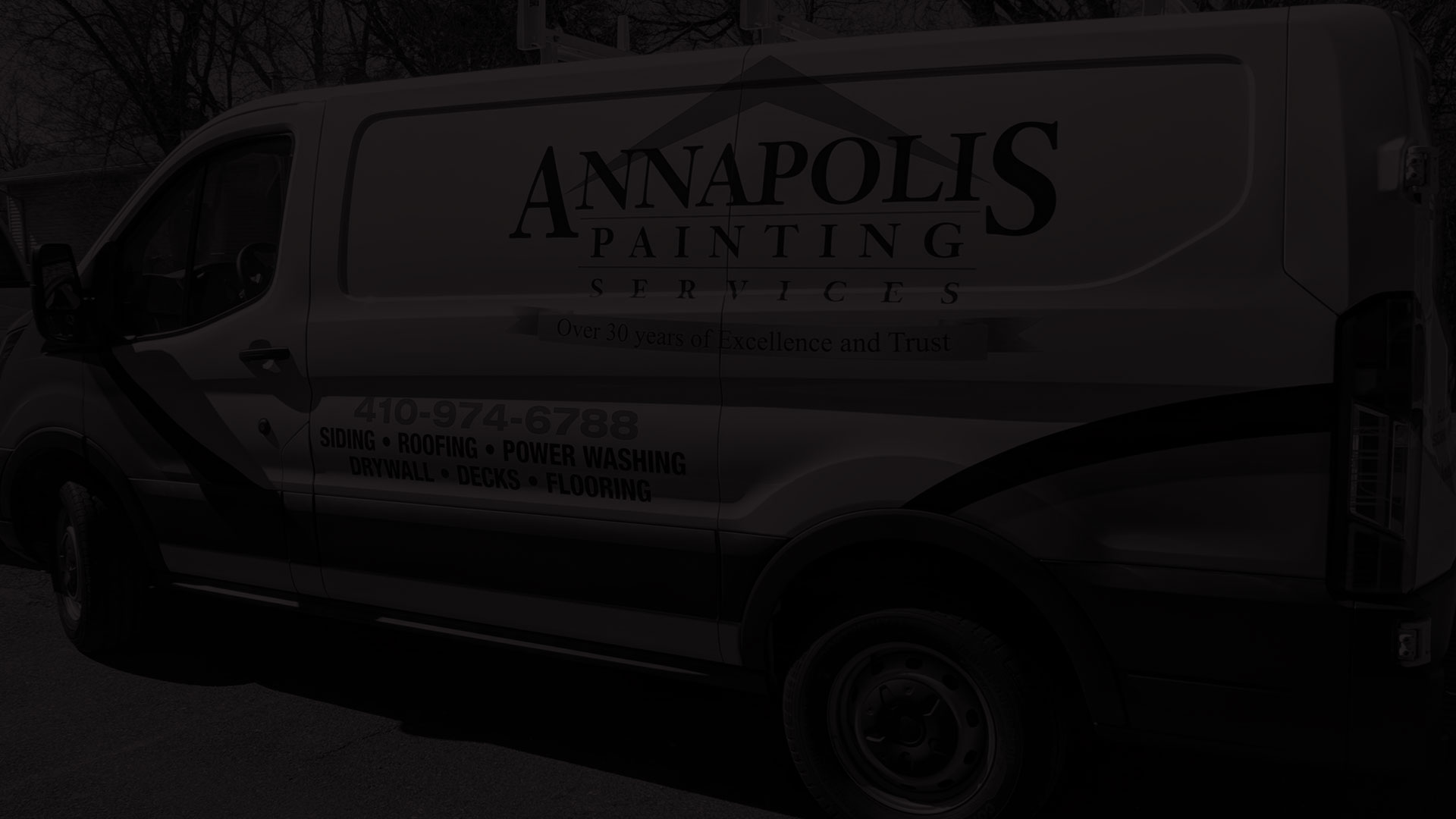 We Are Ready For Your Projects! Give Us A Call Today!