Bowie, MD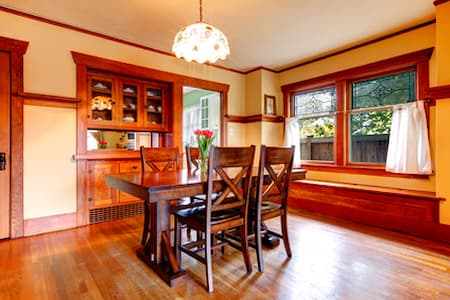 Ever since we first opened our doors to the public back in 1985, our team of experienced painters have been proudly providing our full line of exceptional quality services to home and business owners throughout the local area. Our team of professional painters have the training, skill, and experience necessary to help you achieve all of your painting goals for your property, no matter how large or complex they might be. Whether you have a single story residential home that you are looking to apply a new coat on, or a large commercial space that needs the entire interior painted, our team of experts are up to the task.
For over thirty years, the one constant in all of our work has been our goal to make sure that each and every one of our valued customers gets exactly what they need from their project and that they are 100% satisfied with the results of their work. We understand the trust you are placing in us when you hire us to perform the painting services you need for your home, and we always aim to make sure you never feel like that trust has been misplaced. If you have any questions about our full line of high quality painting services, or if you would like to schedule an appointment for consultation with one of our specialists, give us a call today. Our team of experts are always standing by and would be more than happy to assist you in any way we can.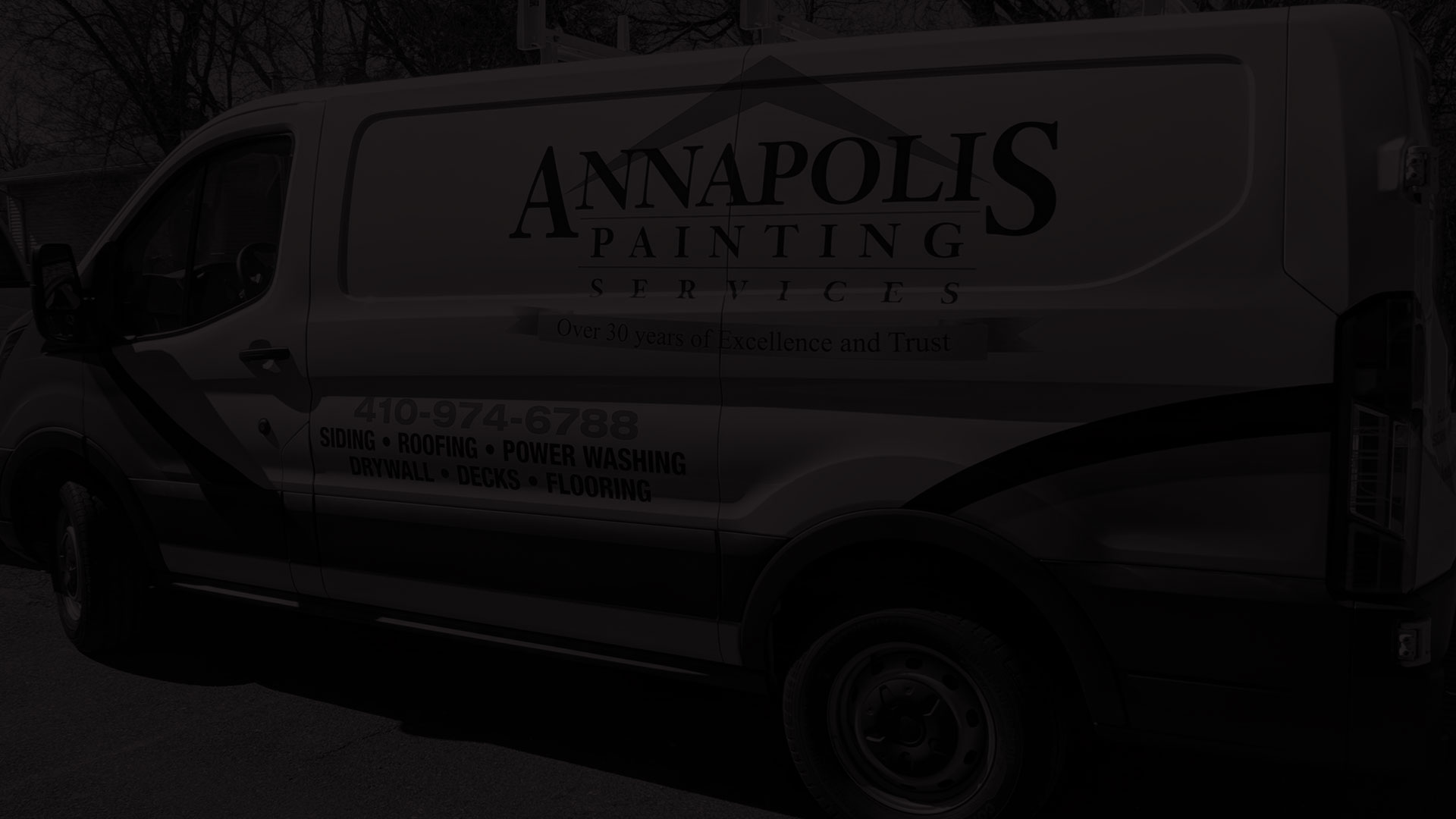 We Are Ready For Your Projects! Give Us A Call Today!