Hospitality Painting Team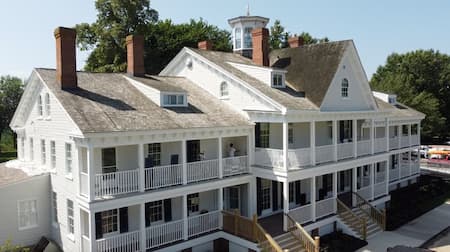 When you hire our professionals for you hospitality painting needs, you can feel confident knowing that you made the best choice for your property. Our highly skilled professionals have the knowledge and experience necessary to help you plan and execute your painting project in the most time efficient and cost effective manner.
All the while, our commercial painters will work their hardest to conduct our services in the least disruptive manner to your everyday operations. Whether we are repainting the rooms of your hotel or inn or the entire exterior of your property, our team will do so in a manner that promotes the productivity and profitability of your efforts.
Hotels & Inn Painting
The appearance of your hotel or inn is absolutely essential to the profitability of your business. You must keep every portion of your hospitality property looking its best at all times. The best way to ensure that your hotel or inn is well maintained is to develop a relationship with a professionally licensed commercial painter. At Annapolis Painting Services, our hospitality painters would be honored to assist you in this regard.
Since 1985, our professionals have been proudly serving hospitality property managers in Annapolis, Baltimore, Washington D.C., and surrounding areas. Throughout this time period, we have always worked our hardest to provide our customers with the highest quality and least disruptive services possible. We seek to form long lasting and mutually beneficial relationships with all of our customers. Together, our painters can keep your hotel or inn looking inviting and comfortable at all times.
Pool Decks & Exterior Spaces
One of the most difficult areas of a hospitality property is to paint is the pool deck and surrounding exterior. Our professionals have a great deal of experience working with anti-slip, moisture resistant, and humidity resistant epoxy coatings. With our help, your pool deck will look fantastic, will be well protected, and will provide an extra level of safety to all your patrons and guests.
One of the most important aspects of hiring a painting contractor is ensuring that the professional you choose has the necessary insurance to protect you. At Annapolis Painting Services, we always maintain full insurance coverage. You can rest assured knowing that or team is working to protect the interests of your business.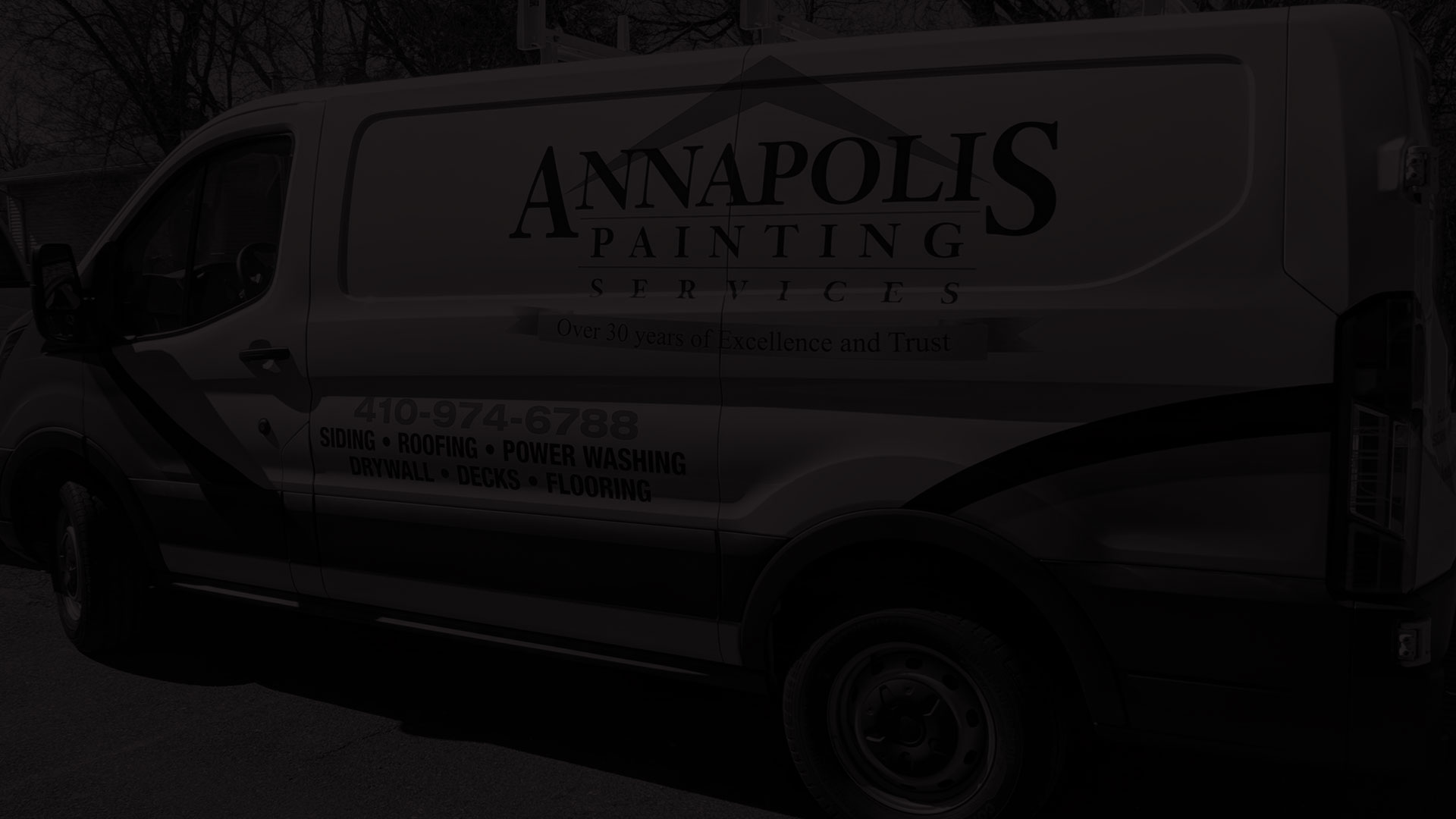 We Are Ready For Your Projects! Give Us A Call Today!