Millersville's Top Painter For Quality Residential & Commercial Services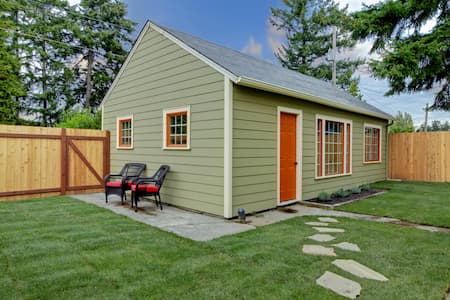 There are multiple reasons why Annapolis Painting Services is considered the premium choice in Millersville for residential and commercial painting. When you need an expert painter for your property, you'd be hard-pressed to find anyone more qualified and professional than our team. We offer interior and exterior painting, along with other services that help you maintain the appearance of your property.
You should feel confident about working with us before the project even begins. Read through previous client reviews and look at our portfolio of earlier work. Then feel free to call us with questions or to schedule an appointment for your consultation.
We go above and beyond to help our customers, including working through the color consultation process. It's essential that you love the colors and the quality of the paint, so you're satisfied with the outcome of our work. Please don't settle for anything less than the best when painting your Millersville home or business.
Millersville Homeowners Love Our Interior Painting
Are you looking for a painter for Millersville that can promise to provide you with exceptional results? Then you've come to the right place, and you're going to rave about our interior painting for your dream home.
If you've been procrastinating, it's time to switch gears to be proactive! There are plenty of benefits of professional interior painting, such as:
Boost the ambiance and mood
Increase your property value
Enhance the indoor air quality
Receive quality work from careful painters
Update the look of your home
Whether you're remodeling your home or just painting it, you'll be amazed at how much fresh paint can improve and modernize the aesthetics of your interior. The good news is that professional painting is more cost-effective than renovations.
Our Pressure Washing Beautifies Millersville
An easy way to quickly enhance the look of your home or commercial property is with pressure washing. Exterior surface cleaning from our skilled technicians will do wonders for your property. You'll be glad to watch the unsightly accumulation of grime wash away.
Dirt
Pollen
Algae
Mold
Bacteria
Make it a priority to contact Annapolis Painting Services to schedule your pressure washing appointment. We'll help you get on a consistent schedule, so you avoid problems like mold and rot that become costly repairs. Protect and beautify your home with our services. Call today in Millersville to book an appointment with a top-notch local painter.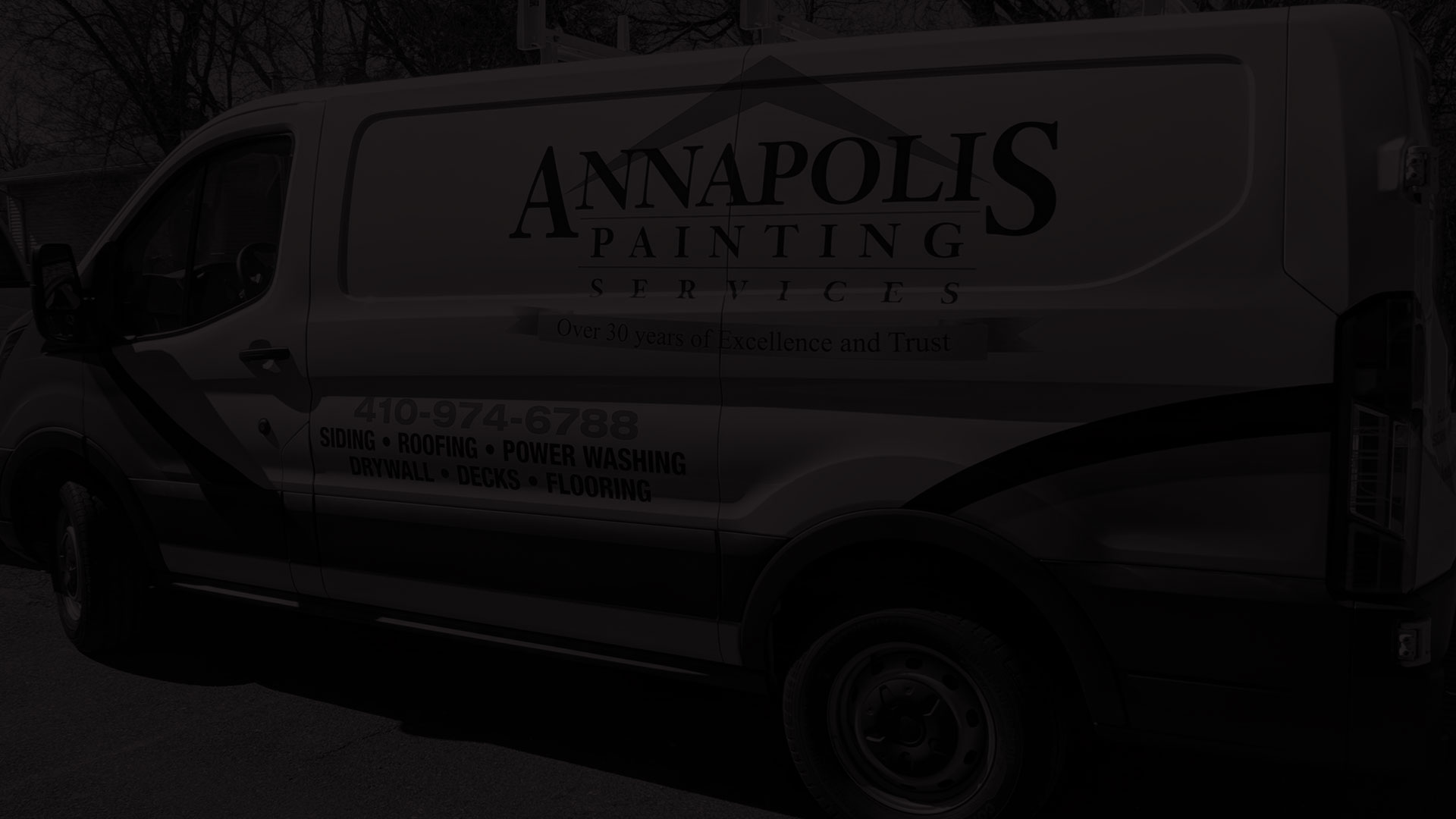 We Are Ready For Your Projects! Give Us A Call Today!