Industrial Painting Services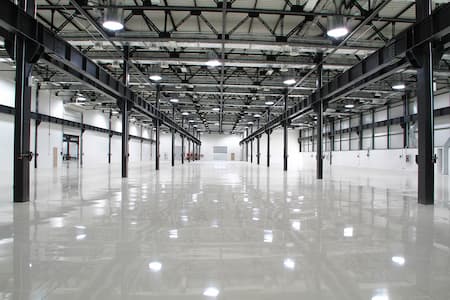 For the last 30 years, Annapolis Painting Services has been providing the highest quality industrial painting services in the Annapolis, Baltimore, Washington, and surrounding areas. Our highly skilled professionals have the ability to achieve any unique industrial painting goal. With our help, your facility will always be well maintained and your equipment will always be well protected.
In every service that we provide, our team of expert industrial painters works its hardest to achieve all our customers' needs in the most customized manners possible. Our goal is to be a critical asset to your commercial and industrial endeavors. By focusing our efforts to promote the productivity and profitability of our client's operations, our team conveys the fact that you can trust us as your industrial painting experts. You will always know who to call, now and in the future.
Concrete Floor Coating Experts
By far, the most important aspect of an industrial operation is safety. Your flooring is critical to the safety and productivity of your operations. In order to keep your concrete flooring in the best condition, you must use protective floor coatings that can prevent cracking and damage.
At Annapolis Painting Services, our industrial painters are adept at a wide range of epoxy floor coating services. These amazing paint coatings can protect your concrete floors while promoting the safe operation of your commercial endeavors. With our help, you can always feel confident knowing that the best team of industrial painting contractors are on call and ready to assist you.
Rust And Protective Coating
In order for your business to be as profitable as possible, it is necessary for you to protect your critical equipment. Machines and devices that are prone to rusting and oxidation must have paint coatings that will limit their exposure to moisture. At Annapolis Painting Services, our industrial painting experts have a great deal of experience working with rust encapsulation and other specialty protective coatings. With our assistance, every critical piece of equipment will be well maintained and safely protected at all times.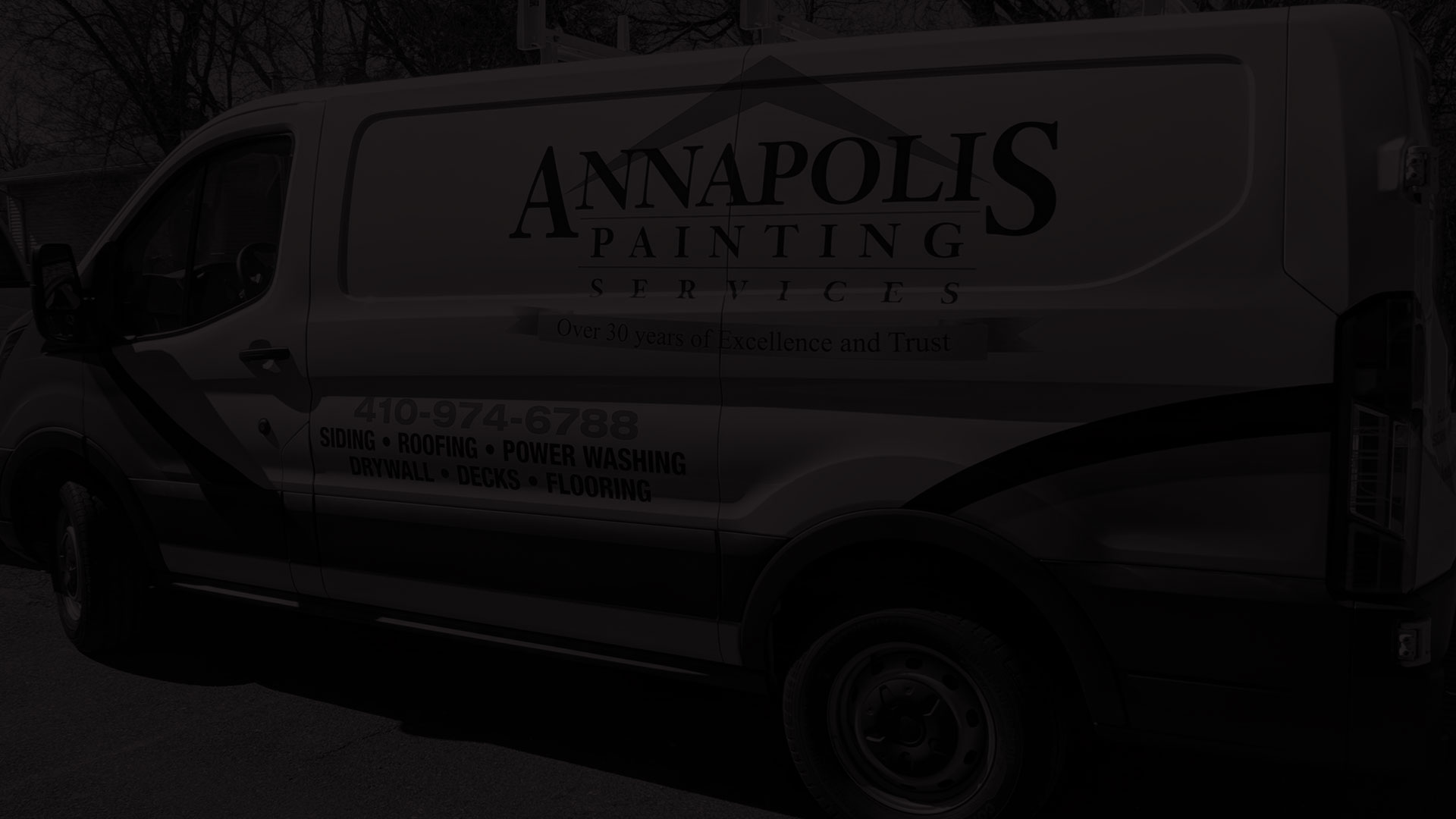 We Are Ready For Your Projects! Give Us A Call Today!