Crownsville, MD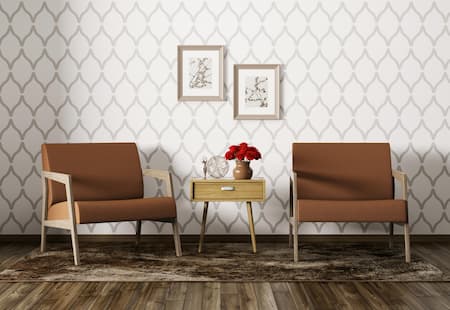 Since 1985, our painters have proudly served local families and businesses. Our professionals have the knowledge, skill, and experience necessary to achieve all your interior and exterior painting goals. In addition to our exceptional painting services, our team is adept at carpentry, power washing, roofing, siding, hardwood flooring, and more.
The one constant in every service that we provide is our goal to achieve complete and total customer satisfaction in everything that we do. We are honored by the trust that our customers have shown in us over the years. Our painters will bring the highest dedication to excellence and most meticulous attention to detail to task for you.
Call Annapolis Painting Services today or fill out this form if you need to hire a professionally licensed and insured painting company in Crownsville, MD. We understand that you have a unique vision for your home or business. With our help, your vision will become a reality. Our polite staff would be excited to schedule your appointment today.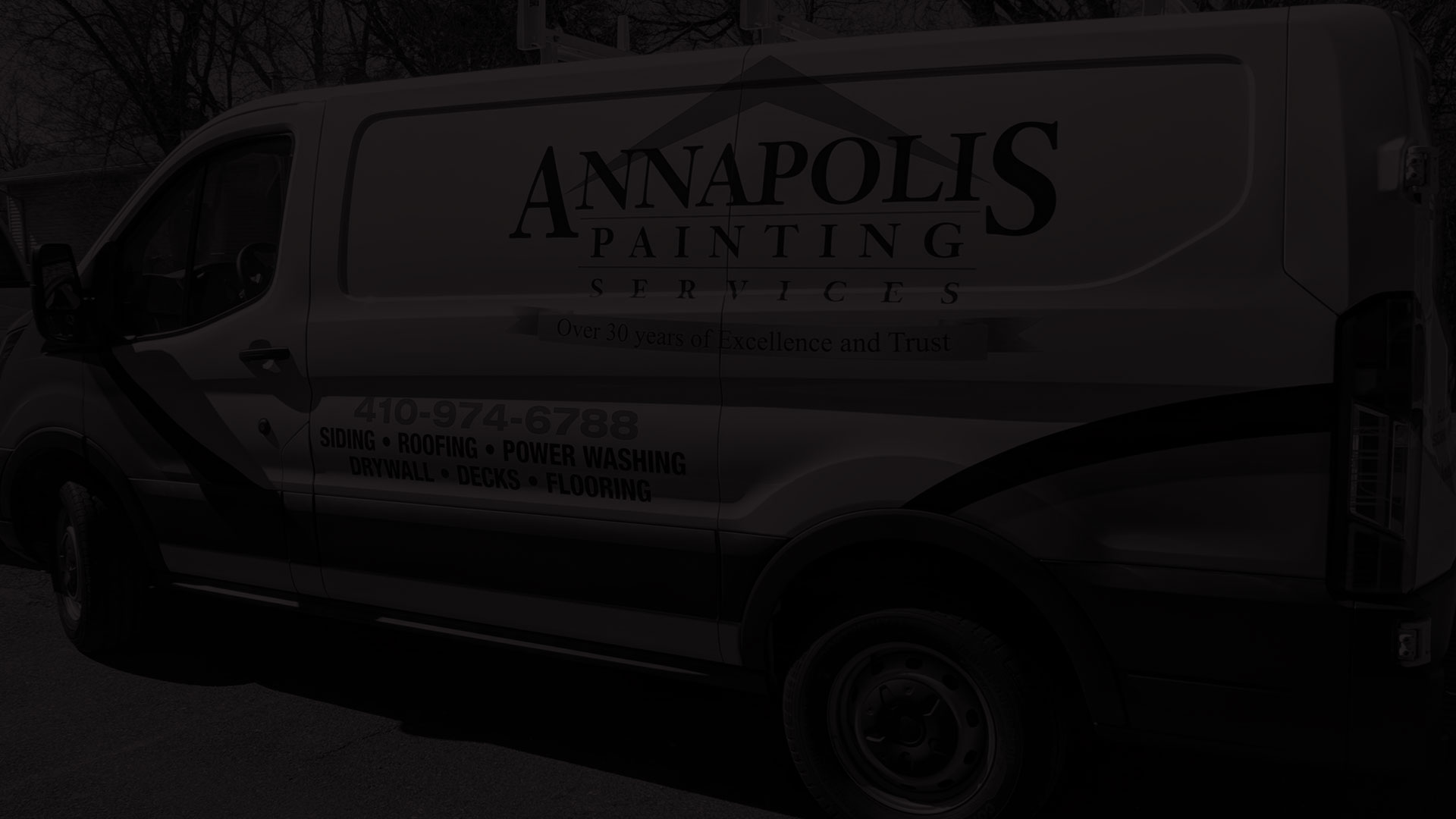 We Are Ready For Your Projects! Give Us A Call Today!