Davidsonville Painter Offering Premium Residential & Commercial Services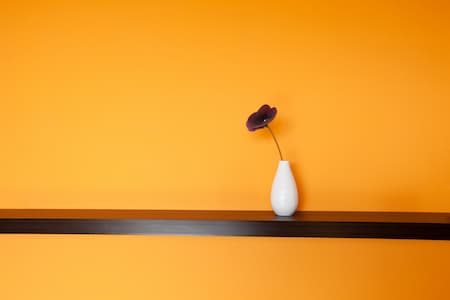 Annapolis Painting Services is known as a leading Davidsonville area painter, and client satisfaction is at the forefront of everything we do. You won't find another local painting company as dedicated to the industry and client care as our team. We strive to provide unparalleled service to our customers, and that's how we've earned our impeccable reputation.
We also make it a point to offer all of the services our residential and commercial clients need, which includes but aren't limited to:
Interior & Exterior Painting
Lead Paint Removal
Pressure Washing
Hardwood Flooring
Custom Decks
And More!
We're eager to show you our skills firsthand and provide you with the service you need. You'll appreciate our commitment to going above and beyond to ensure every property owner is happy with the outcome of our services. Call us today in Davidsonville to schedule your appointment.
Davidsonville's #1 Interior Painting Company
As the premier and preferred painter for Davidsonville area projects, interior painting is still our most commonly requested service. It's all about choosing the right colors and then letting established professionals handle the application process.
Reap the rewards of professional interior house painting:
Beautify and personalize your home
Boost the mood and ambiance of your indoor space
Protect the walls from minor scuffs, fingerprints, smudges, etc.
Increase your home's property value
Improve your indoor air quality
Keep in mind that quality painting is about more than painting the walls. Our team helps with color consultation, preparing the interior space, making any necessary repairs, and the final cleanup.
Painting your home is about putting the finishing touches in place to make it feel more cozy and welcoming. Call us to request your free estimate today. We promise you'll be more than satisfied with the outcome.
Top Resource In Davidsonville For Pressure Washing
Before painting the outside of your home, it has to be cleaned first. You can paint over a dirty and unprepared surface.
However, even if you're not painting your house, pressure washing can come in handy. Routine professional exterior surface cleaning can do wonders for the look and condition of your home. Help remove the buildup of unsightly and potentially harmful contaminants like mold, algae, and bacteria.
Contact Annapolis Painting Services when you need a service in Davidsonville that requires the expertise of a talented painter. Your satisfaction is our top priority, and we look forward to adding you to our list of satisfied customers.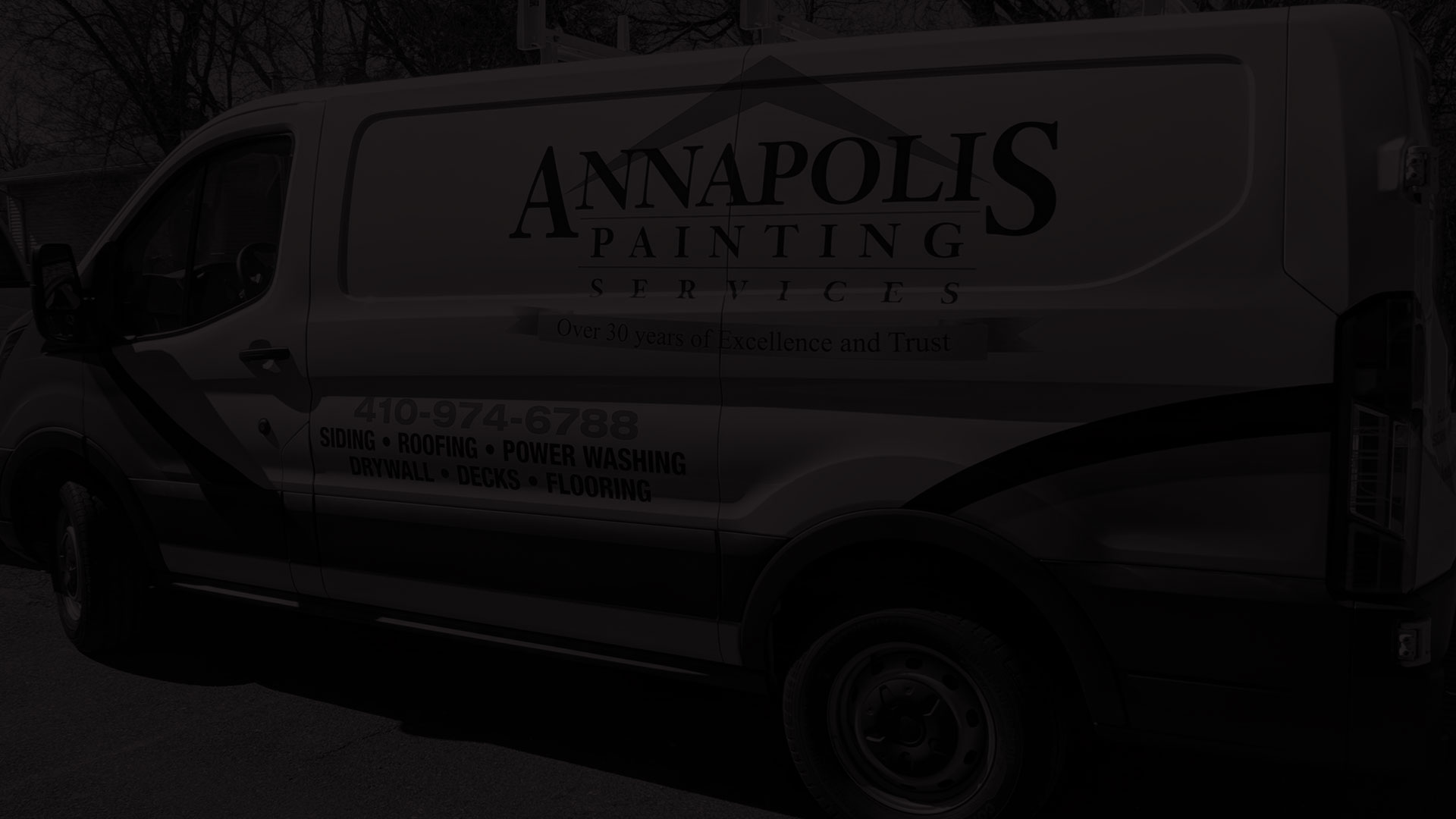 We Are Ready For Your Projects! Give Us A Call Today!