Annapolis Painting Services
Annapolis Painting Services offers a variety of residential painting services. We specialize in providing top-quality interior and exterior painting results, but our painters can also take care of other home improvement tasks for you. From pressure washing to carpentry, our professionals do a little bit of everything.
Residential painting is an aspect of our services that we enjoy because of the personal touch that is often involved in the process. Let's face it – curbside appeal matters in our neighborhoods. Whether you are looking to sell your home or simply enjoy the view after a long day at the office, our goal is for you to feel pride in your residential investment. Your home's exterior walls will last longer with proper updated materials and weather-proofing. Interior walls, with fresh color and the right gloss, add dimension and comfort to your lifestyle.
Check out all of our services below or give us a call or fill out the form for a free estimate on residential services!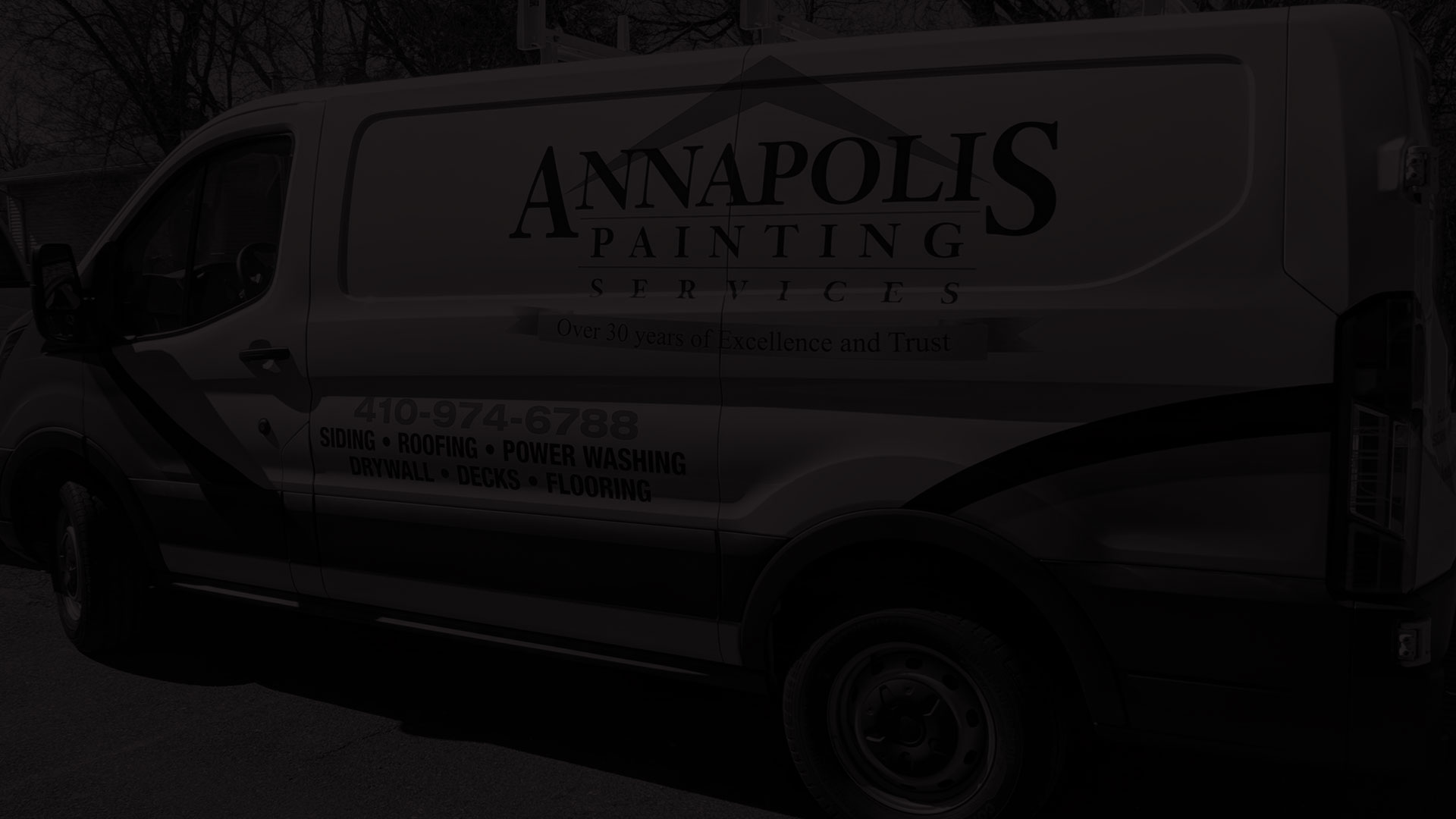 We Are Ready For Your Projects! Give Us A Call Today!