Color Choice & Quality Checklist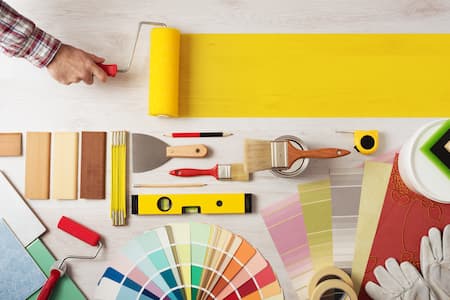 There are several traits of Annapolis Painting Services that set us apart from the competition including our quality assurance checklist. Here at Annapolis Painting Services, our services cater to what naturally makes sense to get the job done right the first time. With our many years of experience, we know what to look for. Included on the checklist is…
Interior 18 Point Checklist
Arrive to job on time, review worksheet with customer and agree on which area to begin painting
Furniture and appliances are moved using slip sheets, all surfaces are protected with dropcloths or plastic
Remove all switch plate and outlet covers.
Every surface being painted is repaired of nail holes, cracks, peeling paint and other defects.
Any water stains are sealed with primers to prevent bleed through.
Mask all thermostats, wall sconces, knobs, hinges and other surface not receiving paint.
Wash all dirt, mildew and grime using the appropriate cleaner prior to painting
Check colors to ensure they match color chip prior to application, confirm the proper sheen is being used
Caulk and putty trim and lightly sand prior to painting.
Complete safety checklist and ensure that ladders & scaffolds are being used properly
Double check that all paint is applied evenly and is free from runs, sags or drips.
Lightly sand any glossy surface to provide "tooth" prior to re-coating
Inspect newly painted surfaces for proper coverage and touch up if necessary.
Remove all masking and dropcloths and inspect surfaces, clean as necessary.
Re-install all switch plate and outlet covers.
Sweep each room and ensure that all trash and debris has been removed
Leave all touch-up paint in clearly marked containers
Walk through job with customer to ensure their complete satisfaction
Exterior 18 Point Checklist
Arrive to job on time, review worksheet with customer and address any customer concerns regarding pets, parking etc
Protect all shrubs, plants and landscaping with appropriate dropcloths
Mask all light fixtures, number plates and other items to prevent splatter
Wash all surfaces of any dirt, mildew or algae prior to painting.
Inspect for rotten or damaged wood and inform customer of necessary repairs.
Remove all loose and deterioated caulking and replace with lifetime paintable silicone caulk
Scrape all loose and peeling paint.
Wire brush any rust or corrosion
Prime all bare or rusted surfaces with appropriate primers.
Complete safety checklist and ensure that ladders & scaffolds are being used properly
Double check that all paint is applied evenly and is free from runs, sags or drips.
Ensure that all operable window sash is free and not painted shut
Lightly sand any glossy surfaces for proper adhesion
Remove all masking and drop cloths and clean paint drips if any.
Inspect for proper coverage and touch up if necessary.
Clean up all paint chips and debris
Leave all touch-up paint in clearly marked containers
Walk through job with customer to ensure their complete satisfaction
Picking Colors
At Annapolis Painting Services we know that finding the right painter is only half the job for our clients. You also need to go through the important task of picking colors for your project. We have made it easier for you all by providing some resources on this page.
We know that our clients have different preferences on paint brands. For that reason, we are willing to use any brand of paint that you would like. Our estimators provide an estimate for any paint brand, but because of price and coverage, Benjamin Moore is a slight increase in price
At Annapolis Painting Services, our preferred brand of paint is Sherwin Willams. We have found this paint over the years to be the most durable and effective at a reasonable price. That being said, feel free to pick any brand of paint for your project!
We work very closely with Maryland Paints & Decorating and have found them as a useful resource for our clients as well. They can help you with picking colors as well!
Check out these resources below!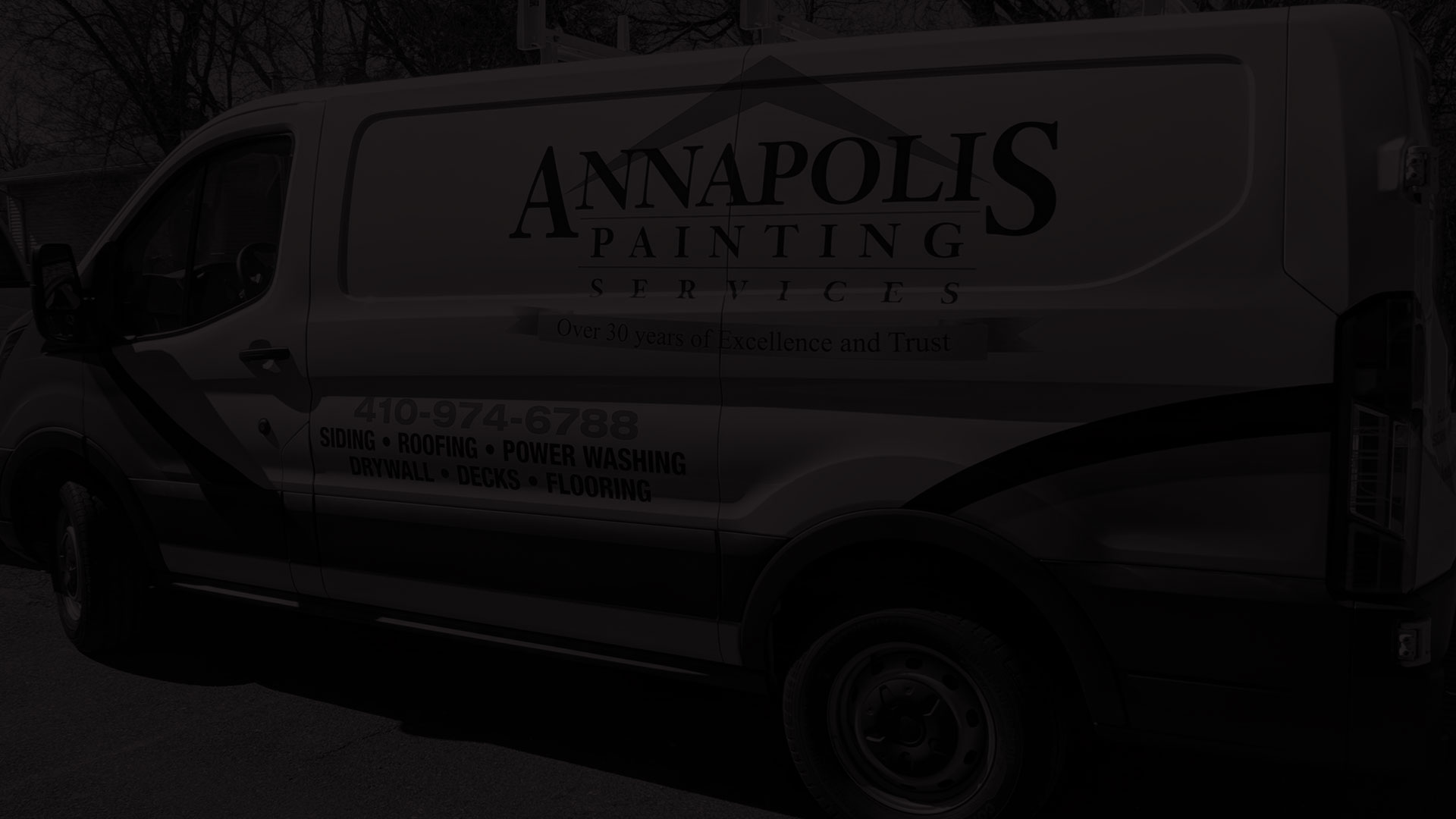 We Are Ready For Your Projects! Give Us A Call Today!