Religious Institutions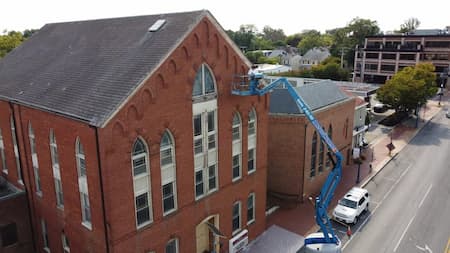 A place of worship should be kept looking its absolute best at all times. At your parish, church, temple, mosque, or chapel, your congregation is looking for an area that can promote peace of mind and well being. If you need to repaint your religious building, it is important to hire a professional painter with experience in the field. At Annapolis Painting Services, our church painting experts are immensely experienced at religious institution and church painting projects.
Since 1985, local religious organizations and charities have trusted our professionals with all their commercial painting needs. Our team is honored by this trust because we understand how important your religious institution is to you, your congregation, and the community. Our team of painters and artists will work their hardest to ensure that your property looks exactly how you want it to. You and your followers' satisfaction is our highest priority.
Call Annapolis Painting Services today if you need to hire a professionally licensed and insured painting contractor who specializes in religious institution painting services. Our courteous and polite staff is ready and eager to assist you in any way that we can. Our knowledgeable experts would be happy to take your call and to answer any questions that you may have about our skills and services. We can schedule your appointment today.
Painters Giving Back
As a locally owned and operated company, Annapolis Painting Services understands the importance of giving back to the local community. As such, we are proud to serve local religious institutions and charitable organizations. When you need to hire a professional church painting expert, we will submit a low bid and work our hardest to achieve all your goals within your limited budget. There are never any surprise feeds in the final estimate for our work.
Skilled Religious Painters
Painting a religious institution takes and immense amount of skill and expertise. You not only need to hire a professional, but you also need to hire a team of artists. With over three decades of experience painting religious facilities, our artisans are the best choice for your prospective project.
We can handle any interior or exterior painting task for religious institutions. From ceiling and wall murals to delicate and intricate trim work and adornments, our professionals handle it all. You and your congregation are guaranteed to be completely enamored by the amazing results that our team achieves. Your religious institution will foster an atmosphere of worship and community for everyone who walks in the door.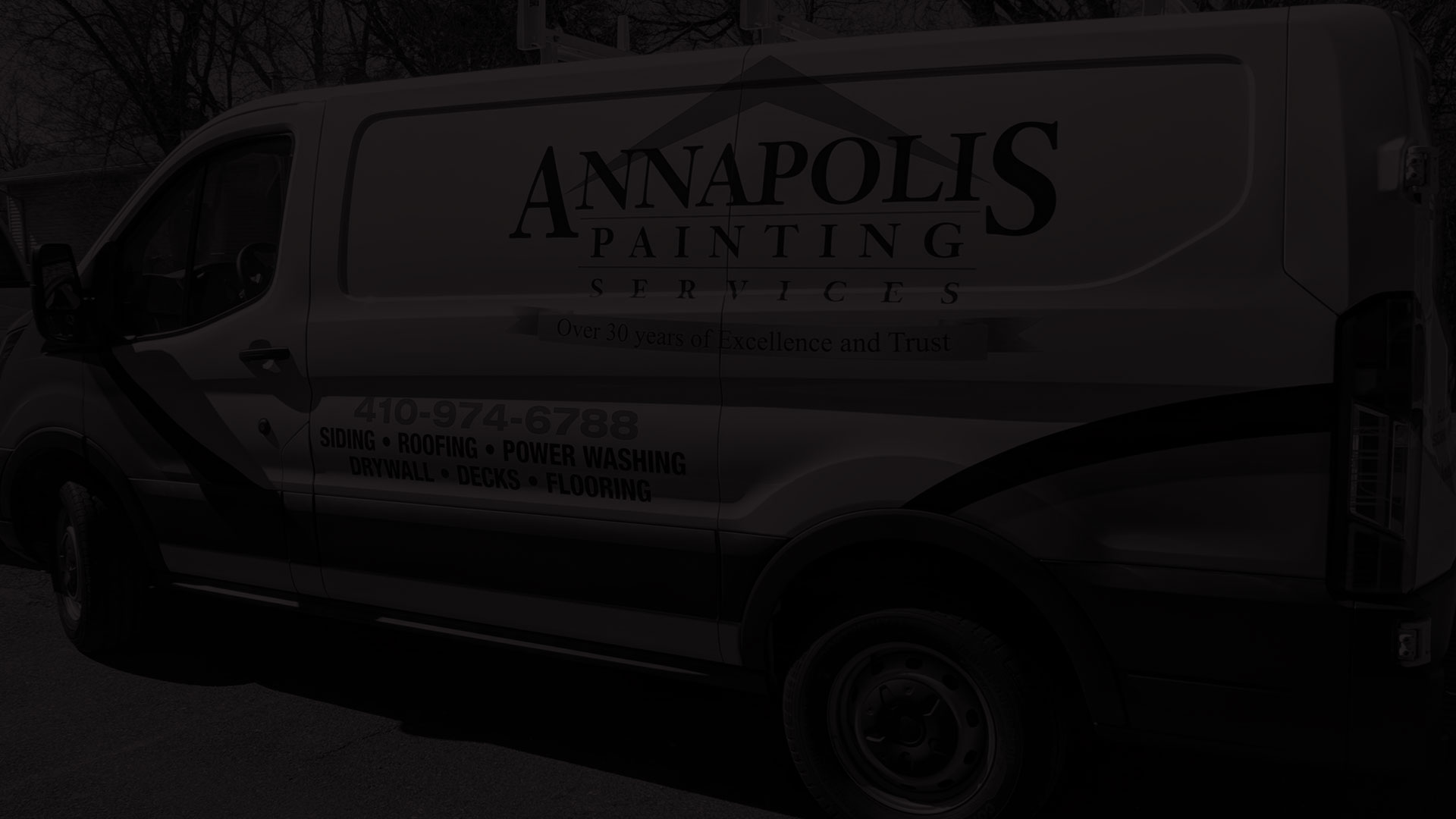 We Are Ready For Your Projects! Give Us A Call Today!