Severna Park, MD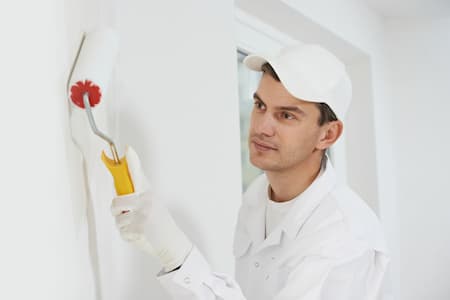 As a home or business owner, you want to be able to take pride in the look and beauty of your property. Our painters are here to assist you in this regard. Our professionals specialize in interior painting, exterior painting, power washing, carpentry, roofing, siding services, and more. With our help, you can vastly improve the ways in which you, your family, and your customers view your home or business.
We understand that our clients have busy lives and painting is sometimes seen as a daunting task. We have set out to make choosing a painter as easy as possible. For that reason, we created a form for those in Severna Park looking to speak to an Annapolis Painting Services Representative. Once you give your information, someone from our office will reach out shortly to get you scheduled for your estimate.
Let us help you make your home visions a reality. Feel free to reach out to us during the business day at 410-974-6768 or fill out our online contact form.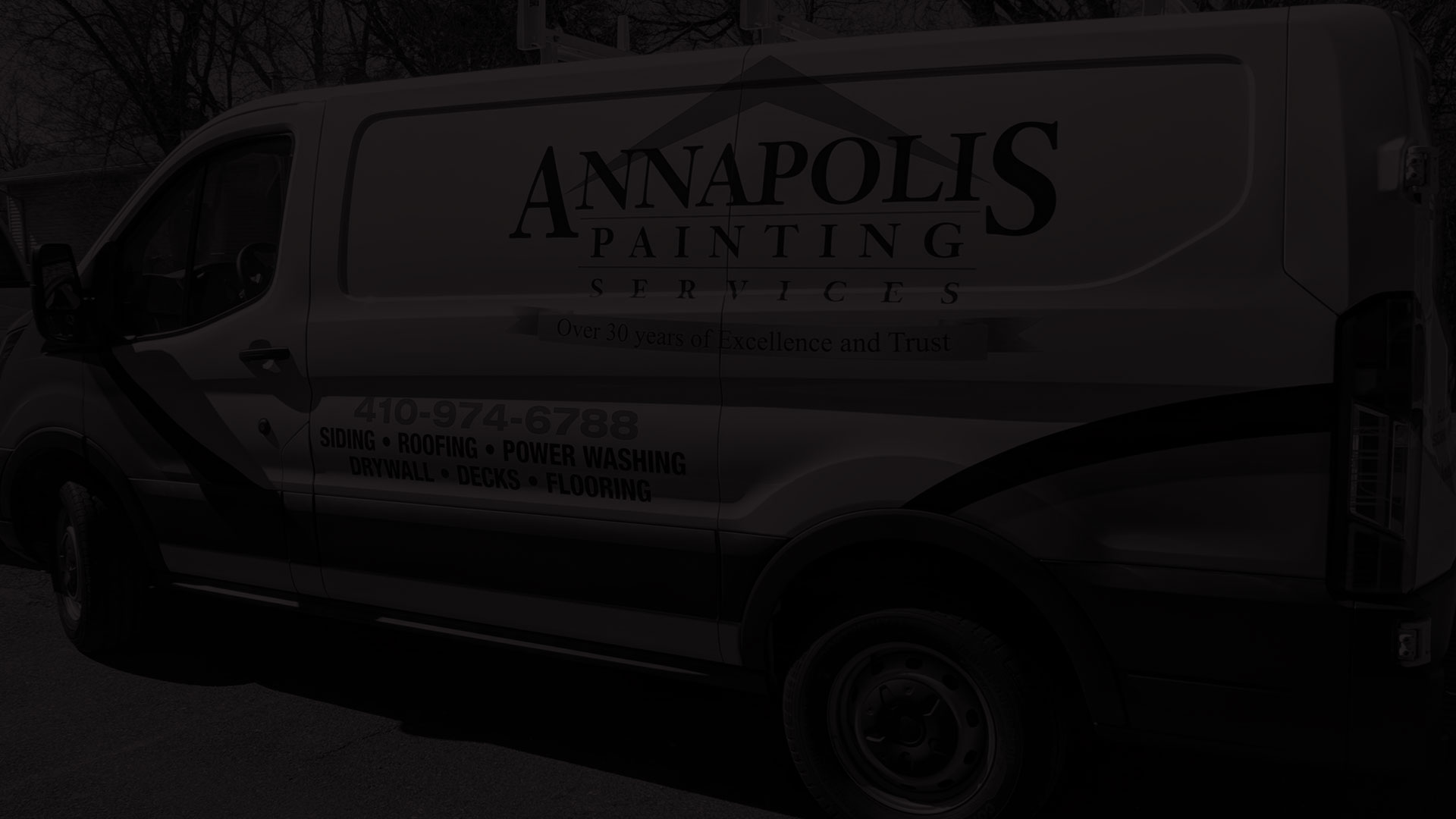 We Are Ready For Your Projects! Give Us A Call Today!