Government Painting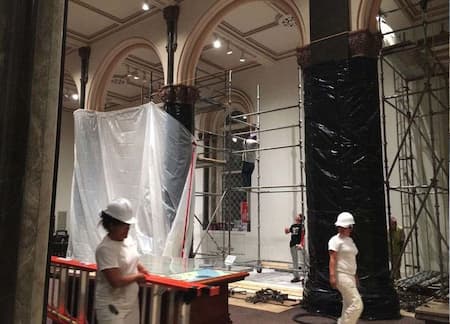 Since 1985, Annapolis Painting Services has been providing the highest quality commercial painting services in the Annapolis, Baltimore, and D.C. metro area. Our professionals have assisted countless governmental entities with their painting needs. We have the knowledge, skill, and experience necessary to keep your office or facility looking its absolute best at all times. We are the preferred local government painting contractors, and have extensive experience taking care of the maintenance and painting service needs of a variety of government buildings in Washington D.C. and Maryland, including:
Fort Meade
Maryland Governor's Mansion
Maryland State House
National Portrait Gallery
Smithsonian Hirshhorn Gallery
United States Naval Academy
Budget & Time Constraints
In the governmental painting industry, two critical aspects of every project are of the utmost importance, namely remaining within budget and completion the effort on schedule. The most important way to ensure that your painting effort is conducted on time for the amount allocated is to hire a professionally licensed contractor with decades of experience and proven results.
When you hire Annapolis Painting Services, this is exactly what you will be getting. Our highly skilled government painters have over three decades of experience. We have thousands of satisfied clients. Annapolis Painting Services takes care to supply the proper, careful techniques for paint application without sacrificing either time or budget. You can feel confident knowing that our team will get the job done correctly and on time.
Skilled Government Painters
At Annapolis Painting Services, our highly skilled professionals have the knowledge and experience necessary to conduct any government painting task. From painting single rooms in an office building to painting the exterior of an entire facility, our team handles it all. The one constant in all of our work is our focus on achieving every one of our client's goals in the best possible manner. More than thirty years' experience guarantees you'll get the best available customer service before, during and after the job. From the moment our painters arrive to the time they clear away their tools and tarps, you'll be satisfied.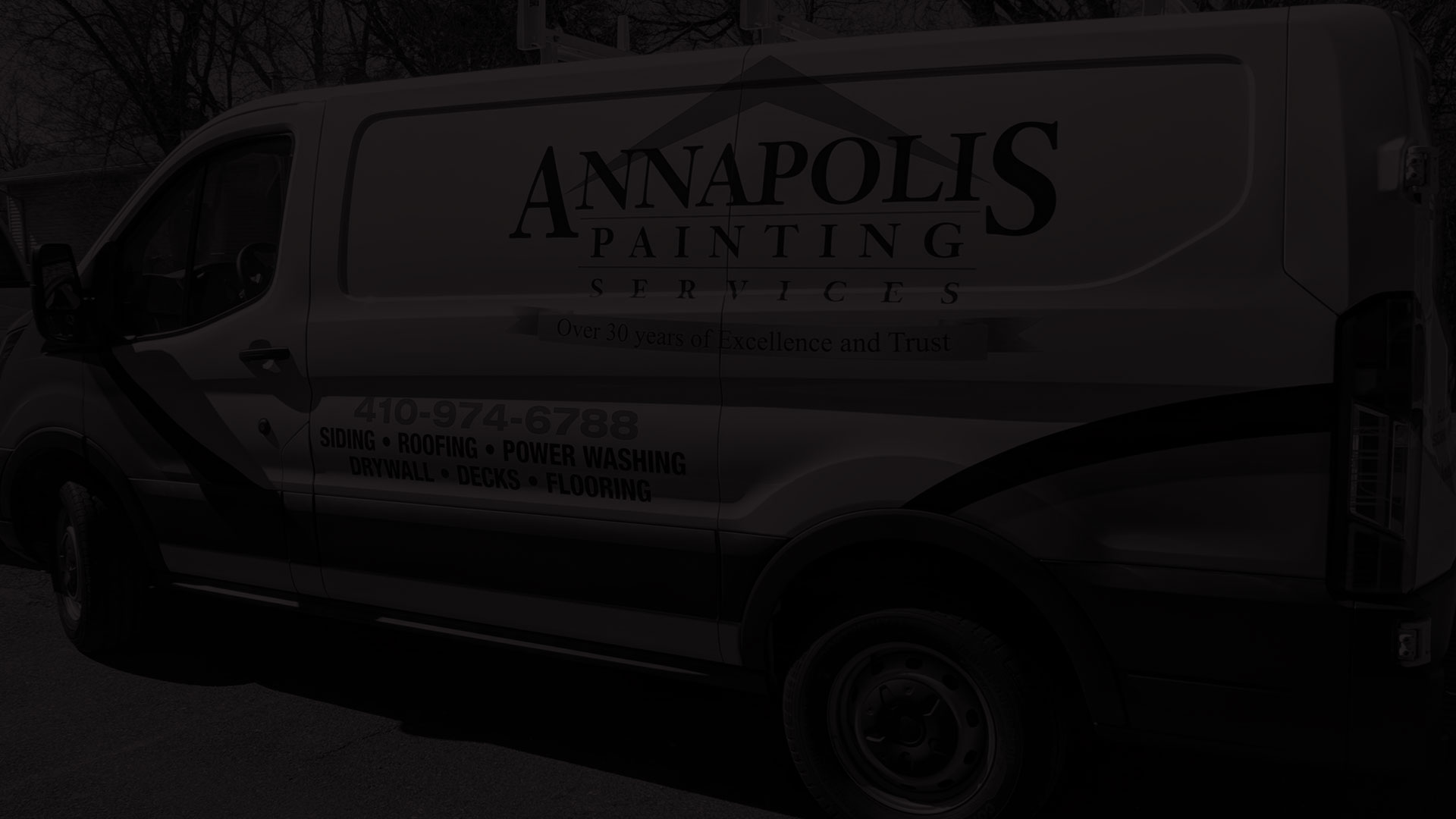 We Are Ready For Your Projects! Give Us A Call Today!