Roofing & Siding Services For Annapolis Homes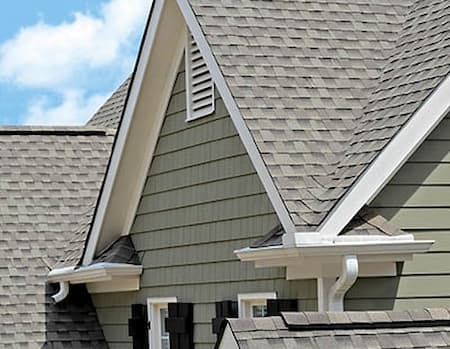 When your home in Annapolis could use roofing and siding services from a pro, Annapolis Painting Services is the team you can trust. The roofing and siding of your home are important for two primary reasons. First, they define the curb appeal of your property and show people what you're about. Secondly, your siding and roofing are in place to protect the interior of your residence from adverse weather conditions and the elements like heavy rain and wind, sunlight, and more. At Annapolis Painting Services, our house painters for Annapolis are here to ensure that your property is always beautifully protected by strong, well-maintained roofing and siding.
In every service that we provide, from repairs to installations and more, our professionals are focused on maximizing customer satisfaction. From interior and exterior painting services to installing new siding and roofing materials, our company will do all we can to ensure your property looks fabulous. When it comes to roofing and siding installations, we understand that you want these features to look and perform their best for the longest time period possible. Our highly experienced and skilled team will work its hardest to provide you with the best possible long-lasting results. You and your family are guaranteed to be pleased with your roofing and siding for decades to come.
Roofing Installations & Repairs
If your roof is leaking, missing shingles, or in any other type of disrepair, it is important for you to call a professional for help as soon as possible. The longer you allow the problem to persist, the more damage that will occur to the rest of your home. At Annapolis Painting Services, our roofing contractors are on call and ready to assist you with any of your roofing needs.
Our experts will personally inspect your roof in order to determine the best course of action. We are adept at both minor repair services and major roof replacement efforts. Our roofing contractors will provide you with the advice and information that you need in order to make the best choice for your home. After our roofing efforts, your property will have the protection that you and your family expect and deserve.
Siding Installations & Repairs
At Annapolis Painting Services, our siding contractors work with all conventional exterior cladding material. Our experts can discuss the benefits and advantages of wood, cement board, vinyl, and aluminum siding with you. We can install or repair any of these amazing materials for you. After our efforts, your home will have an exceptional level of moisture protection and will look exactly how you want it to. Everyone that passes your home will know that you find value in your home, and that's why you hired the pros to take care of it!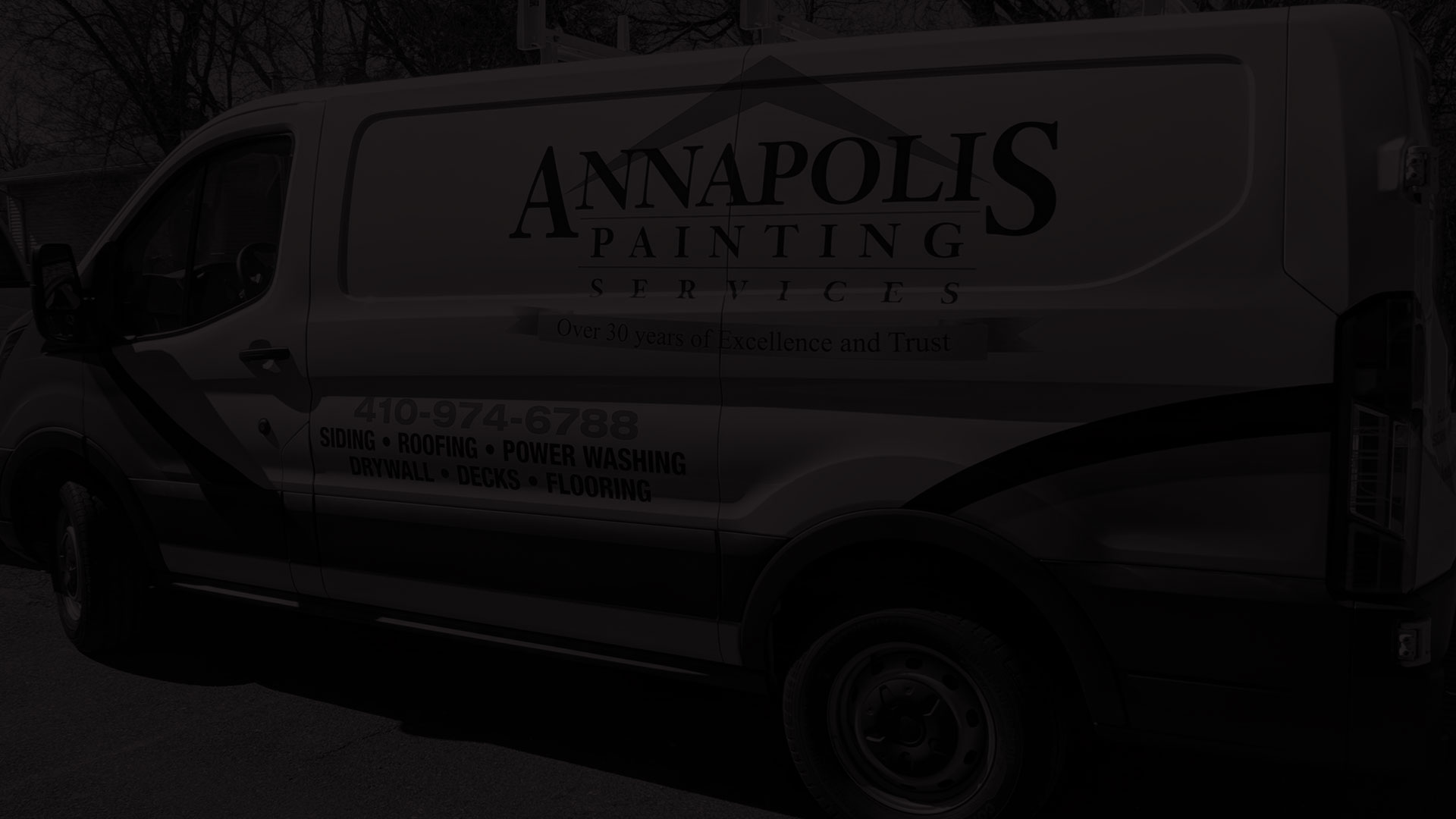 We Are Ready For Your Projects! Give Us A Call Today!