Edgewater, MD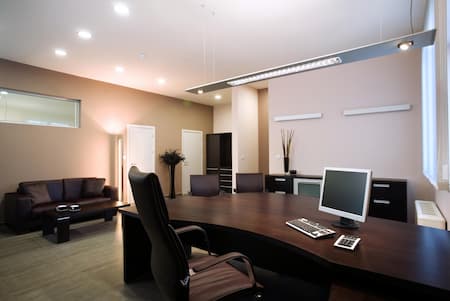 Since 1985, our painters have been proudly serving local families and businesses with all their property beautification needs. Our professionals are adept at interior and exterior painting, carpentry, roofing, siding, power washing services, and more. With our help, your home or business will look its absolute best.
We understand that choosing a painter can be challenging. Sometimes it is hard to even get one on the phone. We have conveniently created this form for any past or future client in the Edgewater area looking to receive an estimate from the Annapolis Painting Services team.
Call Annapolis Painting Services today if you need to hire a professionally licensed and insured painter in Edgewater, MD. Our courteous and polite staff would be happy to take your call, to answer any of your questions, and to schedule your appointment with an estimator today.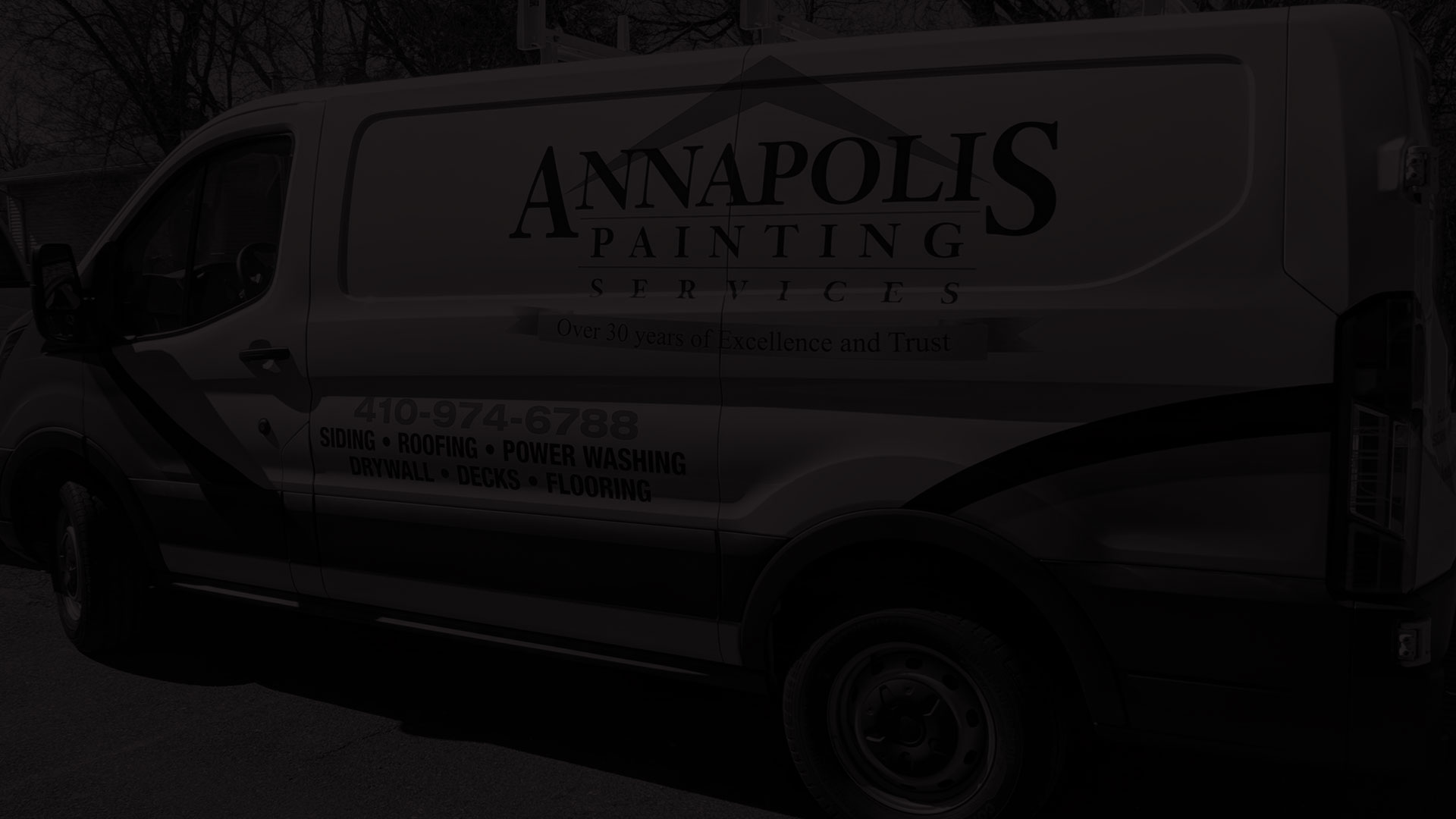 We Are Ready For Your Projects! Give Us A Call Today!