Eco-Friendly Painting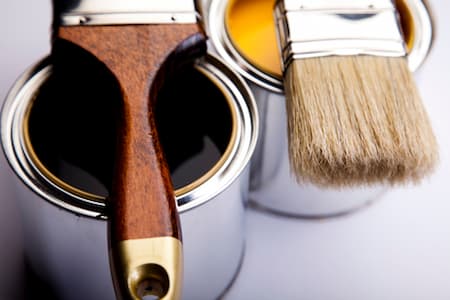 At Annapolis Painting Services, our professionals take pride in the fact that we specialize in eco-friendly painting practices. We understand that many homeowners strive to limit the impact that their residences have on the local environment. Our painters are here to help you with this worthwhile goal. When you hire us for your next painting project, you can feel an extra sense of pride knowing that your home improvement effort was conducted in an environmentally responsible manner.
Our highly skilled and knowledgeable team is ready to help you with all types of interior and exterior painting services and provide you with environmentally friendly painting solutions. We would be happy to discuss your unique plans with you and to inform you as to the best ways to achieve your goals in an environmentally friendly manner. Together, we can make the most impactful and positive changes to your home.
LEED Certified Paints
If you are interested in painting your property in an eco-friendly manner, you should look for LEED certified paint products. LEED stands for Leadership in Environmental Engineering and Design. Paints that meet these certifications have been manufactured in the most environmentally friendly fashion and will have the least impact on the local area.
At Annapolis Painting Services, our highly knowledgeable experts are especially experienced at working with LEED-certified paints. Our team can answer any questions that you may have about these products. With our guidance, you can feel confident knowing that you are making the best choices for your family, your property, and the community.
Low-VOC Paints
One of the most common environmental problems with paints is VOCs, or volatile organic compounds. VOCs can be emitted from certain paints for a long period of time. The are not optimal for the health of your family and for the local environment. As such, for your next painting project, you should give serious consideration to using low-VOC paints.
At Annapolis Painting Services, our eco-friendly painters can help you select the best paints for your property. You and your family will be able to enjoy the renewed and enhanced beauty of your home, knowing that you chose the most environmentally friendly materials for your property.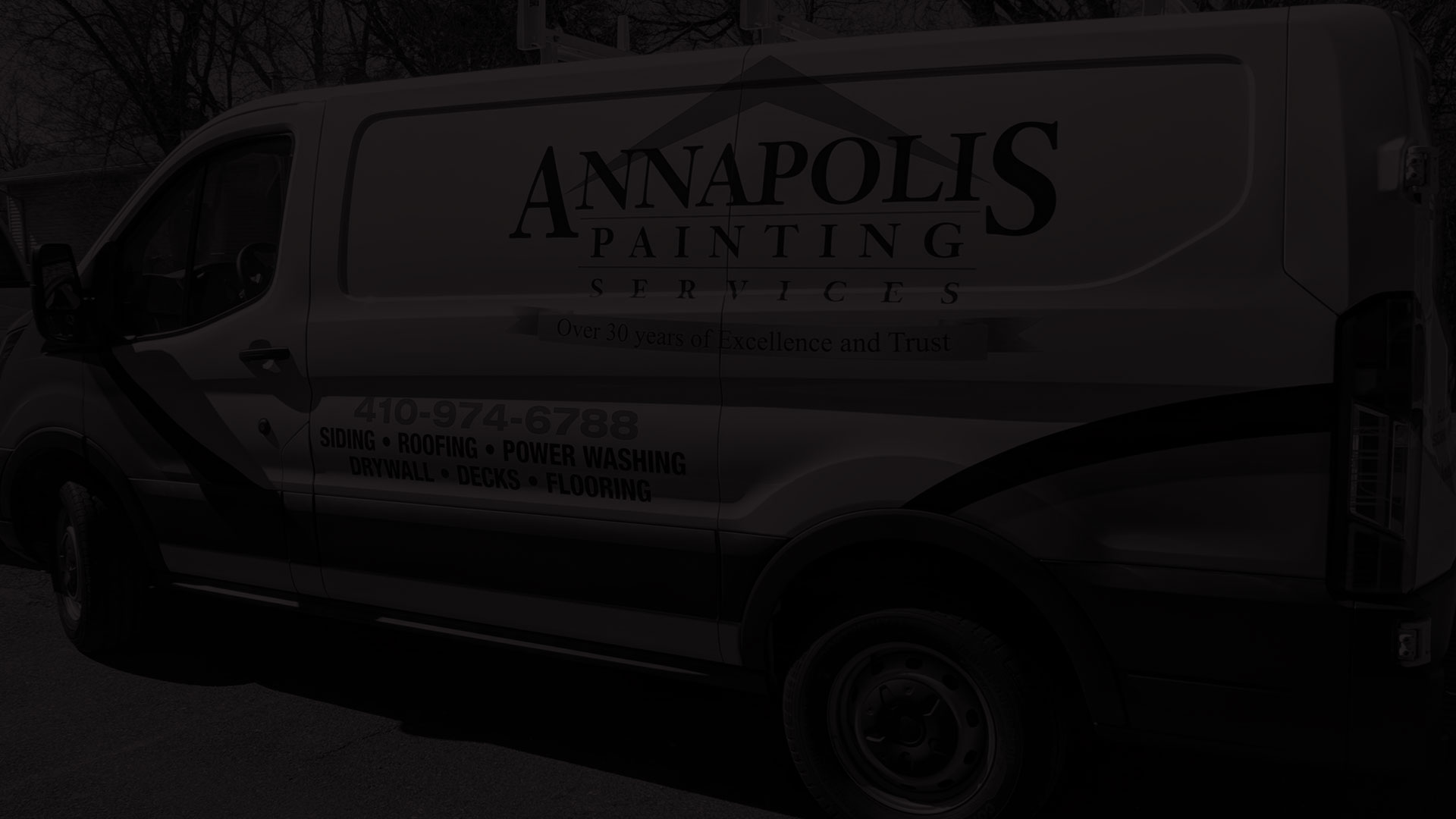 We Are Ready For Your Projects! Give Us A Call Today!