3 Easy Ways To Prepare For A Professional Interior Painting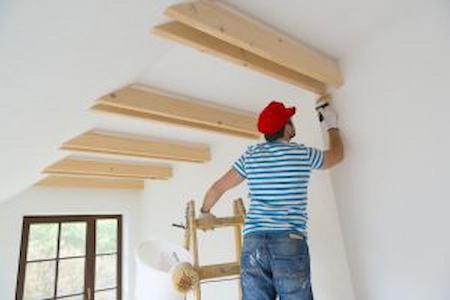 So, it's about that time: Time to get your Annapolis home looking good with a fresh interior painting. Don't feel like handling the work yourself? No problem: You can always call a professional to provide your interior painting.
Of course, that doesn't mean that you shouldn't expect to put in any work. After all, you can prep the room to be painted in a few simple ways that will allow your painter to work his quickest. By following the following three suggestions, you can ensure your Annapolis home will get a fast yet beautiful interior painting:
Move Furniture Out Of The Way
Large furniture can obstruct the work area and slow down your painters if they have to keep shuffling it around. Worse still is the fact that your furniture might become blemished if paint were to splatter it. So, you'll want to get your furniture moved safely out of the way.
By handling this chore yourself, you can ensure that your painters will be able to focus their entire time on simply getting your room painted. You'll save money, and the quality of the job is guaranteed to be the highest possible quality. So, you'll definitely want to make time to clear out the room before your painter arrives!
Contain Your Furry Friends
Furniture is not the only thing that can impede your painter's ability to get the work done quickly. Your pets could also do the same if they were to want to say hi to them. They might even get fur on your fresh coat of paint, requiring your painters to spend even more time going back and fixing things.
To avoid these hairy (well, furry) problems, you need to be sure to keep your pets contained away from the work area. If your pets don't go outside, you can simply put them in a room that won't be painted. If every room is to be painted, simply crate them while the work is being done.
Plan Your Time Accordingly
Yes, life is busy, and yes, most of us might not have much to spare in terms of free time. However, that doesn't mean that you can fly by the seat of your pants when it comes to scheduling time with a painter. You'll want to be certain that you can be home to let him in, show him where to work, and otherwise be available for any questions.
So, before you agree to a time with your painter, you need to be 100 percent certain that you or someone else will be home at the agreed-up time for your interior painting. This way, the work will get done when you need it to, and you won't waste anyone's time.
Enjoy Our Quality Interior Painting Services
All right, so you've gotten your home ready for your painter. Great! Now nothing left to do but sick back and wait for the excellent quality of work that the painting contractors at Annapolis Painting Services offer. Call us today if you need to schedule time for our many great painting services.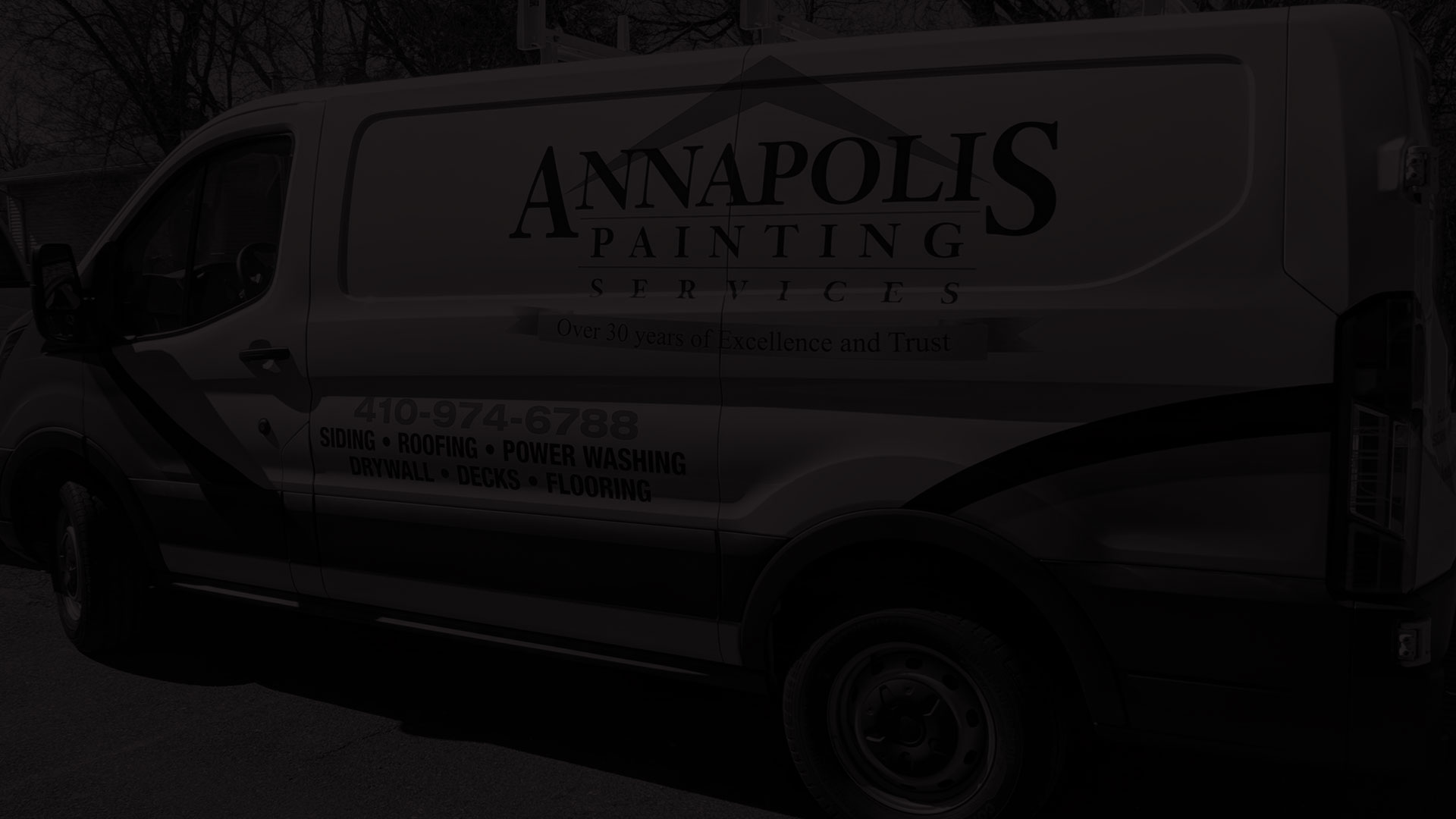 We Are Ready For Your Projects! Give Us A Call Today!