Choosing A Color For The Interior Painting Of Your Medical Facility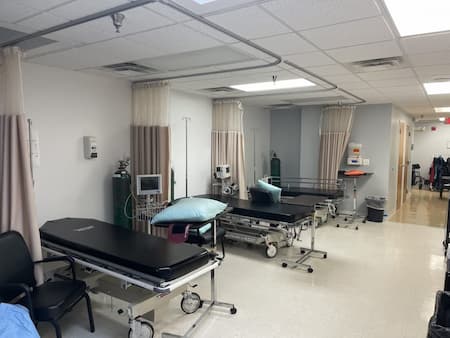 In a building as important as a medical facility, every choice the owner and chief staff make about the layout and interior design should be considered carefully. These choices, especially those regarding color selection, influence the moods and behaviors of both the staff and patients of an Arnold medical facility, so picking a suitable color for each room and hiring an Annapolis painter experienced in commercial painting is essential.
What Colors Are Appropriate For These Rooms?
Patient Rooms – No consensus has been reached in the scientific community regarding color's effect on healing, but many scientists have linked certain colors to quicker healing times because the colors have a positive influence on patients' attitudes and moods. Overall, patients prefer light hues and neutral palettes in their rooms. Contrasting colors are not recommended in patient rooms, but if you want your painter to apply some color to the walls, a pale blue or pink would be appropriate. Blue is soothing to the eyes, and it relieves stress and lowers heart rates. Pink is believed to be nurturing and calming.
Operating Rooms – One color you should never place in an operating room is red. Selecting a stark neutral like white is also discouraged. In operating rooms, you want to create an atmosphere in which surgeons can concentrate and focus, and this environment can be fostered by hiring a painter to apply a subtle shade of blue or green.
Break Rooms – Having a relaxing space for your doctors, nurses, and other medical staff to unwind is incredibly important because it boosts the morale of your employees directly and the morale of your patients indirectly. Your medical staff is probably stressed, exhausted, and in need of comfort. Two approaches can be taken when painting break rooms in your medical facility. You can opt for brighter shades, such as a subdued orange or red, to energize your staff or muted tones of blue and green to limit anxiety and promote balance and harmony.
Other Interior Painting Considerations
Other color options for medical facilities include purple and yellow. Purple is associated with congestion and sinus relief and has been known to calm nerves. Yellow is thought to aid digestion and cleanse the body.
Just like the interior painting of a home, your medical facility's interior paint should be cohesive, and the color of the walls should complement the other interior components, such as the flooring, countertops, seating, and artwork.
One of the most important factors of interior painting in a medical facility is the function of the room that will be painted. Before choosing a color, determine who will spend time in this room, what they will be doing, and how you want them to feel.
If you're still unsure about the color selection of your Annapolis medical facility's interior painting, consult with an experienced painter at Annapolis Painting Services, and request commercial painting services from our team of trained professionals.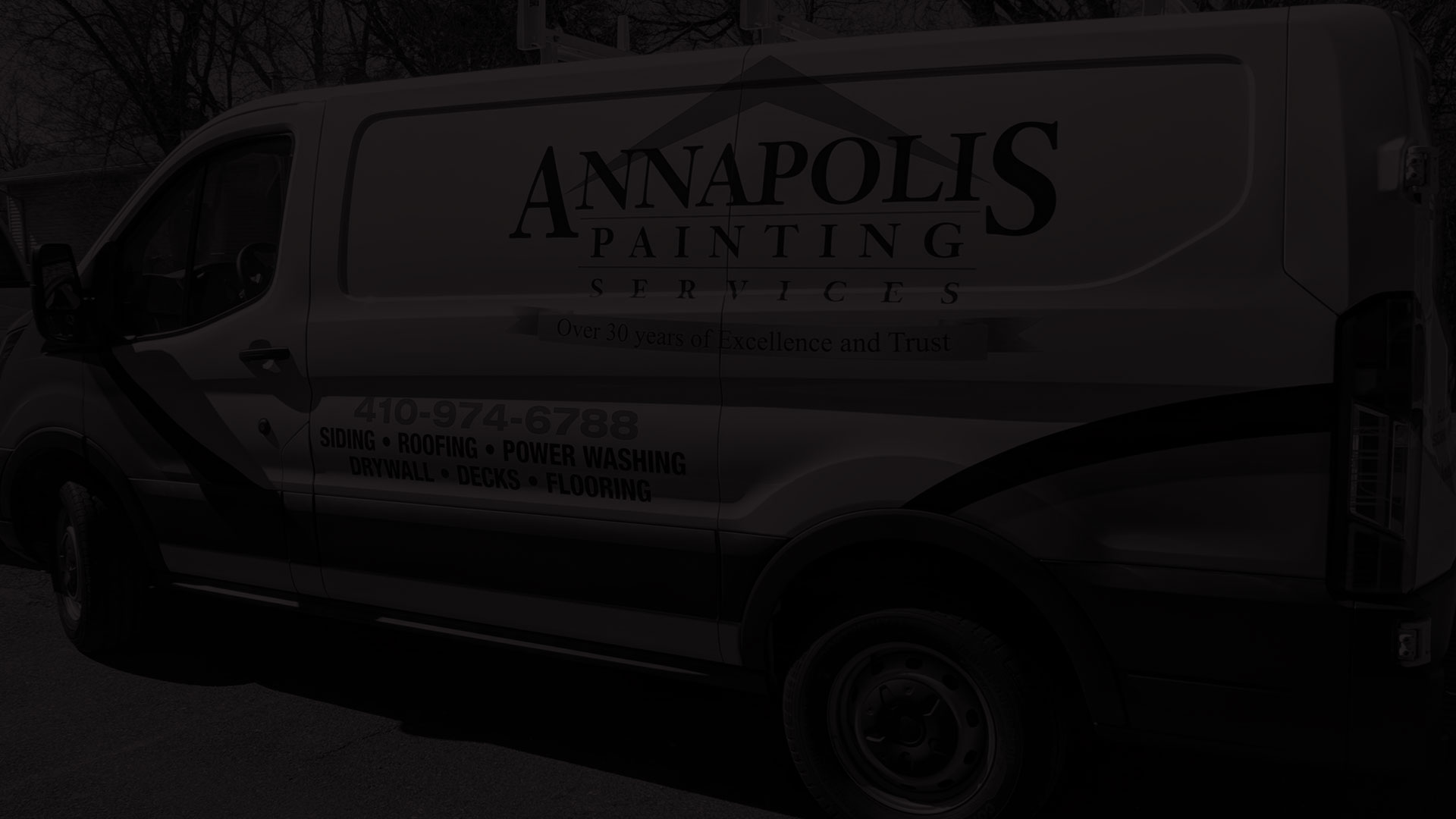 We Are Ready For Your Projects! Give Us A Call Today!