Choosing A Color For Your Gym Or Fitness Center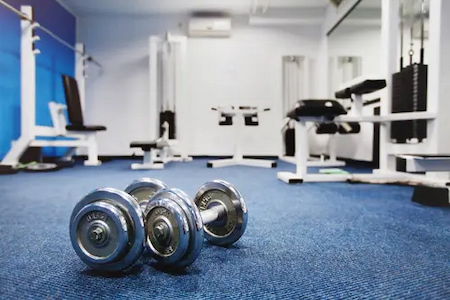 Behavioral psychology indicates that colors impact our moods and attitudes, affecting both body and mind, so choosing the appropriate colors for your gym or fitness center should involve careful thought. After you've chosen the perfect color, hire a trusted painter for your commercial painting needs.
Gathering enough motivation to exercise is a universal struggle, and this problem has been addressed by health and fitness companies' protein bars and energy drinks and self-help gurus' inspiring speeches. What if all it took was the right color and atmosphere at local gyms to get people ready and eager to sweat during cardio and weightlifting?
Consider These Colors For Your Gym Or Fitness Center
Green – A popular gym color, green encapsulates the feeling of a natural environment. For days when the weather isn't up to par, a green-colored fitness center can provide the same fresh, invigorating atmosphere that the outdoors offers.
Red – Red is a powerful color, encouraging fitness enthusiasts to go all out during their workout. Although it can be stimulating, red can also trigger aggression and increase blood pressure, so consider having your painter mix red with neutral tones like white to create balance and an interesting contrast.
Blue – Blue is the perfect color for gym goers who enjoy long, steady workouts. Its calming effect increases concentration and productivity. Because of the color's shorter wavelength, blue appears less heavy, so heavy weights painted blue appear lighter than heavy red weights.
Pink – Having a painter apply a subtle dose of pink to your walls can encourage rest and relaxation, making it an ideal color for yoga studios. Light pink aids muscle relaxation, anger relief, and tension reduction.
Factors To Consider
What is your business, and who are your customers?
How do you want your customers to feel when they workout?
What colors represent your brand?
Regardless of the color you choose for your gym or fitness center, hiring an experienced painter like Annapolis Painting Services for your commercial painting is an excellent choice, and it's the first step to fostering the perfect environment for your customers.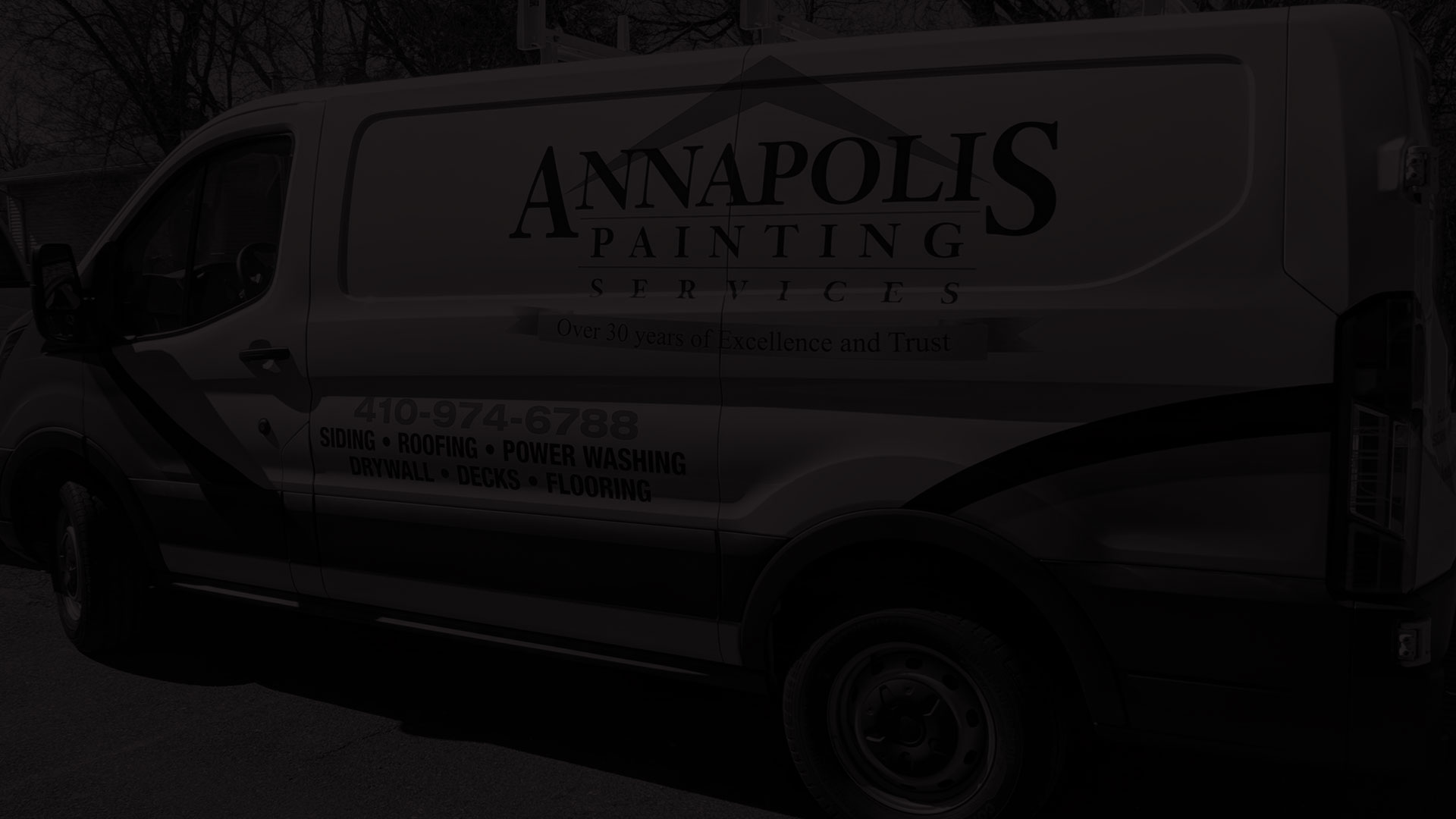 We Are Ready For Your Projects! Give Us A Call Today!