Exterior Color Schemes That Can Help Sell Your Annapolis Home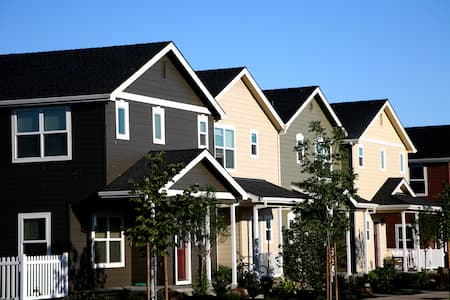 So, you've decided to put your home on the market. Before you do, you need to take some steps to make sure your home is set up to command the highest possible price. A great area to focus on for this purpose is your exterior paint color. If you're looking for the best exterior paint scheme for your Annapolis home, you should consider the five options we list right here:
Off-White
Many interested buyers aren't looking for a home that's too bold for their taste. Oftentimes, they want something that doesn't call much attention to itself – something of a blank slate that they can use to express their own taste and personality. To make your home appeal to those potential buyers, consider having it painted a neutral but attractive shade of off-white.
Yellow
On the other hand, you may feel that your home would do better if it offered a bold, beautiful look for potential buyers. If that's the case, why not paint it shades of yellow? This sunny, appealing color will brighten up your home and make it stand out as a cheery, happy place that anyone would be happy to live in.
Light Blue
You don't need to be so bold when painting your home something bright and cheery. You could tone back the brightness by painting your home's exterior shades of light blue. This paint scheme will work very well if your home is by a lake, as the color will be beautifully complemented by its natural surroundings.
Gray
For a timeless look, you can't go wrong with shades of gray. This color doesn't stand out quite like yellow or blue can, and it isn't quite as neutral as off-white is. Rather, it makes its mark as a beautiful, unassuming color that will match just about any design and setting. If you want to make your home appeal to a great deal of potential buyers, you'll find a gray exterior to be a happy middle ground.
Wheat
When people shop around for a new home, they're likely looking for a place that they will be relaxed and comfortable in. To project those qualities, you need to paint your home's exterior in shades of wheat. This beautiful color will make your home look beautiful and absolutely inviting to all potential homeowners.
Call Our Annapolis Painters For Your Exterior Paint Needs
Did this article help you find the best paint scheme for your Annapolis home's exterior? If it did, go ahead and call Annapolis Painting Services today. Our Annapolis painters offer quality work that will get your home looking its best so that you can enjoy the highest possible property value.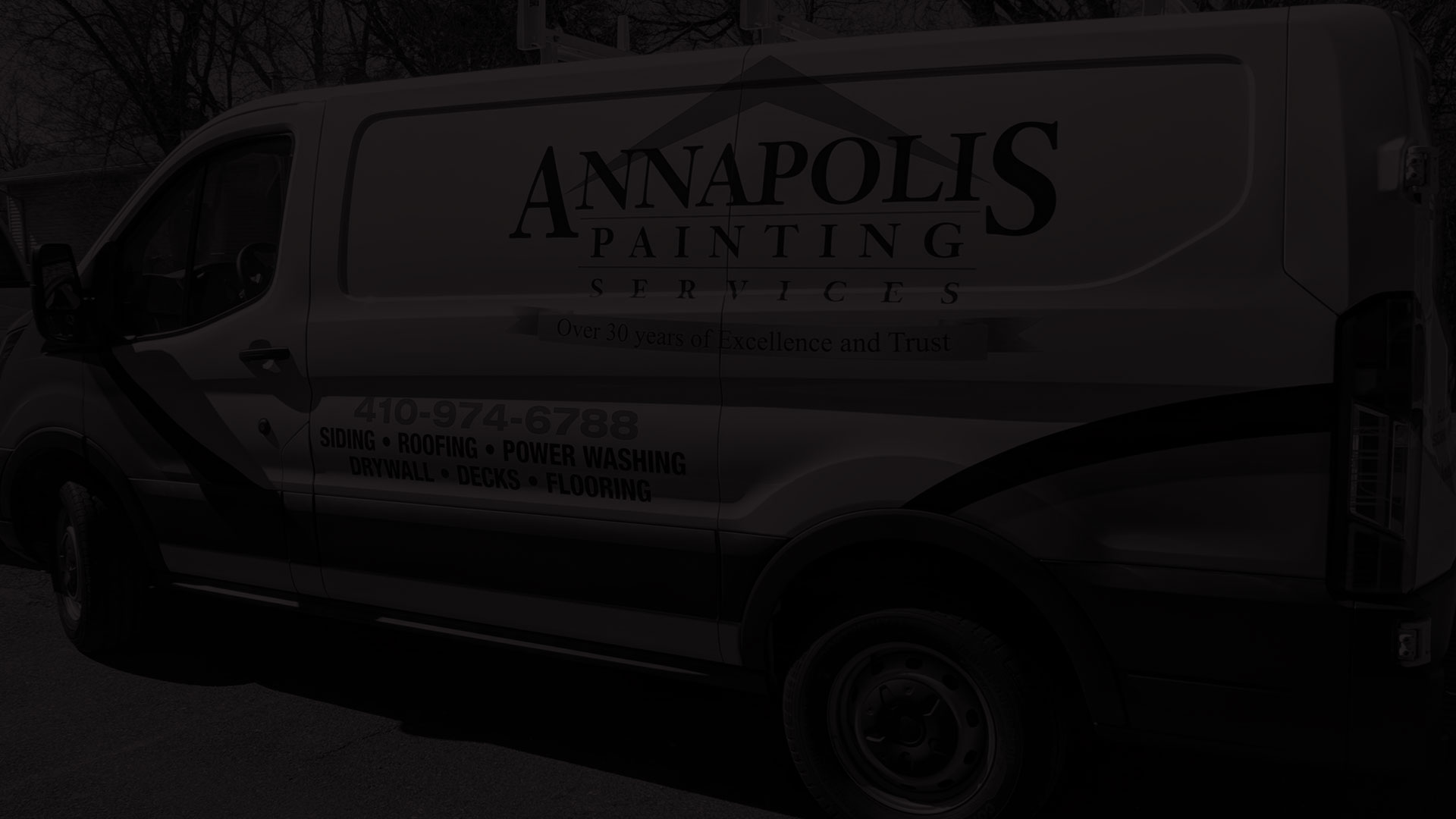 We Are Ready For Your Projects! Give Us A Call Today!