Feel The Burn With These Effective Gym Room Colors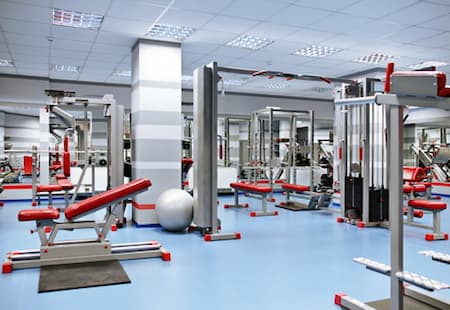 To ensure that your gym in the Annapolis area is successful, you need to make it an environment where your customers can get easily get in the workout they need. Yes, this means you need to supply your gym with all the proper equipment – but you already know that. What you might not know is that your paint scheme plays as big a role here. After all, the color you choose to paint your gym will affect a number of qualities for your customers:
Workout intensity
Relaxation
Energy levels
Concentration
And more
Since these qualities make for an effective workout, certain paint colors can make for a great gym experience. This means you need to be very thoughtful about the colors that you choose to paint your gym. So, in order to make fitness nuts go nuts for your fitness area, consider painting in any of the following color options. Be sure to call our professional painters for all your gym painting needs.
Red For Intensity
Many workouts are all about intensity. Cardio, weightlifting, that sort of thing: People need to go at all of these kinds of workouts ready to put in some intense work in order to see some intense results. So, your gym needs to be designed in a way that encourages an intense mindset. When it comes to your painting design, you should opt for shades of a deep red. Red color schemes inspire feelings of intensity, and these feelings will help your customers get in the best possible workouts.
Lavender For Yoga
Not all workouts are as intense as the ones mentioned above. Some are intense but in a different way. For instance, many people prefer yoga to stay in shape, and yoga is a different beast when it comes to the qualities you need to maintain for an effective workout. With yoga, you need to focus on...
Concentration
Strength
Effort
Even breathing
If you offer yoga classes in your gym, you need to dedicate a space that will help to bring out these qualities. A great color option for such a space is lavender. This color option will help to make your dedicated yoga area effective, in turn ensuring that your gym is bound to be a busy and successful business.
Light Blue For A Cooling Effect
A good workout is incomplete without a proper cool down. Of course, your customers won't be able to cool down from their workouts in the same space that they performed those workouts in. To ensure that your customers can enjoy the best cool down, you need to paint the locker rooms in shades of light blue.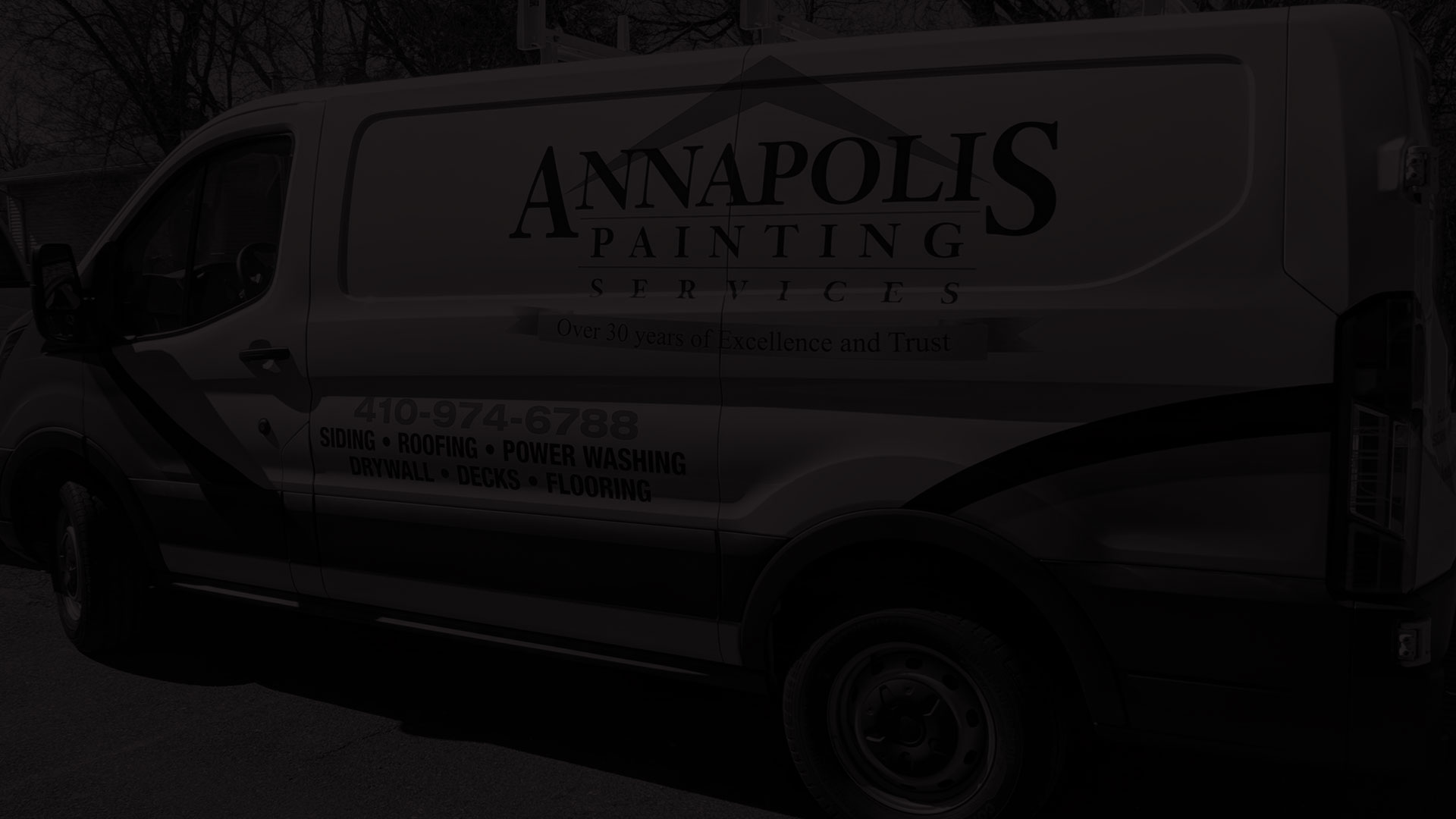 We Are Ready For Your Projects! Give Us A Call Today!