Hardwood Floor Care: Know The Ins And Outs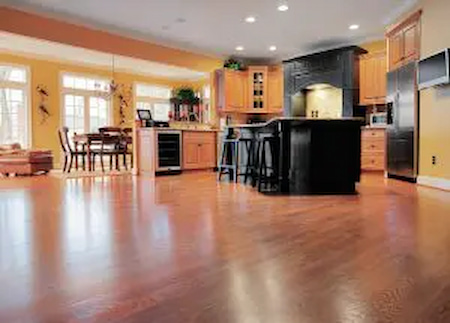 Hardwood flooring is a stunning installation that you can enjoy for literal decades – but only if you care for it properly. Don't sweat it, though: Hardwood floor maintenance is really a no-brainer. You just need to follow a few upkeep tips, and your Annapolis home will be sure to sport the most stunning hardwood flooring for many years to come:
Dust And Sweep It Every Day
No, you probably don't like dusting and sweeping any more than the rest of us do, but the fact is that if you want to keep your hardwood flooring looking its best, you need to keep it free of dust and dirty buildups. These buildups can act like sandpaper, causing scratching to occur as traffic moves them about. To avoid those scratches, you need to put in the daily work to reduce the presence of dirt atop your hardwood flooring.
Mop It Every Week – The RIGHT Way
Here's some good news for those of you who'd rather not mess around with chores every single day: Your hardwood flooring needs to be mopped only once a week. However, you still need to be mindful when you mop. After all, hardwood and excessive water don't mix well. So, be sure you're using a wet mop with minimal liquid to prevent warping and other problems.
Use Furniture Pads
General foot traffic will present the largest cause of damage to your hardwood flooring, but it's not the only cause of wear – nor could it be the worst. You still need to consider your furniture, after all. As heavy pieces bear into the floor, you could find it marred by unsightly indentations. Fortunately, you can largely avoid this problem by utilizing furniture pads. Bonus: These pads will allow you to move furniture around easily without causing any scuffmarks!
Place Mats In Entryways
Since dirt and debris account for much of your hardwood flooring's damages, you need to take steps to reduce how much dirt and debris make it onto your hardwood. While this idea may sound a bit daunting to you, you don't need to fret. After all, the fix here is pretty simple: Just place mats and rugs in any entryway to your hardwood flooring. These mats will brush much of the dirt from your shoes, greatly reducing the presence of dirt on your flooring.
Get A Refinishing Every Few Years
All the TLC in the world won't stave off the inevitable forever: Your hardwood flooring is going to wear down over time. While you can't stop that wear from leaving your flooring looking far from its best, you can have that wear undone by getting a hardwood floor refinishing every three to five years. For quality refinishing work, call on the expert painting contractors at Annapolis Painting Services.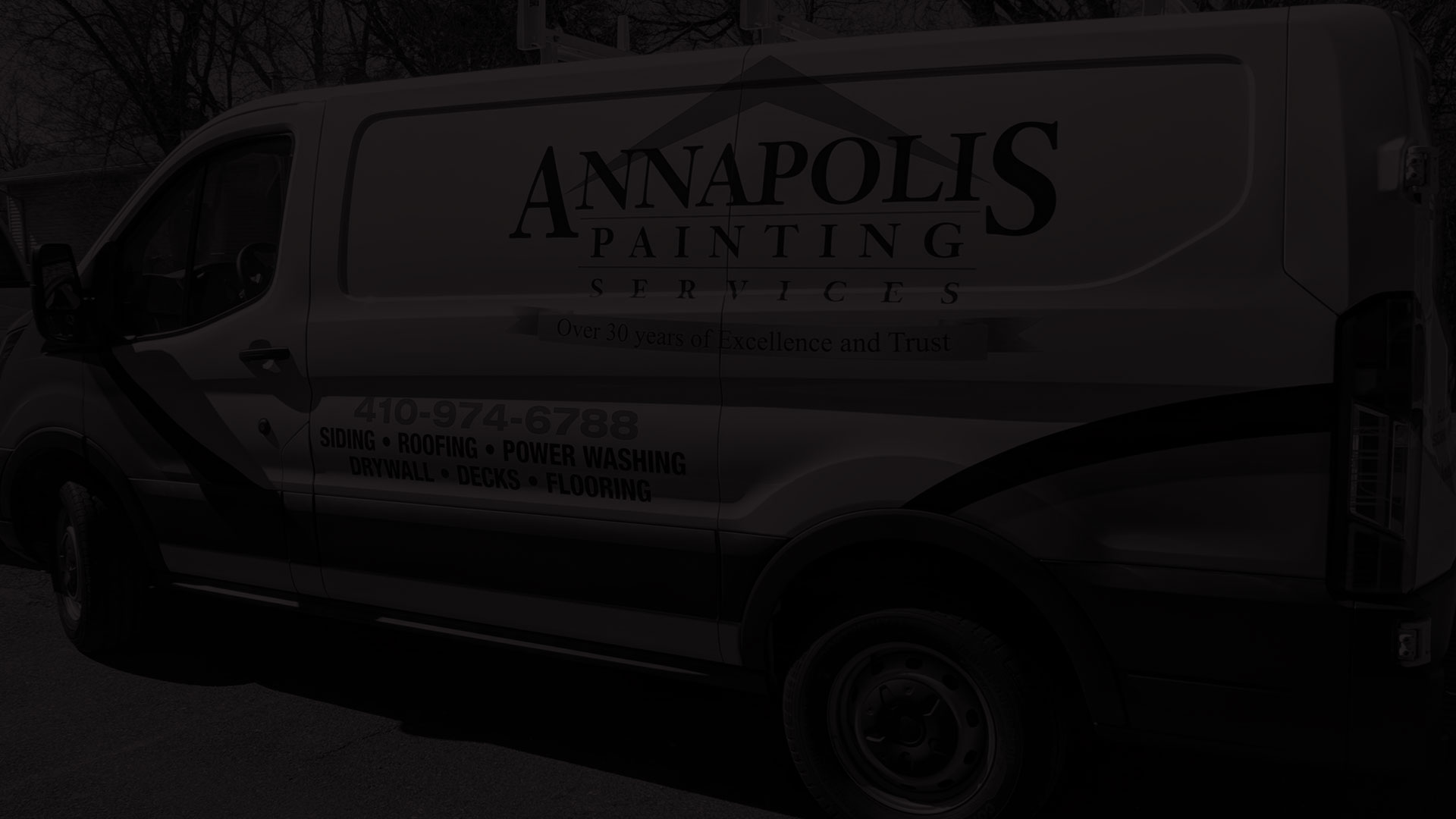 We Are Ready For Your Projects! Give Us A Call Today!