How Commercial Painting Affects Your Brand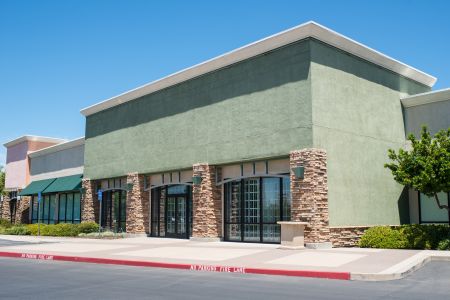 Business owners know how important it is to align every aspect of their companies with their brands, and these aspects include advertising, workplace culture, and packaging. Even the appearance of your company's building sends a message to customers, employees, and investors, so reaching out to a Baltimore painter for commercial painting services is an excellent decision if you want to make sure that the exterior or interior of your building is cohesive with your brand.
Companies are identified by their color schemes, and these color combinations are carefully crafted and incorporated into logos, websites, and packaging so that customers can recall particular companies at first glance. If you've already established your business, then you've probably already chosen the color palette associated with your brand, but have you incorporated it into every facet of your company?
The colors you select will become synonymous with your brand, and having a painter paint your building's exterior and interior according to your brand's color scheme will allow current and potential customers to distinguish your business from the rest. The colors transform into something much more than a visual aesthetic. They begin to represent your company's mission and values and become a symbolic representation of what your business stands for and what it can offer its customers.
Although applying a coat of paint consistent with company branding boosts visibility, many businesses don't have colors on their buildings that adhere to their brand. A sign posted in front of or on the building may guide customers to your door, but a building painted in your company's color scheme would be a beacon among the drab beige and gray buildings along the road. On the other hand, if you think that painting your building's exterior in vivid colors is too flashy, consider hiring a painter to apply your company's colors to your interior walls instead.
Whether your building needs a fresh coat of paint or you want to make its color consistent with your company branding, hiring an experienced Baltimore painter at Annapolis Painting Services to paint your exterior or interior walls is an excellent decision and an investment in your company.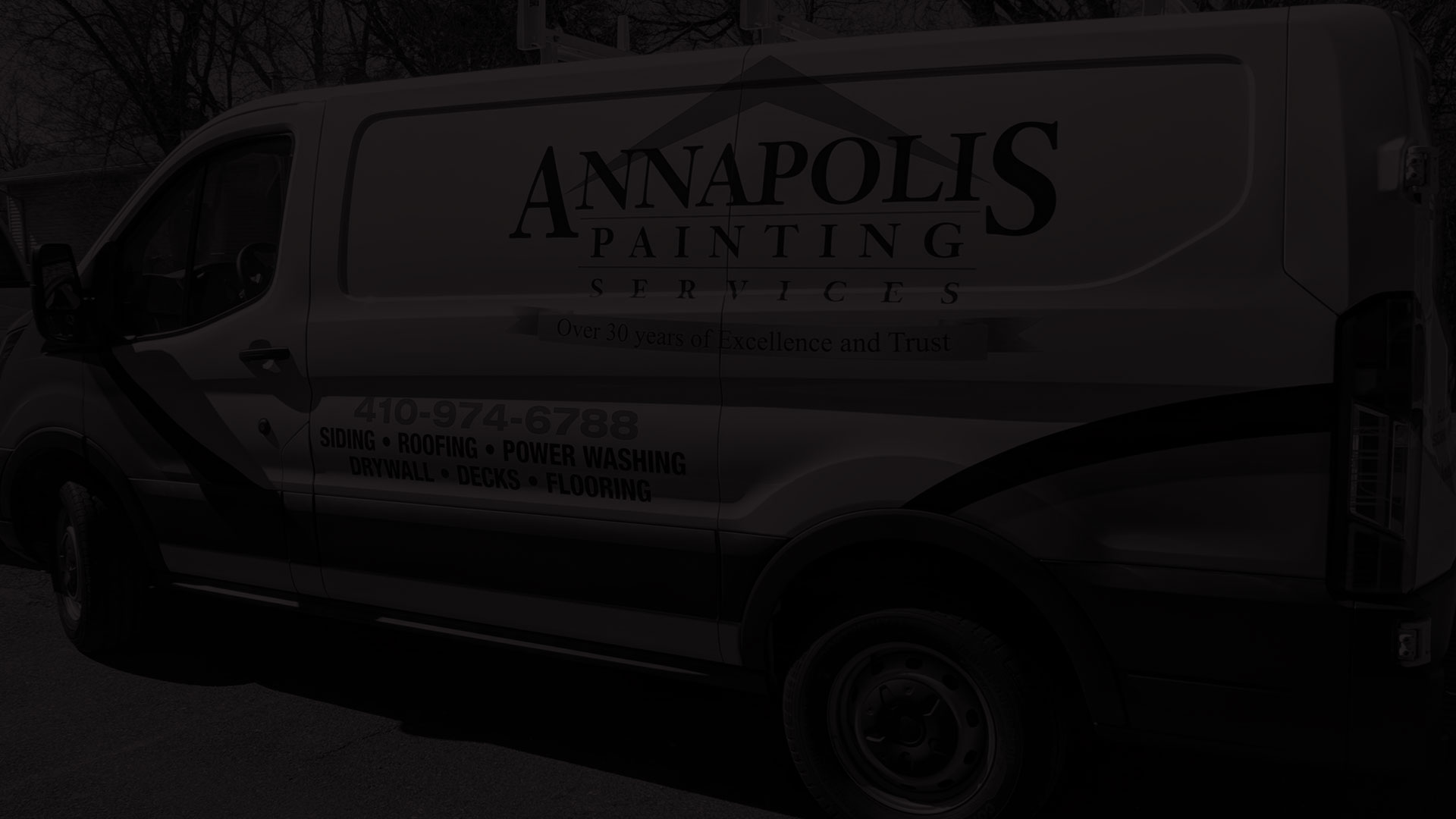 We Are Ready For Your Projects! Give Us A Call Today!