How To Choose A Size And Shape For Your Deck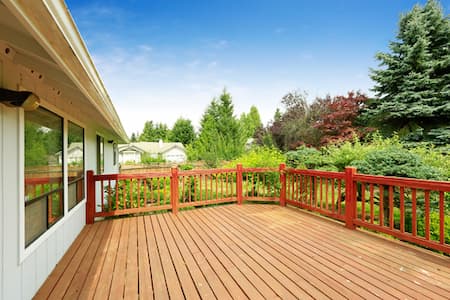 The planning phase of deck construction involves a lot of decisions regarding the material, shape, size, and color of your deck, and hiring a painter with deck building experience in Bowie is one of the best decisions you can make. Local building codes may limit your choices, but your options will still be numerous. The primary factors that affect the size and shape of your deck is your budget and the deck's intended purpose. How much are you willing to spend, and will your deck be a place for you to garden, entertain, or relax?
The Size Of Your Deck
Typically, the size of a deck is determined by a budget, the space required by the homeowner, and the size of the home. To figure out how much space you'll need, plan the layout of outdoor furniture on your future deck, and look to your indoor dining and seating areas for guidance. The proportions of your deck should flatter the size of your house, and your painter and deck builder may suggest a couple rules of thumb. Your deck shouldn't exceed 20 percent of your home's interior square footage, and it shouldn't be larger than the biggest room in your house.
The Shape Of Your Deck
If you have a big budget and a skilled painter and deck builder, the shape of your deck can be whatever you imagine it to be, but the landscaping that surrounds a home usually influences the shape of a deck. You'll want to choose a deck shape that accommodates your landscaping while allowing for the best view of the outdoors.
Deck Shape Ideas
Multi-Level or Stepped Deck: A deck with several levels will create interest, break up a long and expansive deck, and function well in hilly locations.
Tree-Encompassing Deck: Incorporating natural elements into your deck creates the illusion that the deck belongs in the outdoor environment. Designing decks to include flowerbeds or gardens appeals to homeowners with green thumbs, and building decks that encompass trees is a good idea for homeowners who don't want to cut down the trees in their yards.
Pentagonal or Hexagonal Deck: If you plan to install an outdoor fireplace, pool, or hot tub within your deck, a pentagonal or hexagonal deck will allow for these features to be the focal points of the deck.
The more planning you do now, the less stress and frustration you'll experience later in your deck construction project. As you make decisions regarding the size and shape of the addition to your Bowie home, make sure to consult a painter and deck builder at a reputable company like Annapolis Painting Services.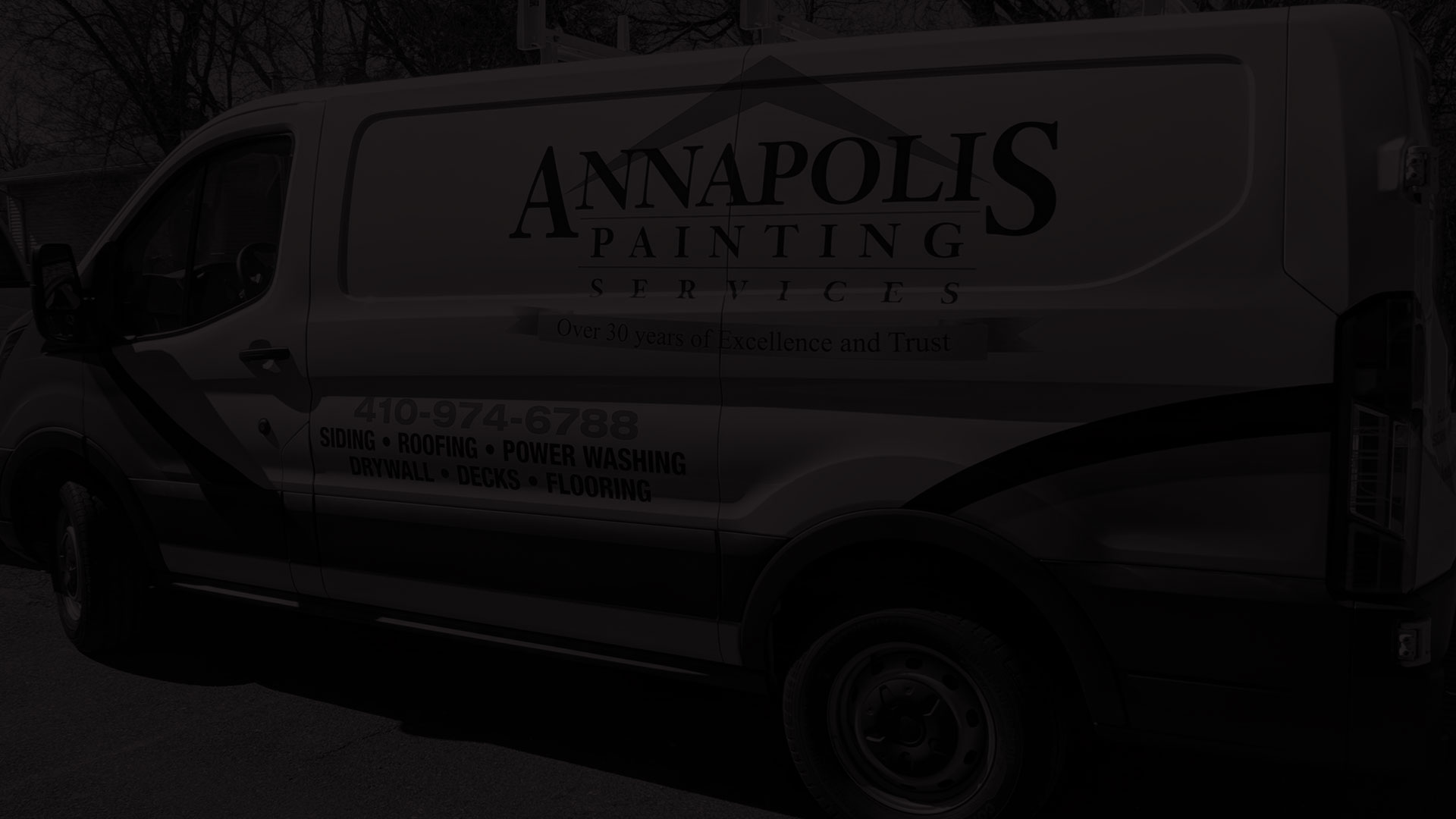 We Are Ready For Your Projects! Give Us A Call Today!