Make Your Home Pop This Fall With A Fresh Coat Of Paint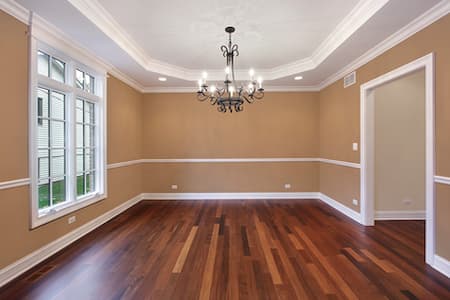 The fall months are here, and they are bringing all sorts of stunning colors. If you want to enjoy that beautiful coloring even when the weather's too chilly to enjoy, you should consider painting your Annapolis home in fall-appropriate shades. A fresh fall coat of paint will help you enjoy several great autumn activities:
Entertain friends and family during the holidays
Relax with your favorite holiday movies and food
Enjoy the cozy fall months
With Annapolis Painting Services, you can depend on our experienced team to provide quick work and stunning results that you'll enjoy for years to come.
A Warm Gray
If you want your home to sport a muted, comfortable look this fall, you consider having it painted warm shades of gray. Gray will add a soothing look to your living space without overwhelming the place with color.
A Deep, Holiday-Inspired Red
If you want a paint job that will make your home look great for the holidays while also making it look great all year long, look into a deep shade of red. This intense color will also benefit you by helping to increase your productivity and energy levels at home.
A Laid-Back Shade Of Wheat
Fall colors don't always have to be very bold and eye-catching. Some of the best can be quite low-key, and a great low-key color is wheat. This light, soothing color will make your home look autumn-ready while also brightening the place all year long.
A Bold Orange
Maybe you want to be bold during the fall and the rest of the year. If that's the case, you should look into painting your home a bold orange. This color is quintessentially fall, yet it is also neutral enough to look at home during every other season.
Call Our Annapolis House Painters For All Your Painting Needs
When you're ready to get a fresh coat of paint for your home in the fall or at any other time of the year, you need to be sure to look to our Annapolis Painting Services first, last, and only. We have plenty of experience and a total dedication to complete customer satisfaction, so you can count on us to provide a stunning new paint job for your home.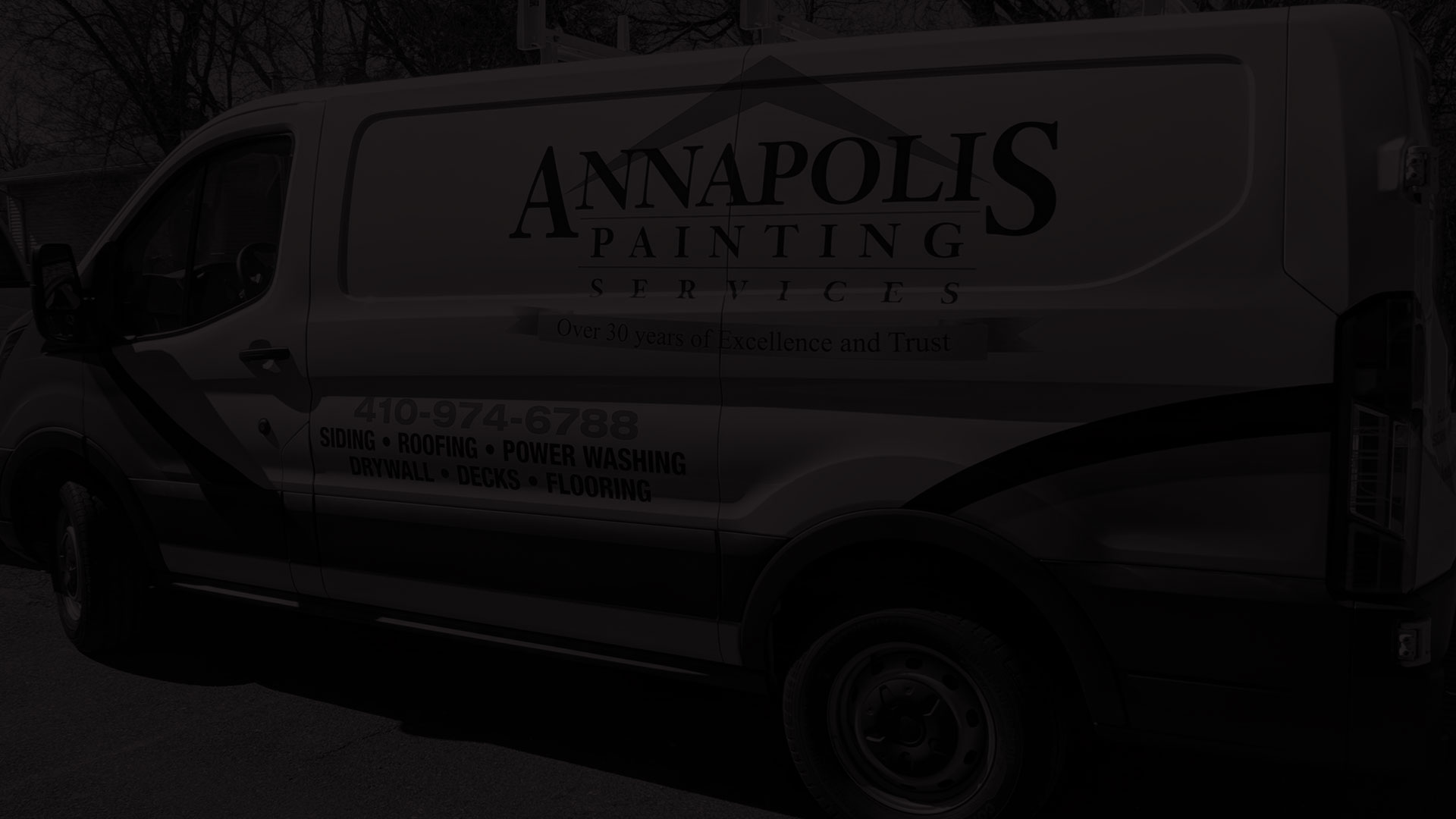 We Are Ready For Your Projects! Give Us A Call Today!