Painting Or Staining: How To Make Your Kitchen Cabinets Look New Again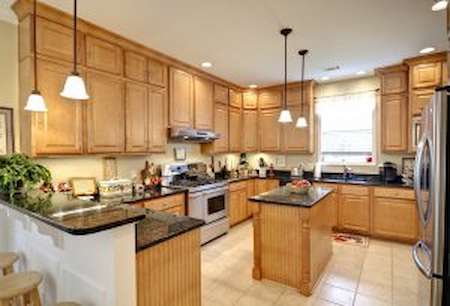 Hiring a painter for kitchen cabinet painting and staining could be just what your home needs. If your kitchen requires some remodeling, painting and staining your cabinets are affordable ways to update your cooking and dining space. You can simply refresh your cabinets' current paint or stained finish, or you may want to completely change your kitchen's appearance.
Painting Your Kitchen Cabinets
Painted cabinets have been popular recently, and no color is off limits. Some choices you must make regarding your cabinets include the quality, type, and color of paint you use. Ask your painter what paint would work best for your home and preferences.
Some painters spray the paint onto kitchen cabinets, and this method offers an even finish. However, spraying the paint makes it difficult to touch up the paint later. Other painters choose to use a brush to paint cabinets, a process which is easier to touch up but not as seamless as spraying. Completely smooth wood is required for spraying.
Benefits to painted kitchen cabinets include a wide variety of color options, easy maintenance and cleaning, and a modern appearance. However, painting your kitchen cabinets may be more expensive than staining them, and the paint is prone to cracking over time.
Staining Your Kitchen Cabinets
You may decide to hire a painter to stain your cabinets because you enjoy the natural, rustic look of wood grain finishes. Stained cabinets are timeless, and they can function in many different kitchen styles and designs. Stained cabinets can be light or dark and glossy or matte, and you can even select a stain that offers protection from UV rays.
Stained cabinets tend to be better for your home's resale value because they are not likely to become obsolete. Staining cabinets does not require as much time, and it usually isn't as expensive as painting. If you enjoy the wood your cabinets are made of, then staining is an excellent choice because it exposes the wood's texture, but if you don't like the wood, painting is the better option. Staining does not provide as much variety as painting, but you are still likely to find a stain that suits your kitchen. Touching up stained cabinets tends to be fairly simple as well.
If you can't decide if you should paint or stain your cabinets, speak to an experienced at Annapolis Painting Services, and determine which option is best for you and your home.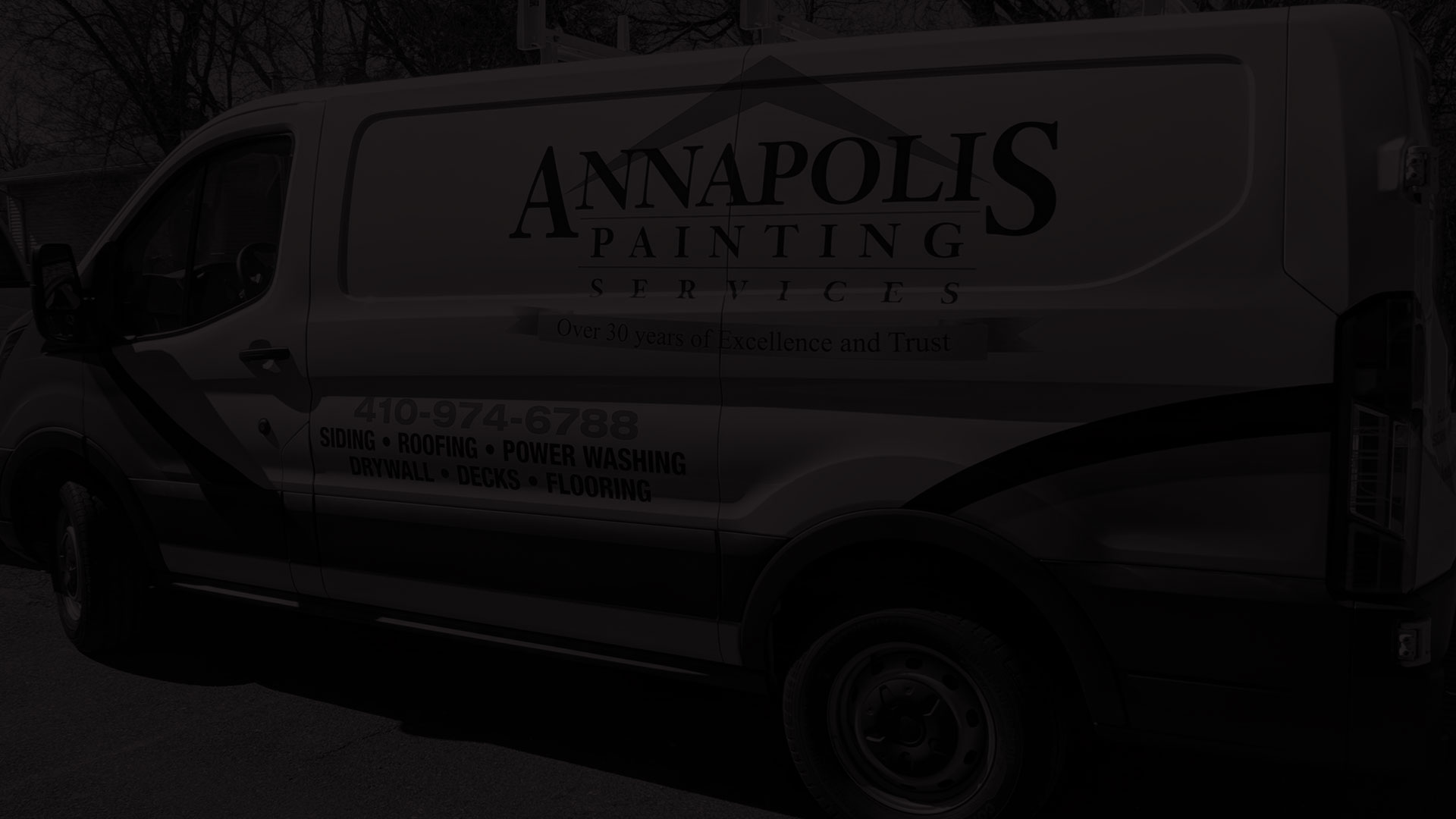 We Are Ready For Your Projects! Give Us A Call Today!