Preparing For A Drywall Installation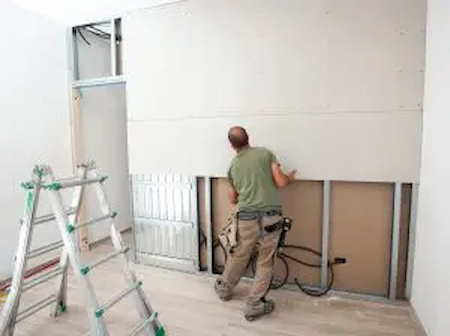 Many Baltimore homeowners tackle drywall renovation projects themselves, but if you're not up to the task, contacting an experienced painter for drywall installation is an excellent alternative. Researching how you can make the renovation project go smoothly prior to the drywall installation can make the job easier for your painter, reduce the risk of errors, and give you peace of mind.
Things To Consider Before Your Drywall Installation
Immaculate Installation – When your drywall installation is complete, you should expect a flawless finished product. You shouldn't notice any cracking, blistering, bubbling, or other imperfections.
Professional Experience – Shopping around for the perfect painter to perform your drywall installation is vital. Look for experts who have demonstrated high-quality workmanship so that you aren't left scrambling to find another contractor after the first one botches the job. Finding an experienced painter will prevent you from spending more money to repair drywall mistakes.
Preparation Tips For Your Drywall Installation
Move items that could become damaged by the dust and debris of the renovation project. Your painter should cover the remaining items before the drywall installation.
Plan your schedule according to the length of the renovation project.
Once you've found reputable painters, trust their guidance, and follow their preparation instructions prior to the drywall installation.
Factors That Influence The Installation Time
Humidity and temperature
Size and height of walls and ceiling
Number of windows, doors, cabinets, and outlets
Amount of ventilation
Number of people installing the drywall
The skill level of the people installing the drywall
If you don't have the tools or expertise to install drywall in your Baltimore home or you just don't have the time to do it yourself, reach out to a trusted painter at Annapolis Painting Services, and begin preparing for your drywall installation.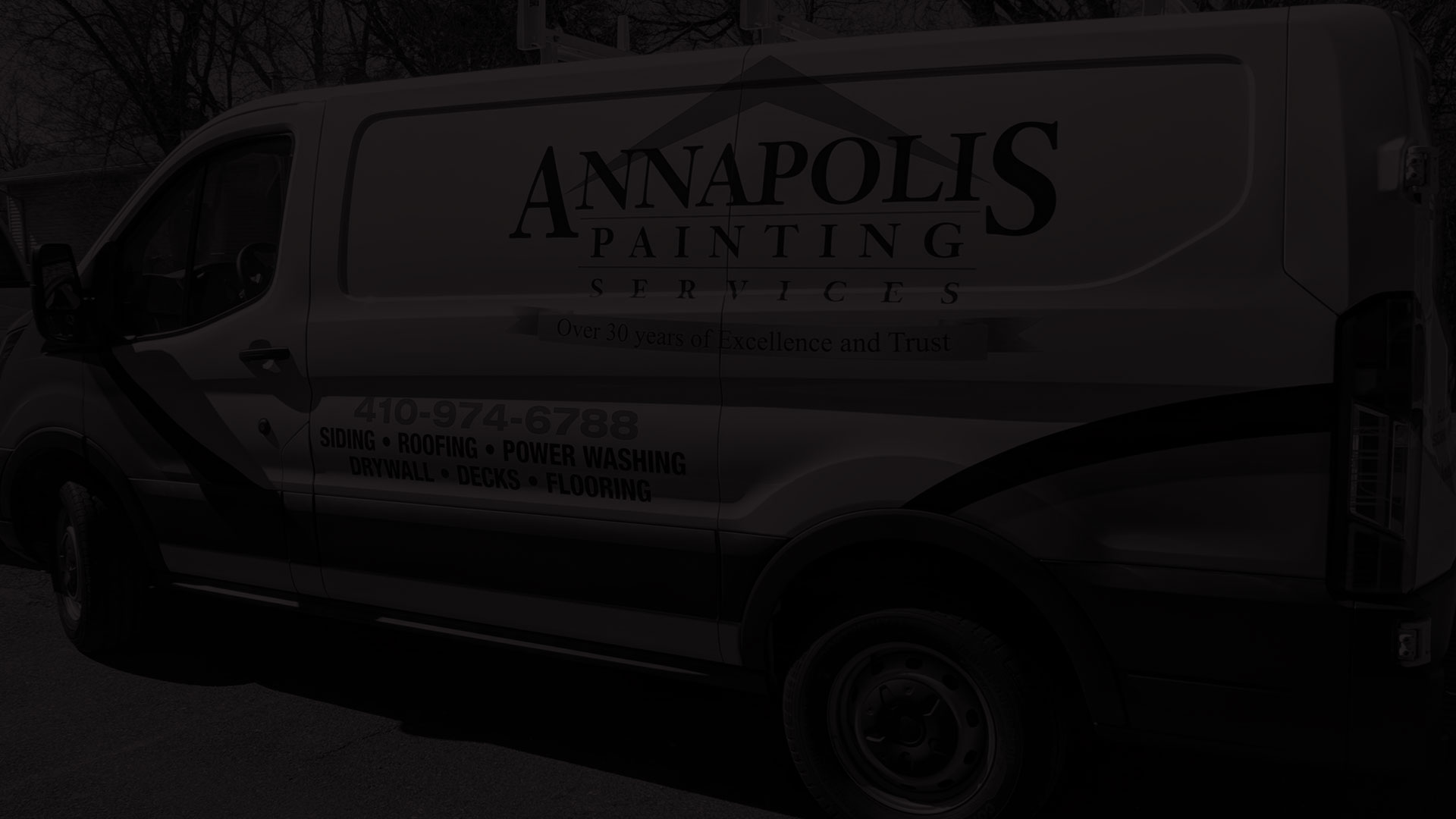 We Are Ready For Your Projects! Give Us A Call Today!