What You Need To Know About Crown Molding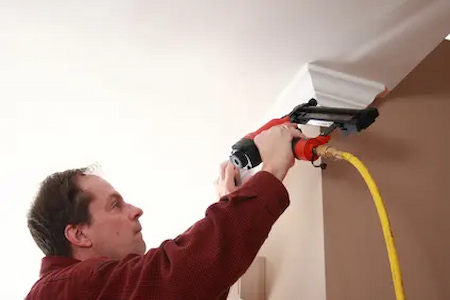 Crown molding is a type of trim that serves as the transition between walls and ceilings, and you can hire a painter for crown molding installation, replacement, repairs, or other carpentry services. Crown molding can be traced to the ancient Greeks, and Columbia homeowners continue to place molding in their homes today.
Crown Molding Materials
Medium-Density Fiberboard (MDF) – MDF crown molding is made from pressurized sawdust and resin, and it's often chosen because of its low price. Most MDF molding is meant to be painted, but some types can be stained instead. One disadvantage of MDF molding is its softness, making it susceptible to chipping and scratching.
Plaster – The best use for plaster crown molding is for large, detailed designs on high ceilings. Because of its high customization, plaster molding is more expensive than other types of molding.
Wood – Crown molding is commonly made of wood, and homeowners often choose from pine, oak, walnut, and ash. The price of wood molding depends on the type of wood and detailed features that you select.
PVC and Polyurethane – Many homeowners place PVC or polyurethane crown molding in areas with high humidity levels, such as bathrooms and kitchens, because of its resistance to warping. This type of molding is lightweight, easy to cut and install, and affordable, but its design variety is minimal.
Polystyrene – Like PVC and polyurethane crown molding, polystyrene molding offers simple installation and a low cost. Additionally, it can be dented easily, and some homeowners dislike its texture. However, your painter can apply a few coats of high-quality paint to improve the texture of polystyrene molding.
Design Considerations
If you plan to update the crown molding in your home with the help of your painter, consider starting with the rooms with high ceilings first because molding on ceilings unifies the design of the home.
Select crown molding with a similar style to the other trim in a room for a cohesive look.
Make sure that the proportions of your crown molding complements those of the furnishings in your home.
How To Maintain Your Crown Molding
Crown molding doesn't require much upkeep, but homeowners should dust the molding in their homes at least once a month to maintain a clean finish. Additionally, baseboards and trim near the floor should be vacuumed, and wood molding can be polished occasionally. When cleaning your molding, begin dusting at the highest surface and work downward.
If the crown molding in your Columbia home needs to be repaired or replaced, schedule carpentry services with an experienced painter from Annapolis Painting Services.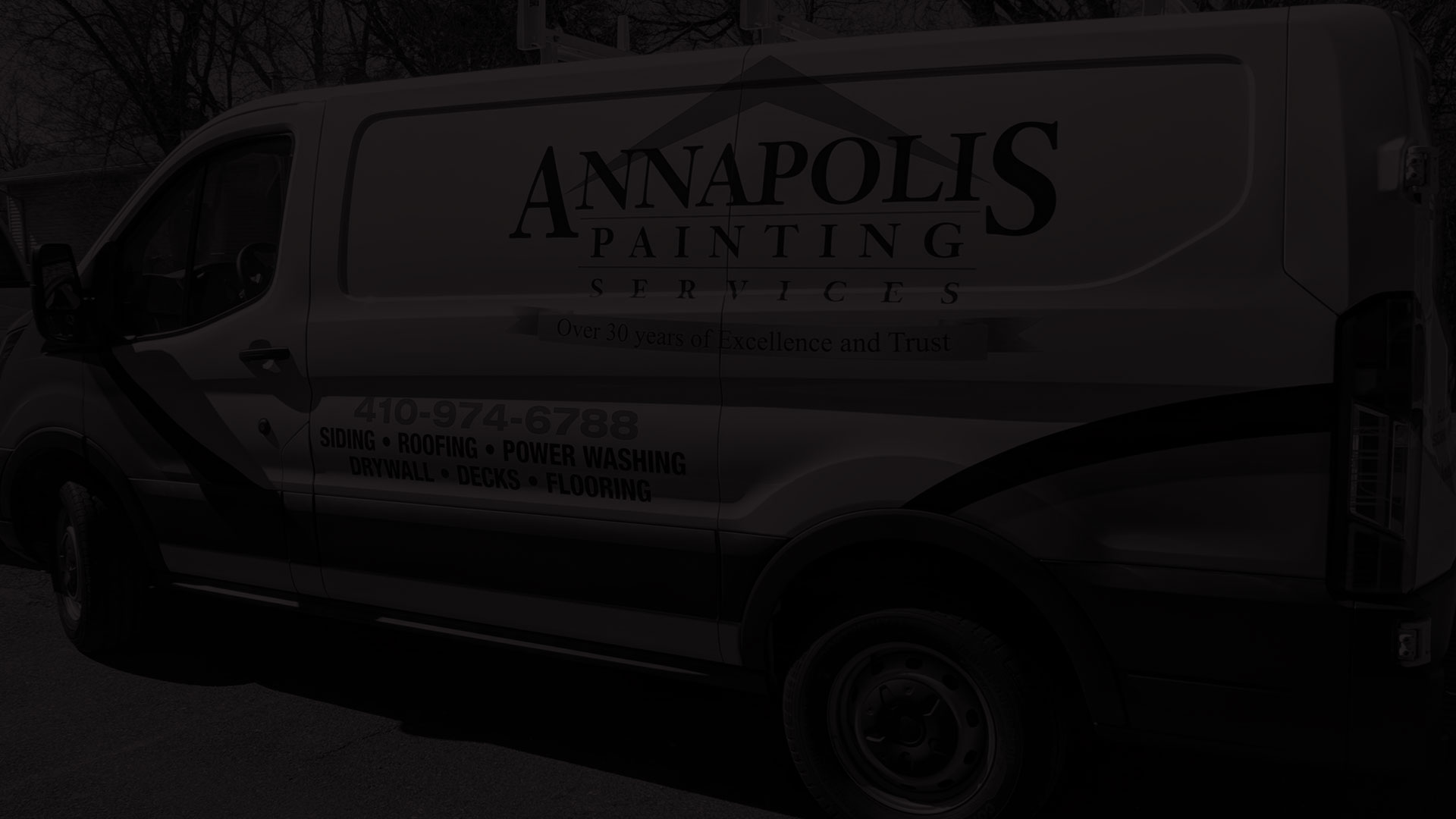 We Are Ready For Your Projects! Give Us A Call Today!