When To Hire A Professional For Sheetrock Repair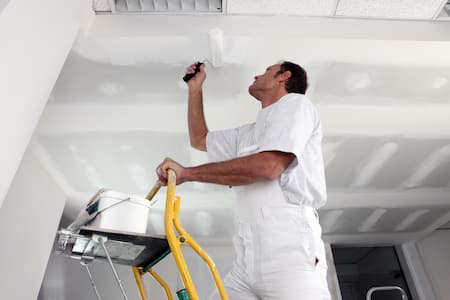 Discovering a wall in your home has a hole caused by an accident or a leaking water pipe is enough to upset any residential owner. Sheetrock repair can be a complex problem that many DIY homeowners aren't able to handle. If you notice any cracks or imperfections in your drywall, you can always contact Annapolis Painting Services to identify and correct the issue.
Causes Of Drywall Damage
Water - One of the main reasons for drywall damage is leaks from pipes in the ceiling or the walls. Depending on your pipes' age or how well they were installed, your walls are at risk of water damage. If you've been left with a hole in your wall or ceiling after having faulty pipes fixed, our experienced drywall repair specialists can make your drywall look new.
Bad Installation - Another common cause of damaged drywall is poor installation. Fastening tape shouldn't be used to hold the drywall sheets together; however, some contractors use this method. This tape can gradually break down and your walls can bow over time. If your walls are bent too much, they will start to crack and cause more damage.If you find nails sticking out of the walls, that indicates poor drywall installation. It is advisable to avoid hammering the nails back into the wall, as this can also call a larger hole. A sheetrock installation professional will be able to locate the issue of any sagging walls you may have and repair them properly.
Holes And Dents - Dents and holes are the most common issues with sheetrock. Holes can occur for several reasons. Whether its furniture hitting the wall too hard, opening a door without a rubber stopper, or your kids playing too rough, there are many ways to end up with a dent in your wall.If you see any holes in your walls, you should repair them or replace them as soon as possible. Correcting this problem promptly will reduce the chance that the situation will worsen and result in needing a brand new wall.
Hire A Professional To Repair Your Sheetrock
If you notice any problems with your sheetrock, it's best to contact a specialist to inspect and repair your walls. Hiring a professional will ensure that damage is treated correctly and further damage is avoided.
Annapolis Painting Services provides a variety of home improvement services, including pressure washing and exterior painting. Contact us today for a free estimate on our services at 410-974-6768.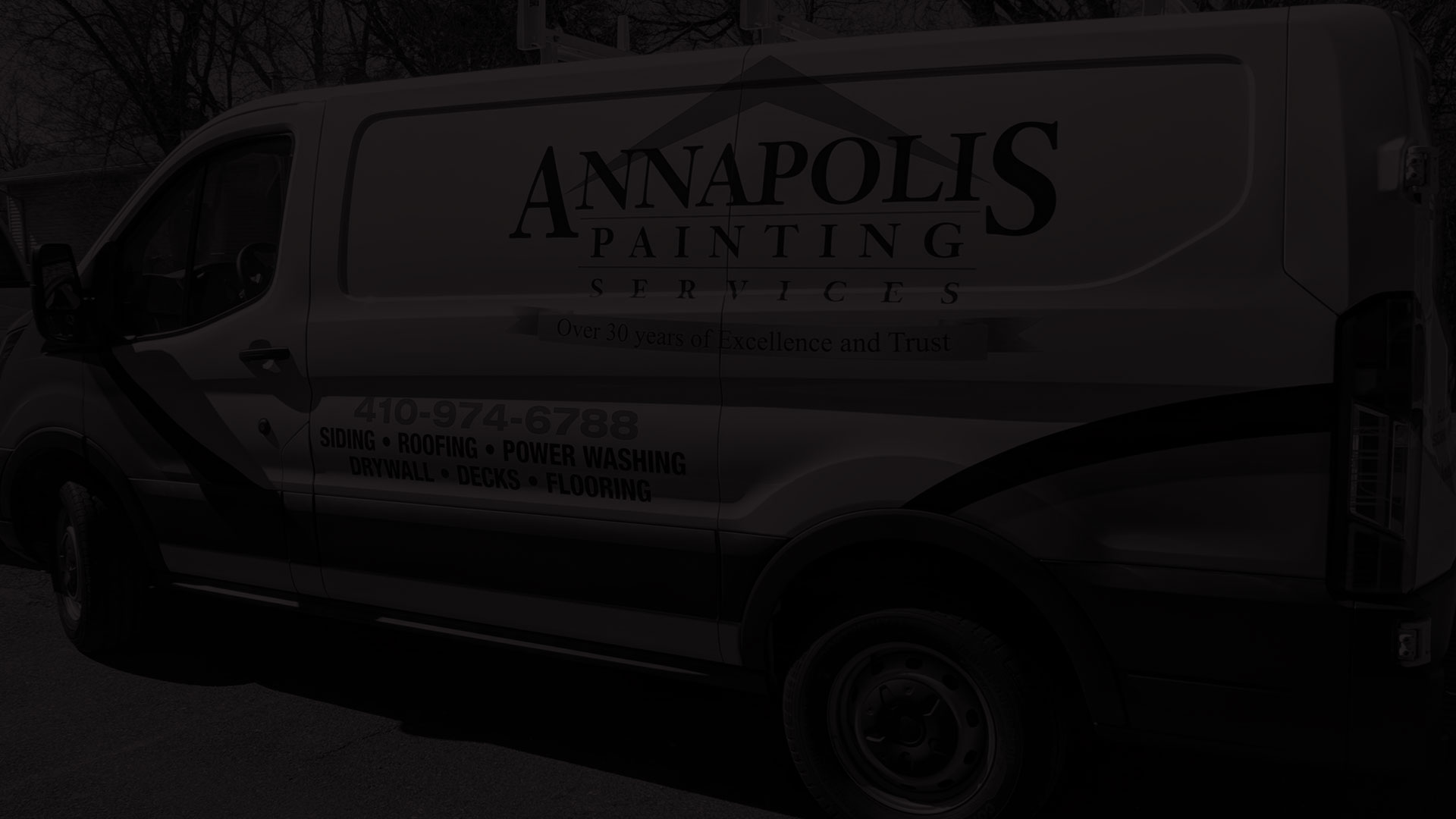 We Are Ready For Your Projects! Give Us A Call Today!