Why Home Improvements Are Perfect During A Pandemic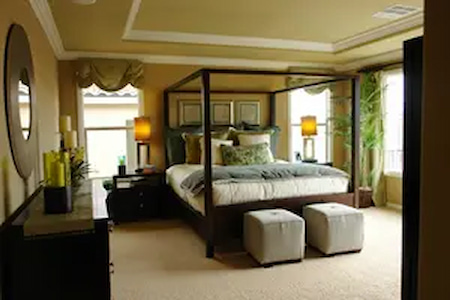 There's no way to avoid the fact that it feels like the pause button has been pressed when it comes to living life during the year 2020. Ever since coronavirus has caused people to stay home to avoid the spread of the virus, it seems that no part of our lives has been left unaffected.
However, we can't miss out on the matters that we can keep moving forward with – like home improvements. It's actually never been a better time to take care of those tasks that have been lingering and piling up on your to-do list, including tasks like hiring a professional painter.
Once you begin to see the value and some of the essential reasons, it's a good idea to be proactive about improvements, you'll be ready to take care of them all!
Your Quarantine Home Is Still Your Dream Home
We've all been spending more time at home, a lot more. It's certainly given us more than enough opportunity to notice all the ways we'd like to make some improvements if only the right time.
The truth is, there's never been a better time to address some of these improvements services, and here are some great reasons why:
Improve Your Mood - It's no secret that most people are feeling pretty down during the coronavirus and the resulting stay-at-home plan. Once you begin to see changes happening with your home, you can't help but feel more positive.
Chance to Clean - Keeping surfaces and indoor air quality cleaner is vital right now. Preparing for and following home renovations is when your interior is likely to be its cleanest.
Help the Local Economy - Local businesses and the economy have been deeply affected by the loss of revenue. Hiring a local team to take care of services will help lessen the negative impact.
Finding a Deal - With plenty of time to do your job and fewer pressing jobs lined up behind yours, companies can often work with the price a little. This enables you to save some money without sacrificing the quality of the work.
Improve Your Property Value - High-quality home improvement work always adds to the value of your home!
Call Annapolis Painting Services To Schedule Work Like:
Kitchen Cabinets
Interior Painting
Hardwood Flooring
Siding & Roofing
You should also be aware that we're taking all the necessary precautions to abide by restrictions and regulations in place regarding COVID-19. We can provide you with exceptional service while social distancing and using PPE to make conditions safe.
Contact us today to schedule painting and more for your Annapolis home.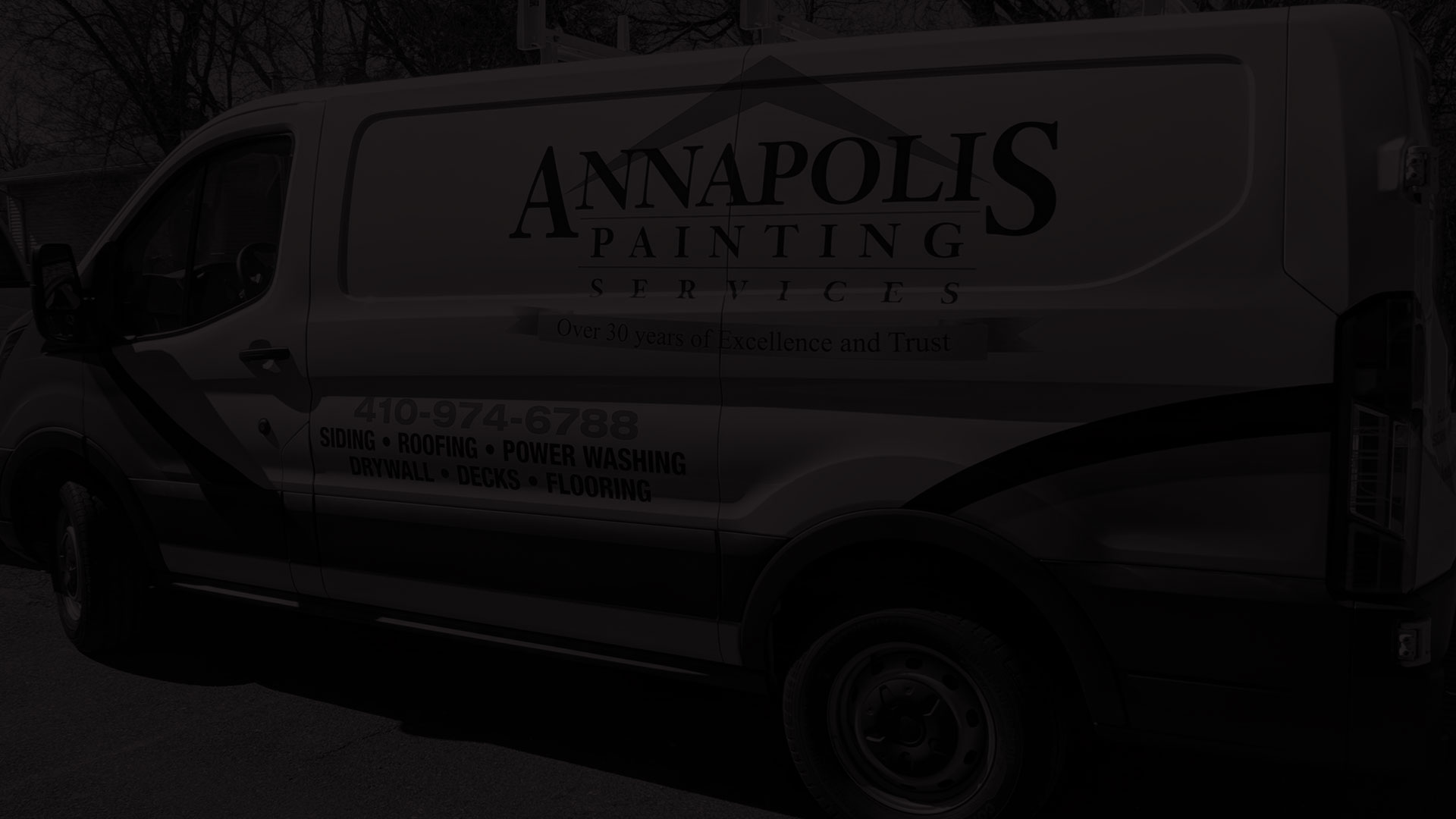 We Are Ready For Your Projects! Give Us A Call Today!