Bethesda's Go-To Outstanding Painting Contractor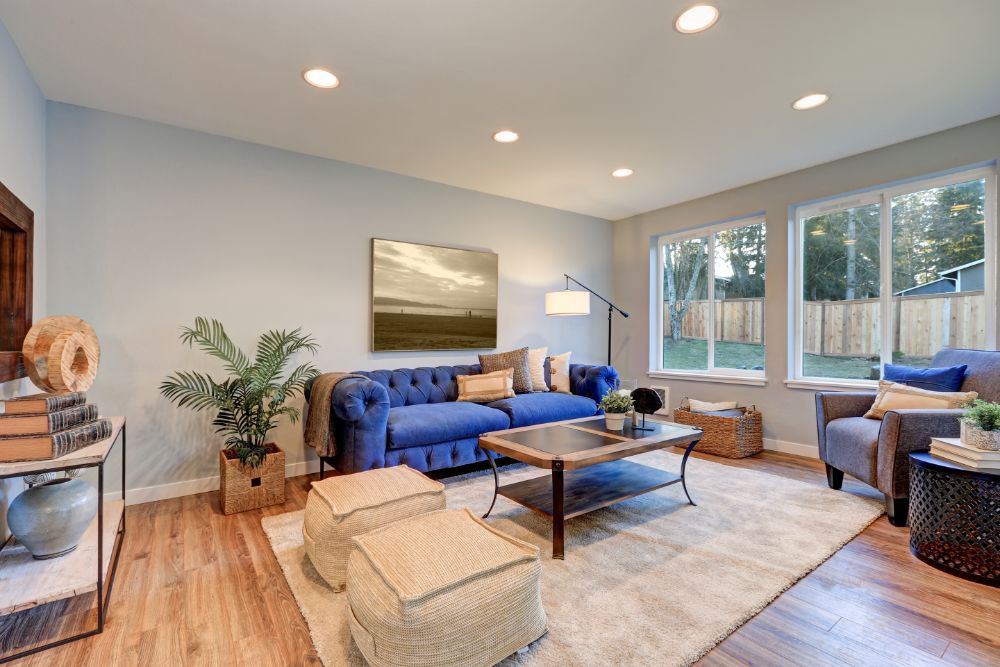 Your property in Bethesda deserves the best for its next paint project, and with Annapolis Painting Services, you can receive just that. We offer unparalleled painting contractor services to homeowners in Bethesda to help you create a space you feel comfortable in.
Annapolis Painting Services is the leading painting contractor in Bethesda, and with our credentials, experience, and professionalism, it's not hard to see why! We offer a dedication to detail and open communication throughout our process, so you can feel confident in the choice you made for your Bethesda home. For us, painting is about more than refreshing or remodeling a space; it's about creating the best possible experience for our customers.
If you're looking for a painting contractor that will prioritize your property in Bethesda, it's time to call Annapolis Painting Services. Receive a free estimate and schedule your service today at 410-974-6768.
Hassle-Free Interior Painting for Bethesda Living Spaces
Interior painting can be a hassle, but it's also the best option to refresh your Bethesda living space. A new color can create an entirely new atmosphere that feels unique to you and your style. Luckily, your next interior painting project doesn't have to be that hard. You can call Annapolis Painting Services today to receive quality interior painting results that look and feel good.
As Bethesda's leading painting contractor, Annapolis Painting Services is here to help you realize your dream. We're open and transparent during our process, from estimate to project completion, and work with our customers to determine which services and styles are right for them. And with our superior selection of eco-friendly paints, you can be confident a professional interior painting service was the right call for your Bethesda home.
An Bethesda House Painter That Cares
As a property owner in Bethesda, it's understandable to want a house painter that prioritizes your home. Unfortunately, that's not always the case. Many local painting contractors may cut corners, use inferior materials, or skip over important details. At Annapolis Painting Services, that is simply not the case.
For us, every professional painting service we provide is a chance to create the best possible experience for our customers. We apply only the highest-quality paint techniques and materials to create a beautiful finish for Bethesda homes and never drop our dedication to detail, no matter the project. At Annapolis Painting Services, we're confident in our ability to help Bethesda homeowners realize their dreams, and soon, you will be too.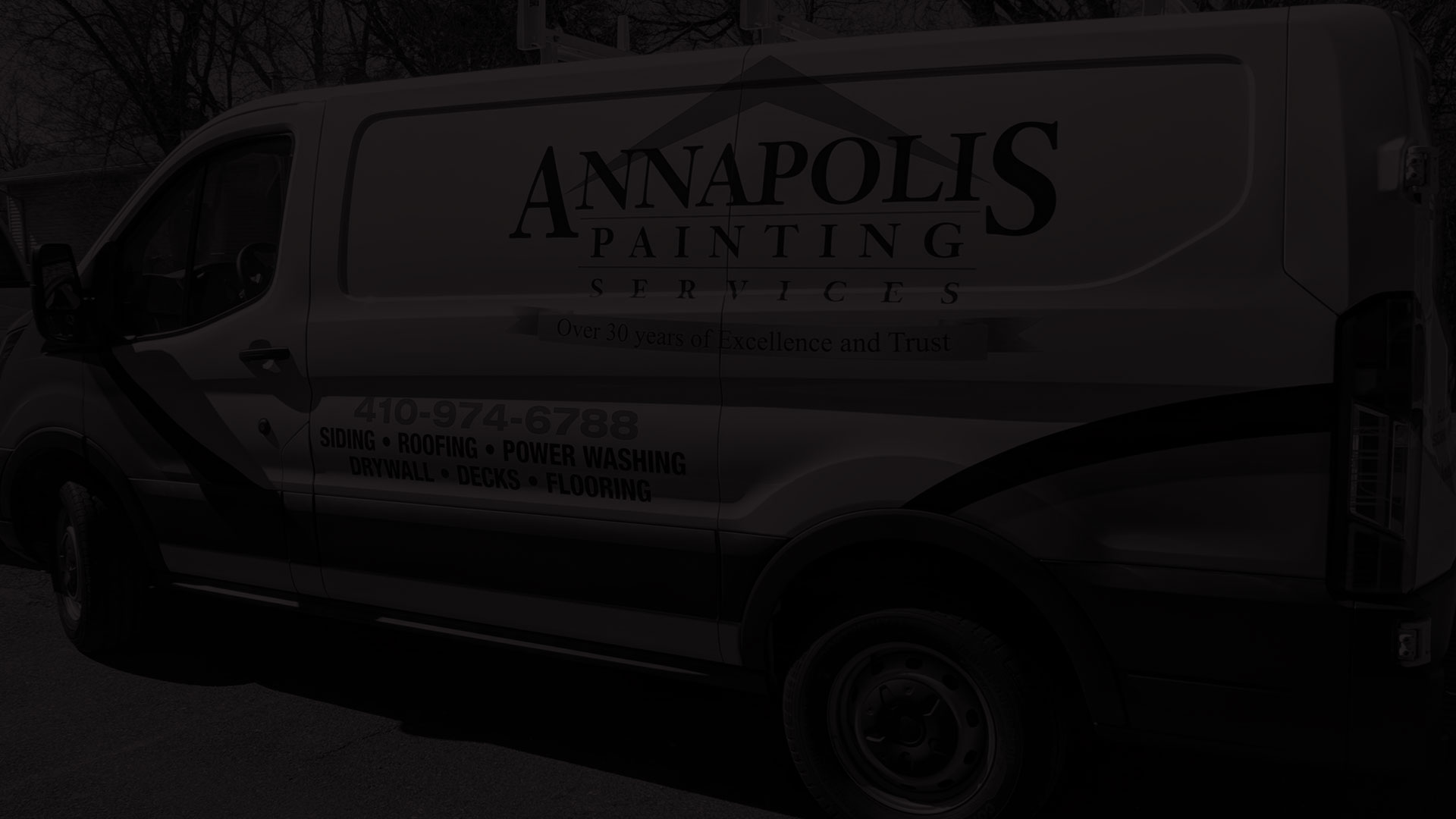 We Are Ready For Your Projects! Give Us A Call Today!