Chevy Chase Painting Contractor You Can Depend On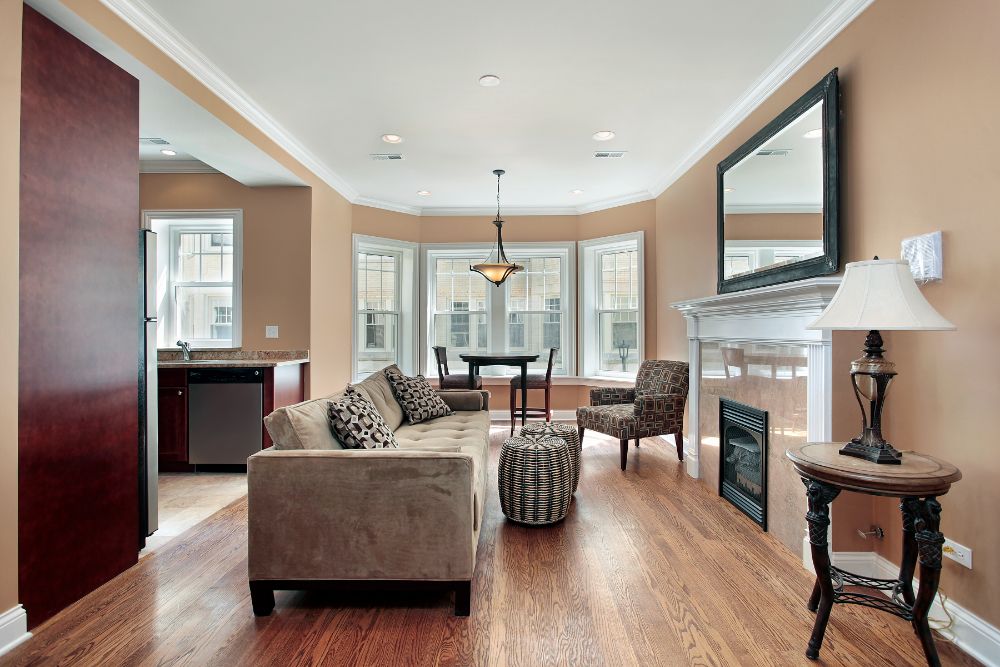 For a painting contractor that can confidently deliver the desired look for your home in Chevy Chase, MD, Annapolis Painting Services is the company for you. Our professional team of industry experts provides an unparalleled dedication to detail, no matter what painting or carpentry project you're looking to accomplish.
Our superior interior and exterior painting services can elevate the appearance and increase the value of your property in Chevy Chase, allowing you to get the most out of your investment. Whether you're looking for a simple touch-up or a complete makeover, we provide the top-rated services you need. Our services cover every area of the home, including:
Interior painting for bedrooms, bathrooms, entryways, living spaces, kitchens, and more
Exterior painting for fences, decks, and porches, as well as siding, trim, and doors
Commercial painting for office spaces, entertainment spots, and hotels or medical buildings
Carpentry for crown molding installation or wainscoting & chair rails
With every service, we provide transparent communication from the beginning to the end, working with our clients to determine what style and approach will best suit them. To work with an Chevy Chase painting contractor that prioritizes your experience over their payout, call Annapolis Painting Services today.
Superior Interior Painting for Chevy Chase Homes
Whether you've recently moved into a new space in Chevy Chase or are simply looking to spruce up your old one, Annapolis Painting Services can help you tackle all your interior painting projects. We utilize the finest eco-friendly paints on the market and proven-effective painting techniques to create a space you can feel comfortable and confident in.
Are you unsure of where to start? Call Chevy Chase's trusted painting contractor today to discuss what services may be right for you. We offer free estimates for every project and help you choose from a wide selection of paint colors to achieve the best possible interior painting results for you.
An Chevy Chase House Painter That Will Go Above & Beyond
Annapolis Painting Services can turn your Chevy Chase home exterior from dull to decadent! Our industry experts have the knowledge and know-how to enhance every area of the property. From doors to trim to siding, our exterior painting services produce a lasting impact on your home's structures.
Exterior painting can be an excellent way to increase the durability and longevity of your home. Paint helps to seal and protect the porous surface of your home's exterior, securing it from water damage, rot, and more. With Annapolis Painting Services on the job, you can rest assured your home will look better and last for years to come.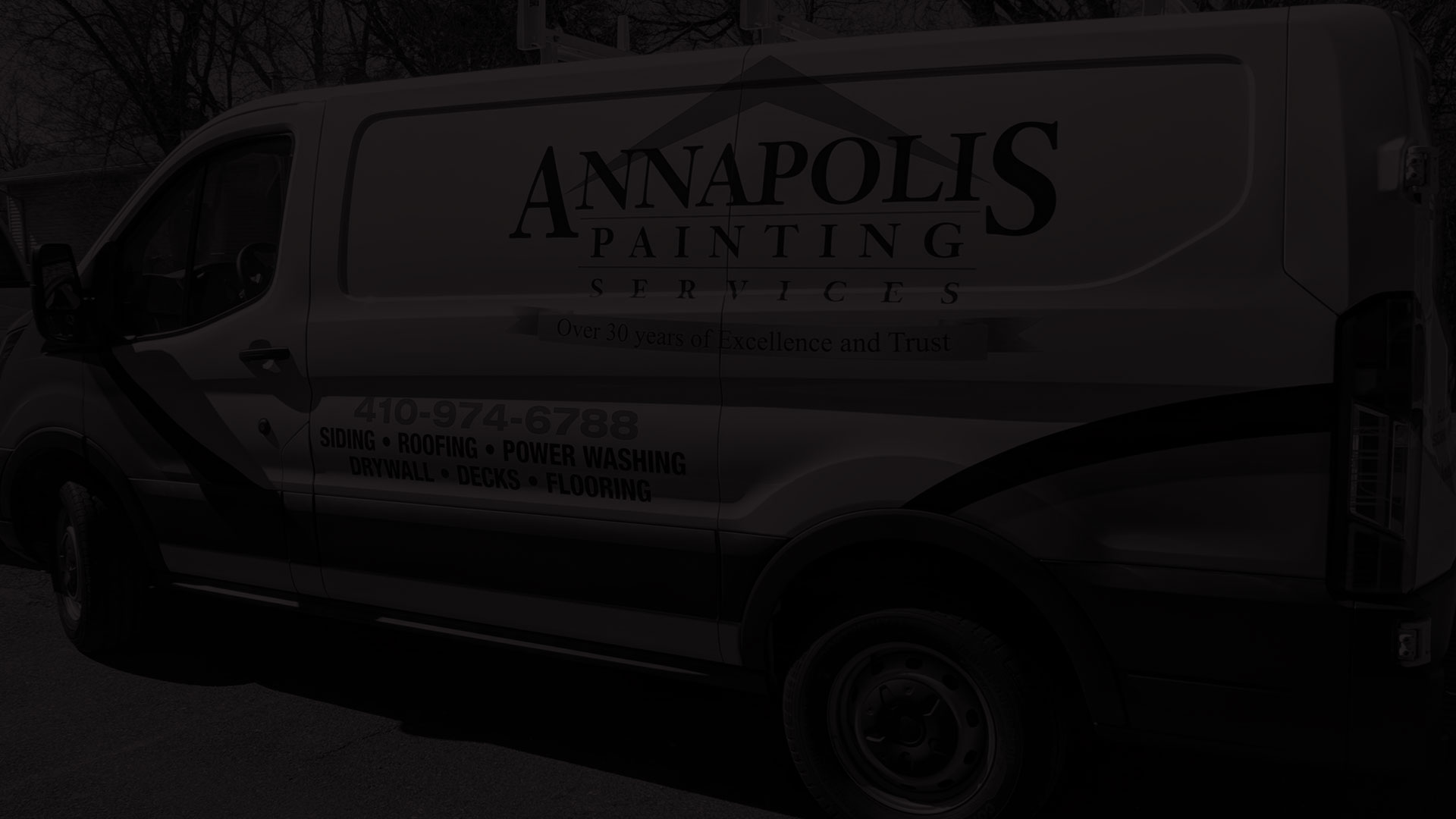 We Are Ready For Your Projects! Give Us A Call Today!