Columbia, MD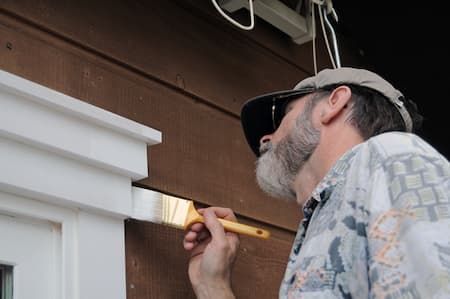 For over thirty years now, our team of professional painters have been proudly providing both families and businesses with all of the high quality painting services they need to get the most out of their properties in terms of both beauty and value. Here at Annapolis Painting Services, our team of experienced painters specialize in a wide array of different high quality services, including interior and exterior painting, carpentry, roofing, siding, power washing, and even hardwood flooring. With our professional help, you can get your home or business looking better than it ever has before, and all you have to do is give us a call. Here at Annapolis Painting Services, we believe that you should never have to settle for second best when it comes to your residential or commercial property's painting needs, and when you make the call to us, you never will.
If you have any questions about our full line of exterior or interior painting services, or if you would like to schedule an appointment for consultation with one of our specialists, give us a call today. Our team of experts are always standing by and would be more than happy to assist you in any way we can.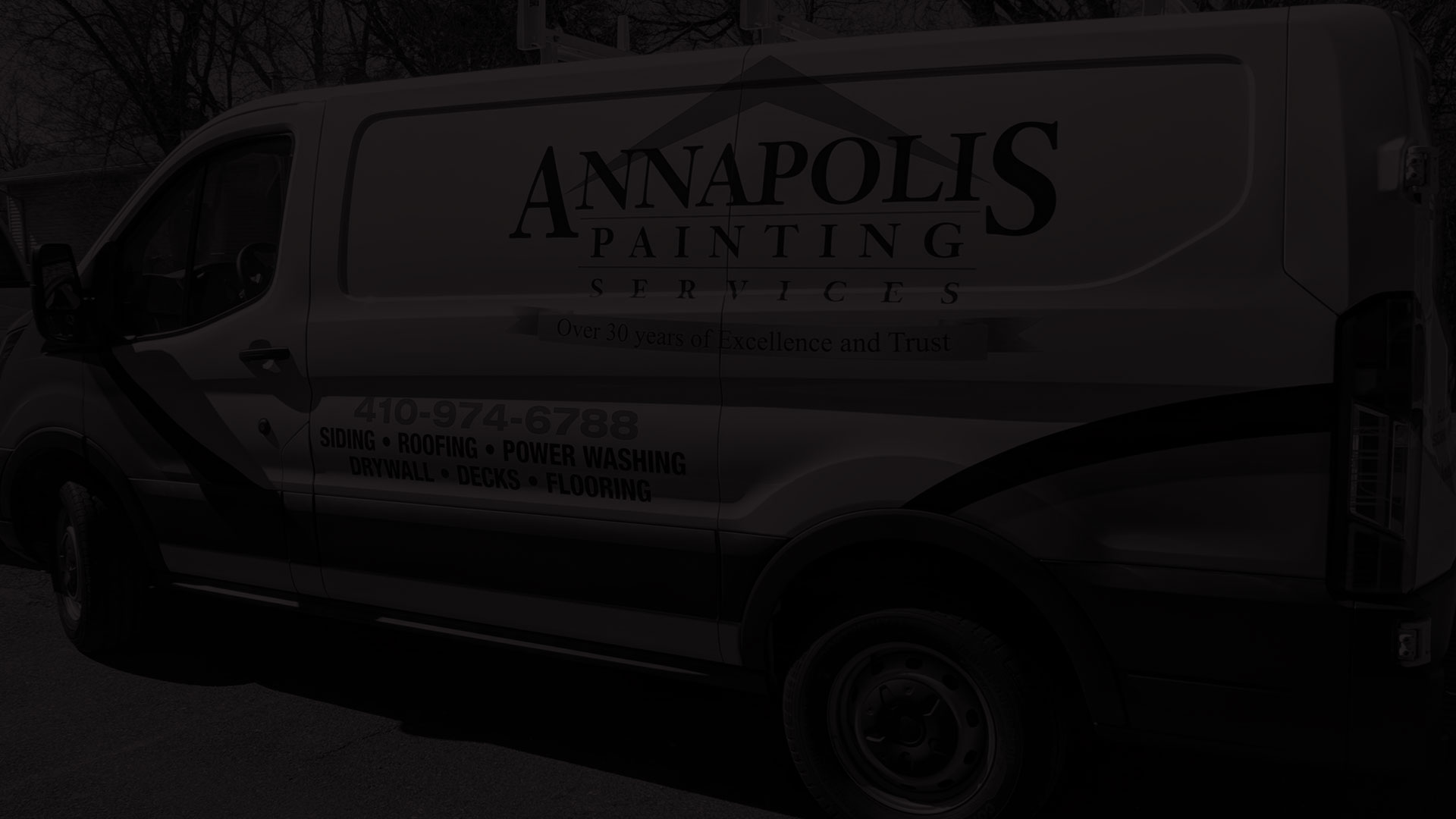 We Are Ready For Your Projects! Give Us A Call Today!