Pasadena Relies On Annapolis Painting Services To Be Their First-Rate Painting Contractor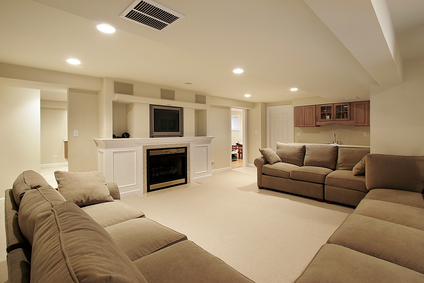 Annapolis Painting Services is the go-to painting contractor for Pasadena homeowners, ready to help you achieve a greater, grander look for your Pasadena home. Our team of industry experts has the credentials, experience, and professionalism to provide top-rated results for any project.
Are you having a hard time starting your next painting project? Can't find the time or energy to commit to a remodel? Don't worry! Annapolis Painting Services offers our quality services in the Pasadena community to help you complete your painting project effortlessly. We offer professional, transparent communication throughout our process so that you can rest assured your Pasadena home is in the best hands.
Are you looking for other ways to elevate your space? We've got you. Annapolis Painting Services provides more than just exceptional painting services. We offer crown molding installation and wainscoting to create a timeless look for your Pasadena living spaces. What are you waiting for? Call the go-to painting contractor in Pasadena today at 410-974-6768 for a free estimate on your next remodeling project.
Pasadena Interior Painting for Increased Property Values
Interior painting can do more than enhance the appearance of your indoor atmosphere; it can also increase your property's value! If you're looking to sell your home in Pasadena, interior painting is a great option to get the most out of your investment. With our professional painting services, you can ensure each area of your home is appealing and blemish-free! You can sell your home for all its worth and feel confident knowing you left the subsequent owners with a beautiful space.
Achieve Lasting Results With Pasadena Go-To House Painter
Exterior painting can consume a lot of time, energy, and money. It can also be dangerous for someone not up to the task. Luckily, at Annapolis Painting Services, our team is used to taking on the risks that come with house painting. We have the equipment and experience to make your exterior painting project as effortless as possible!
Professional painting services also have the added benefit of creating a lasting effect on your home's exterior. Our team utilizes quality materials for a durable finish that can weather the elements and the passing of time. This can significantly decrease the need for exterior painting and the amount of money that goes into maintenance!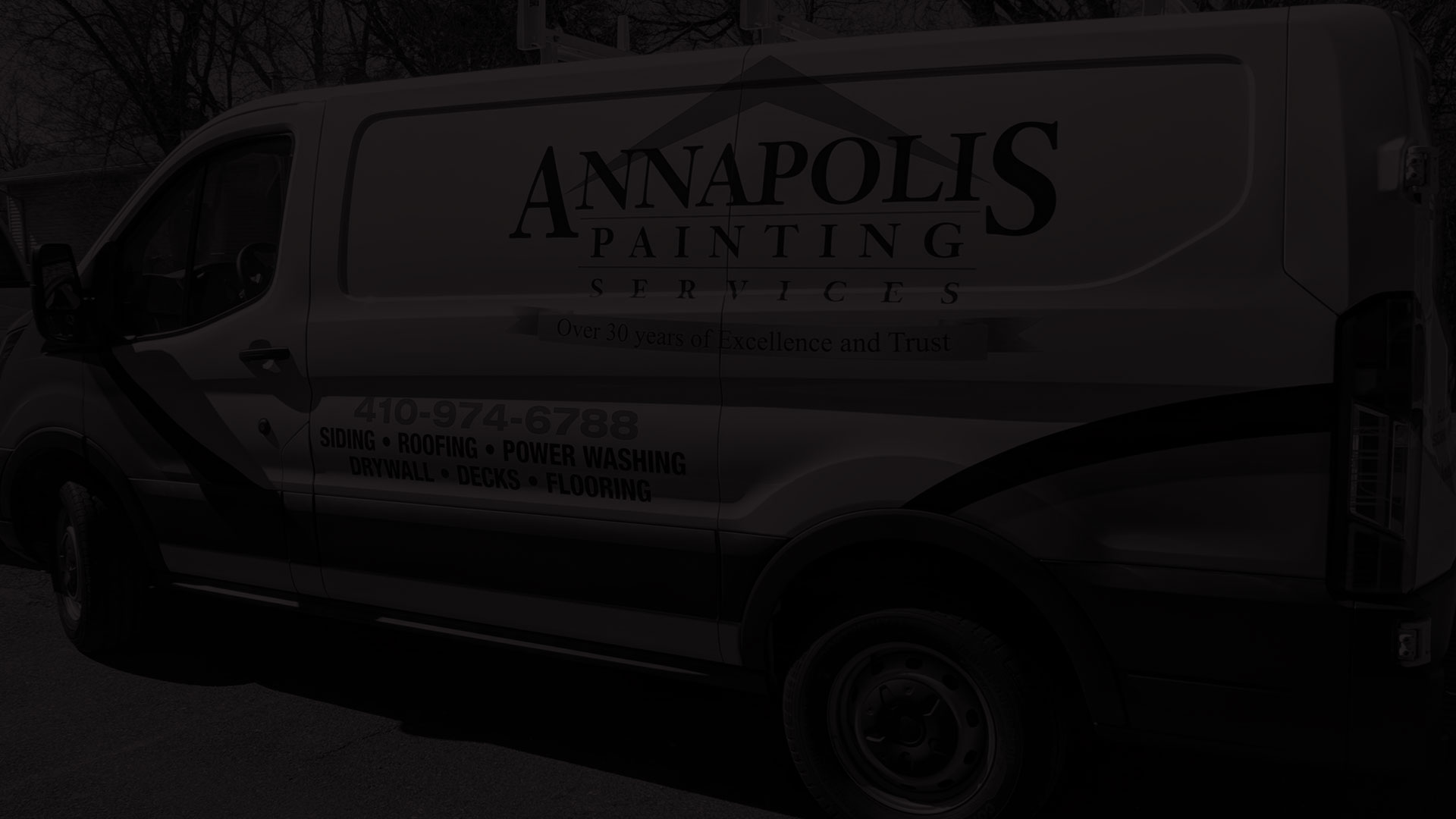 We Are Ready For Your Projects! Give Us A Call Today!