Shady Side's Top Painting Contractor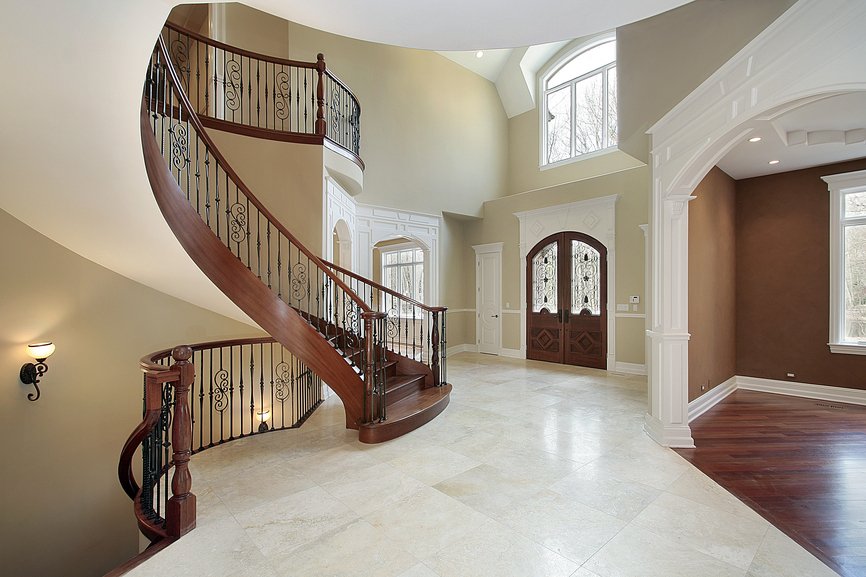 Creating a pleasant paint finish on the exterior of your home in Shady Side can take a lot of time, energy, and many trips to the hardware store. But with a trusted painting contractor like Annapolis Painting Services, this doesn't have to be the case. Our professional industry experts are prepared for projects remodeling any area of the home, and we always prioritize our customers' experience over everything else. That means you can achieve the preferred results for your Shady Side property without all the effort.
At Annapolis Painting Services, we remain open and transparent throughout the process and are happy to work with our customers in Shady Side to determine their property's needs. For a lackluster workspace, we'd recommend our office painting service, and to add an air of sophistication to the home, we'd suggest a crown molding installation. Whatever look or feeling you want your spaces to inspire, Annapolis Painting Servicescan achieve it.
We're also leading the way in going green! Our wide variety of paint selections is always environmentally friendly and safe for the home. Unlike some popular name-brand paints, our materials contain no unnecessary chemicals that can lower the air quality in the home. You can feel confident and secure in your areas once we're done with them.
For a better-looking, better-feeling space in Shady Side, call the leading painting contractor in the Silver Spring area- Annapolis Painting Services!
Interior Painting in Shady Side for Every Home Style
For our Shady Side community, we make interior painting easy. We work with our customers to determine the right style for them. Are you looking for a simple one-color room? We've got you covered! Are you looking for something a little more dramatic? We're still the ones to call. We have the best selection of contrasting paint colors as well as colors that offer a little more conformity. Our safe, durable painting materials can help you take your home's look to the next level, no matter what your preferred style is.
A House Painter in Shady Side That Offers It All
While we're certainly the leading painting contractor for Shady Side homes, that doesn't mean that's all we offer. Annapolis Painting Servicesperforms classic craftsmanship for homes looking for more than a bit of color. Our crown molding installation is unmatched, and our decorative wainscoting or chair rails service can add a new air of sophistication to your living spaces. For a company that can truly cover all of your Shady Side property's remodeling needs, call Annapolis Painting Servicestoday.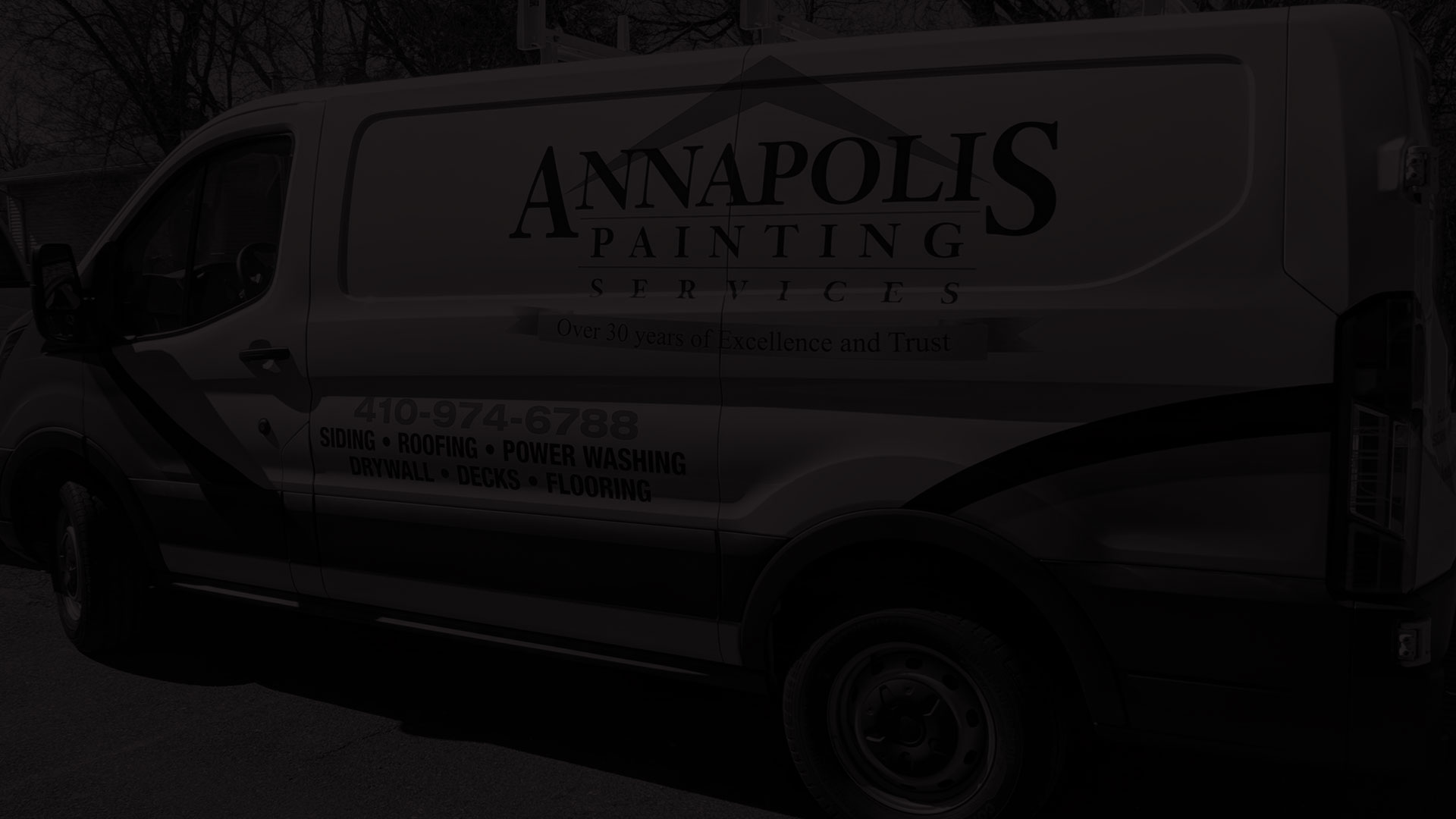 We Are Ready For Your Projects! Give Us A Call Today!