Annapolis Kitchen Remodel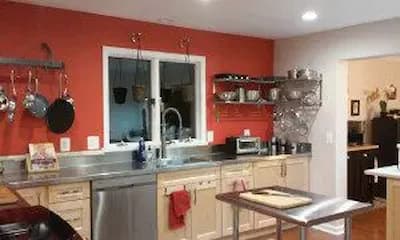 During this kitchen remodel the walls were prepared by spackling and sanding, along with caulking any gaps in the trim. Any nail pops and drywall cracks were also repaired prior to priming. The kitchen was then given a coat of primer and soon finished with two coats of the color our customer selected. That beautiful maroon is called Raging Bull by BEHR. These walls were actually two accent walls in the kitchen, giving the room a fiery pop. The color red is said to symbolize passion, creativity, warmth, and security, which makes this a beneficial color to have as an accent in the kitchen. Because this is a maroon it means there is a bit more yellow shining through this color, thus providing us with clarity of thought and happiness.
Project Gallery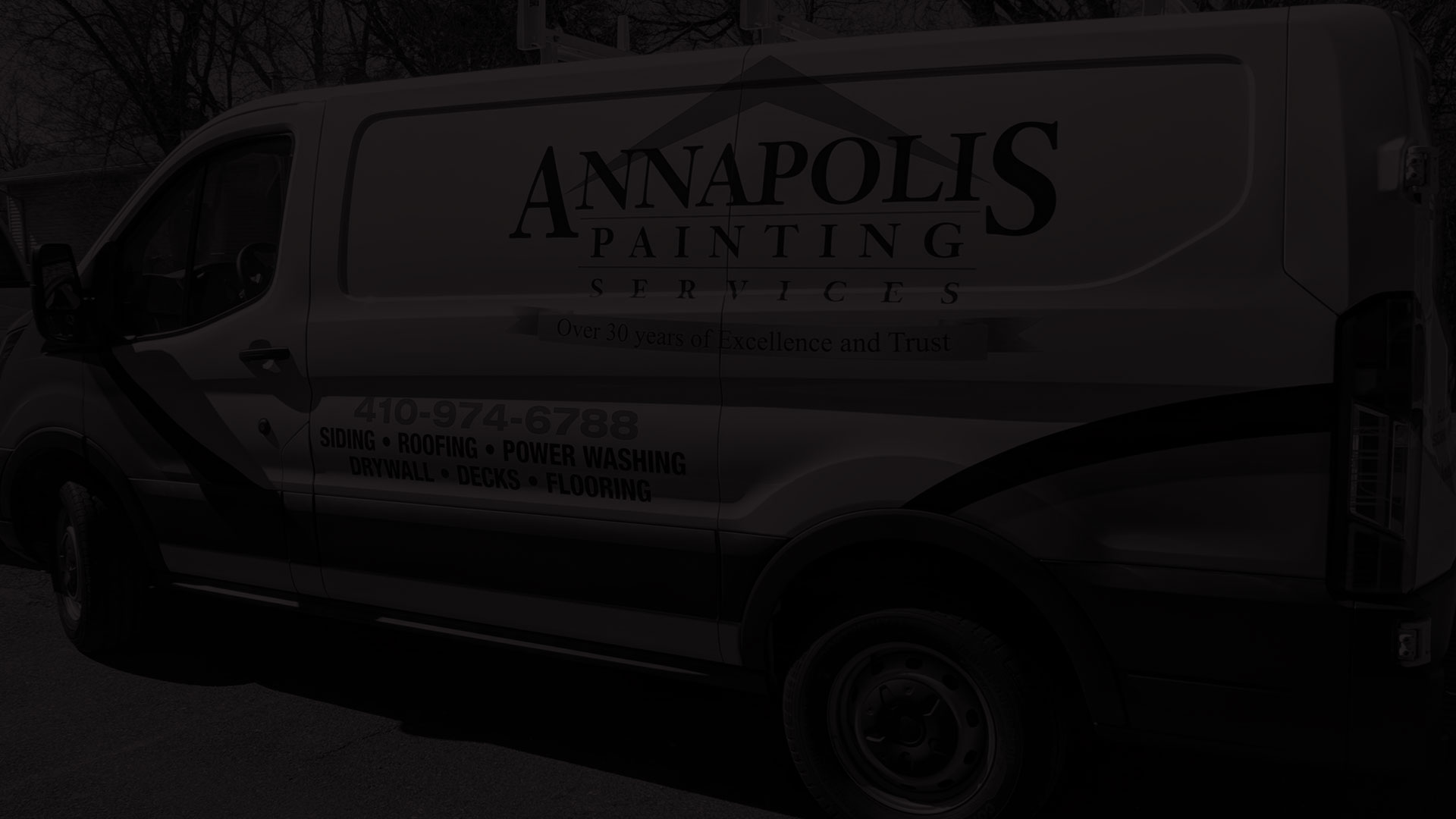 We Are Ready For Your Projects! Give Us A Call Today!