Custom Wine Cellar In Annapolis, MD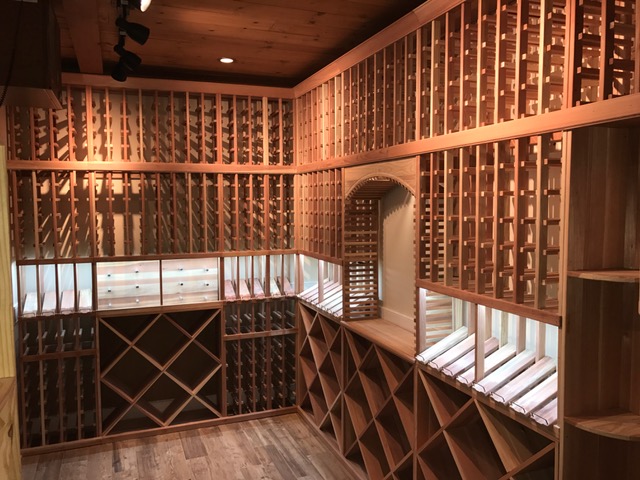 1,000 bottle custom wine cellar, custom-designed and installed by Annapolis Painting Services. One of our carpenters' favorite projects was the installation of a custom wood wine cellar. This intricate and detailed style of carpentry not only can hold 1,000 wine bottles, but it also is an amazing sight to see. The carpenters were happy with the custom wine cellar that they built and so was the home owner. Props to all the craftsmanship of the carpenters on this fantastic project.
Project Gallery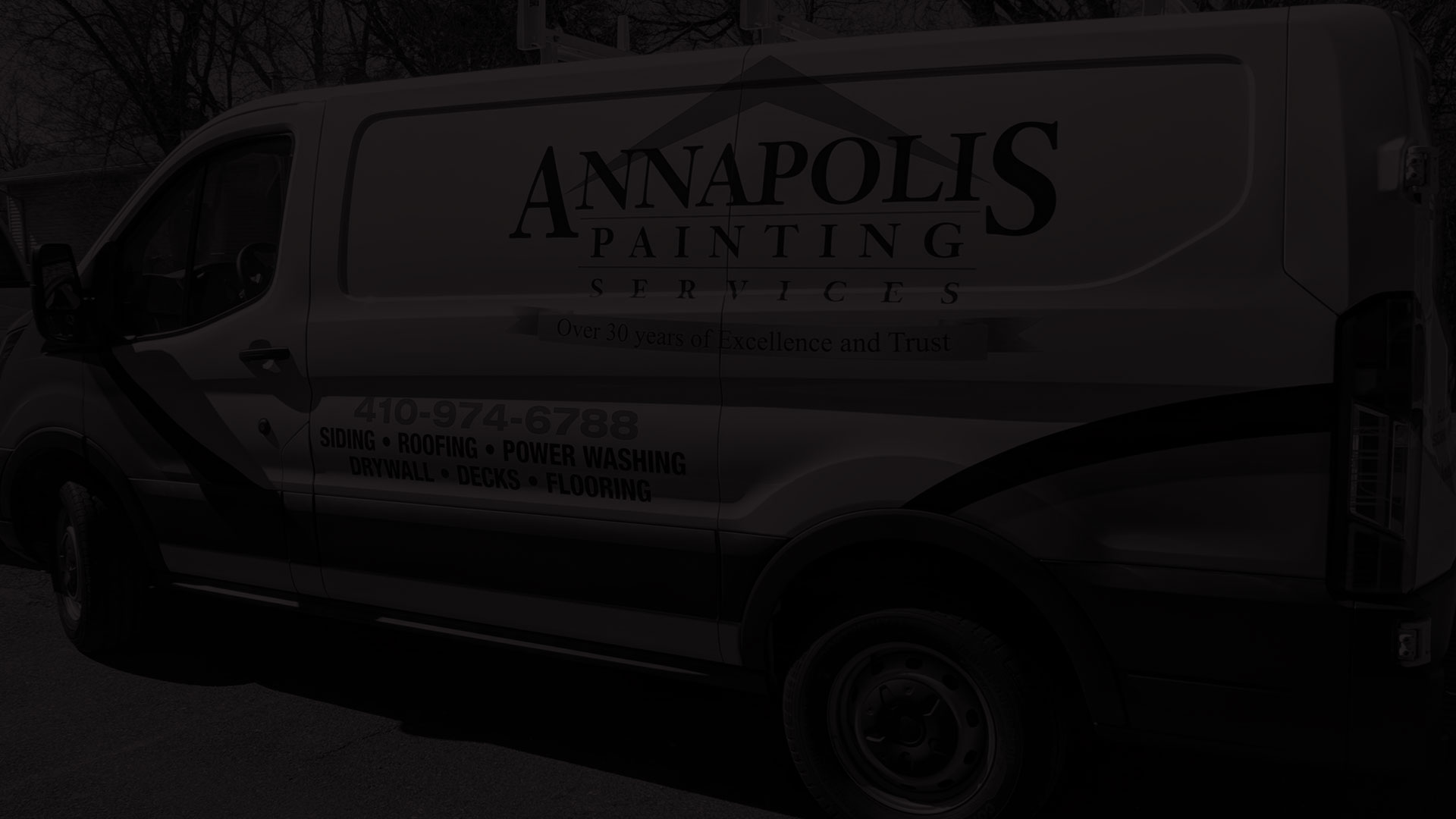 We Are Ready For Your Projects! Give Us A Call Today!