FedEx Field Painting In Hanover, MD
Have you been to a Washington Football Team game lately? You might have noticed a new paint job. We have been painting the entire stadium during both the on-season and off-seasons. Our painters have been thrilled to go to the stadium over the past few months. Annapolis Painting Services has been working on the stadium for over 10 years now. We were able to put together a fun promotional video while the painters were painting. Check it out!
Location: Hanover, MD
Type: Stadium Painting
Project Gallery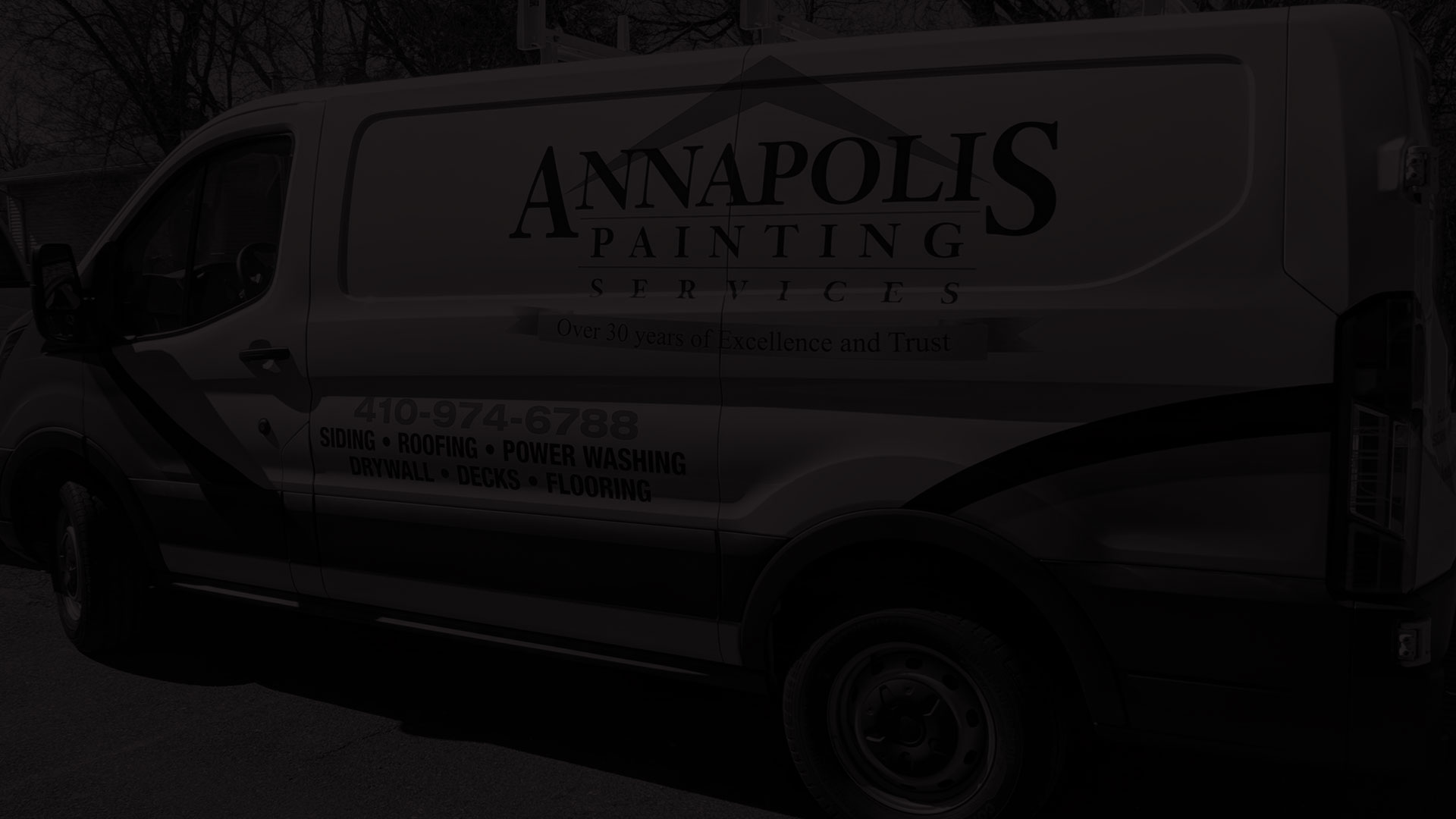 We Are Ready For Your Projects! Give Us A Call Today!