Home Exterior Transformation In Annapolis, MD
We documented the transformation that occurs when changing the exterior color of a home. When we came across this project in Annapolis, we knew that we needed to bring the cameras out for this one. The owner of the home decided to go from a light grey to a brand new dark blueish color. This was an especially fun project because of the before and after we were able to capture. Check out the video we made demonstrating the change that can occur when you do a house exterior transformation with Annapolis Painting Services.
Project Gallery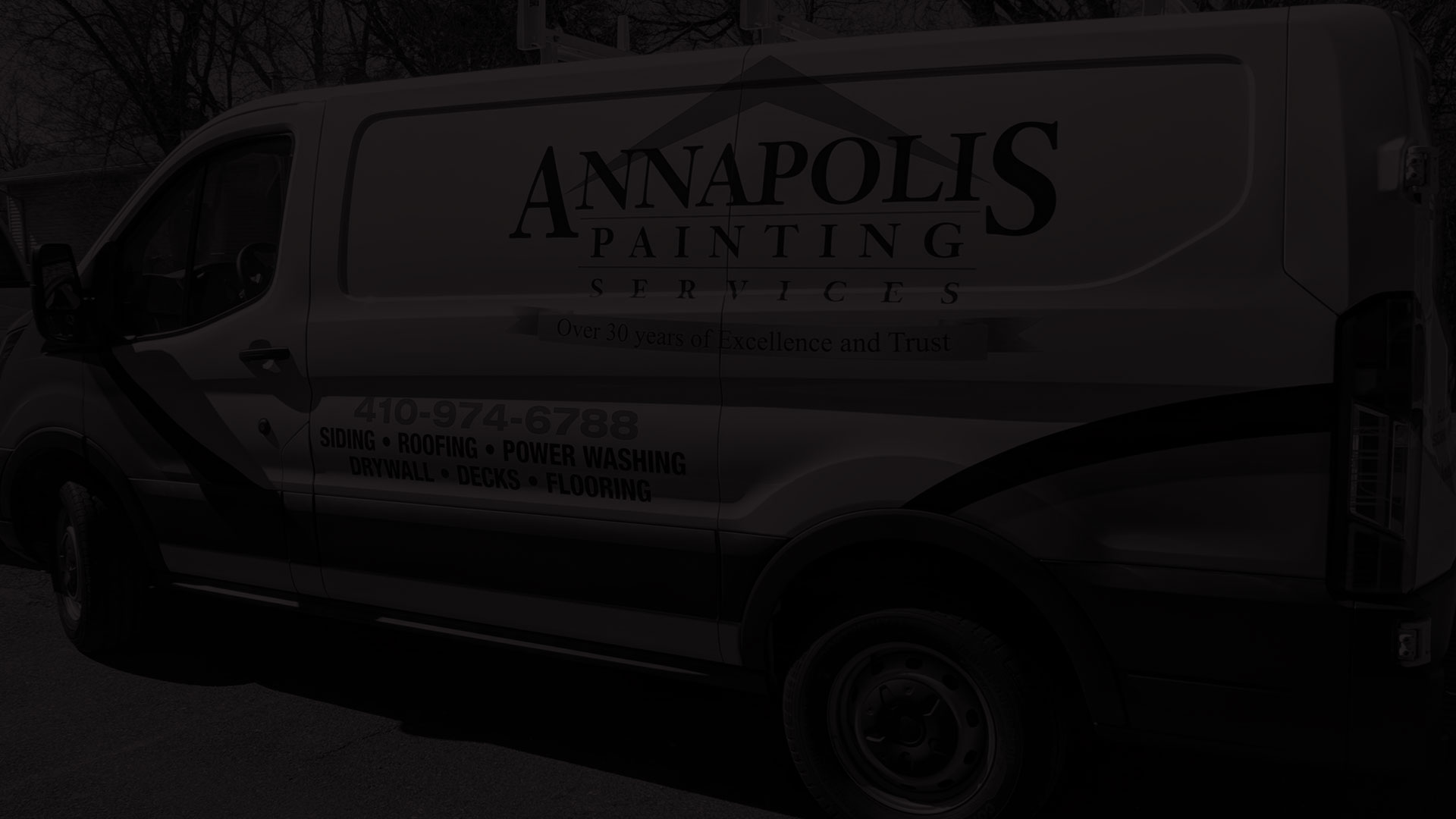 We Are Ready For Your Projects! Give Us A Call Today!