Kent Manor Inn Renovation In Stevensville, MD
One of the landmarks of the eastern shore, the Kent Manor Inn, needed a renovation. We were called upon to take on the job. This intensive project involved different types of painting and contracting including exterior painting, shutter painting, deck construction, and other renovation projects. You can see some of the progress that occurred in the series of photos at the bottom of the page. There is also a video of the shutters getting painted and installed that we were able to produce. We are extremely happy with the outcome and so is the client!
Project Gallery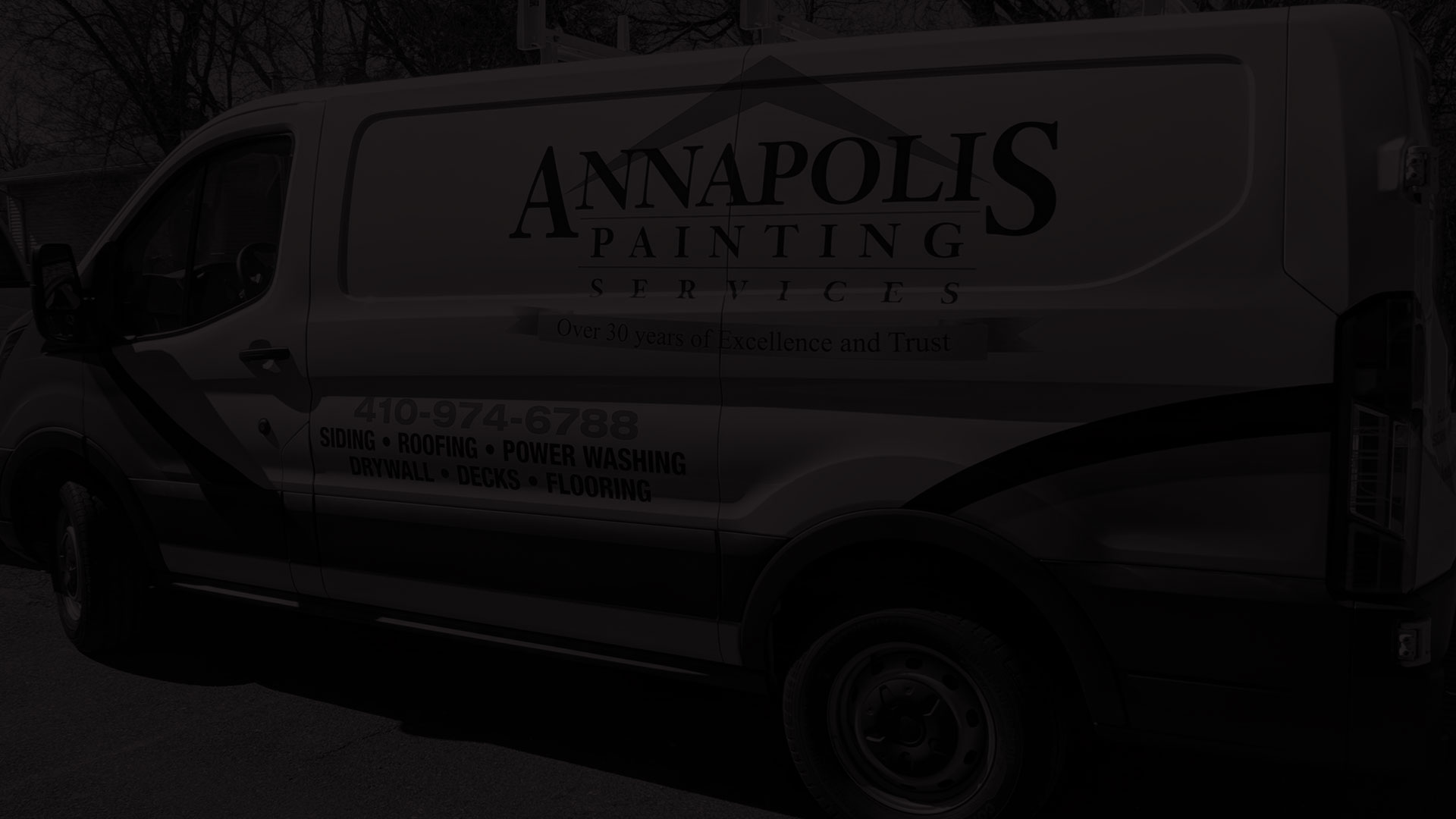 We Are Ready For Your Projects! Give Us A Call Today!