Painting At Joss Sushi Bar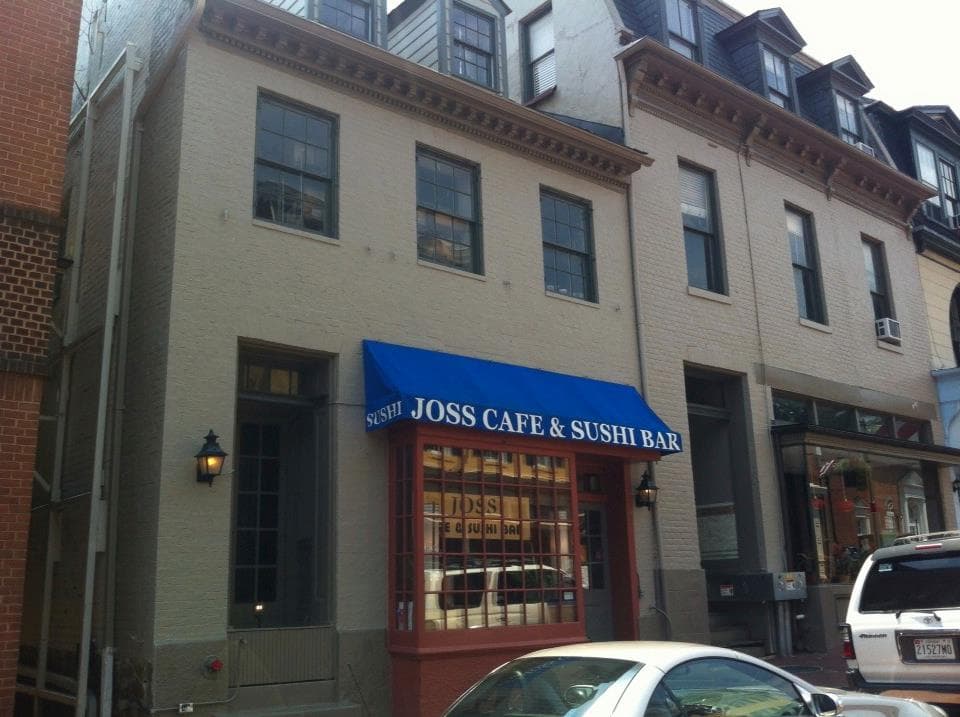 Do you like Sushi? Joss is one of the popular sushi restaurants in the Annapolis area. It has been a local and tourist favorite for years. We had the pleasure of painting both the interior and exterior of the iconic restaurant. The Japanese Sushi restaurant had a lot of intricate details that needed special attention. When our painters were painting at Joss Sushi bar, they did not go hungry!
Project Gallery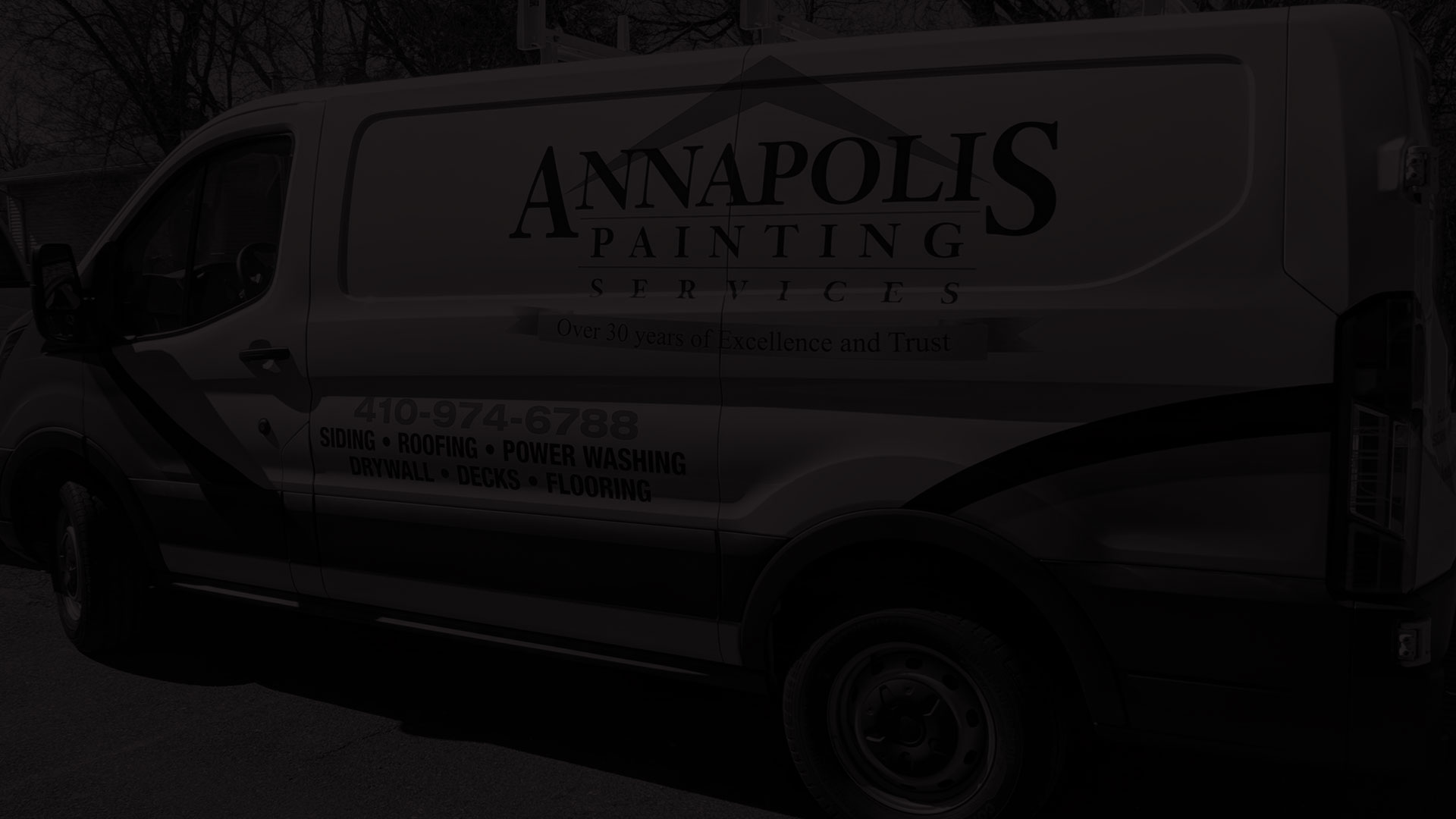 We Are Ready For Your Projects! Give Us A Call Today!