Smithsonian Hirshhorn Museum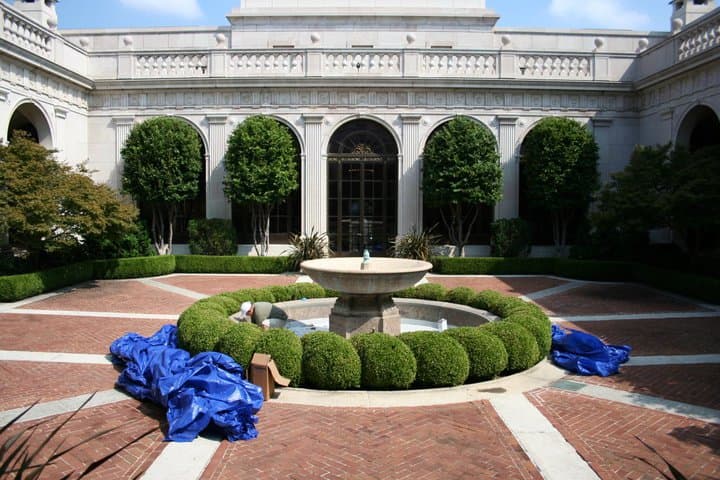 Look at this project that we completed in Washington D.C. Over the years, we have been grateful to have created a plentiful relationship with the Smithsonian and have become one of their go-to painters. Check out this beautiful project we had the pleasure of working on!
Project Gallery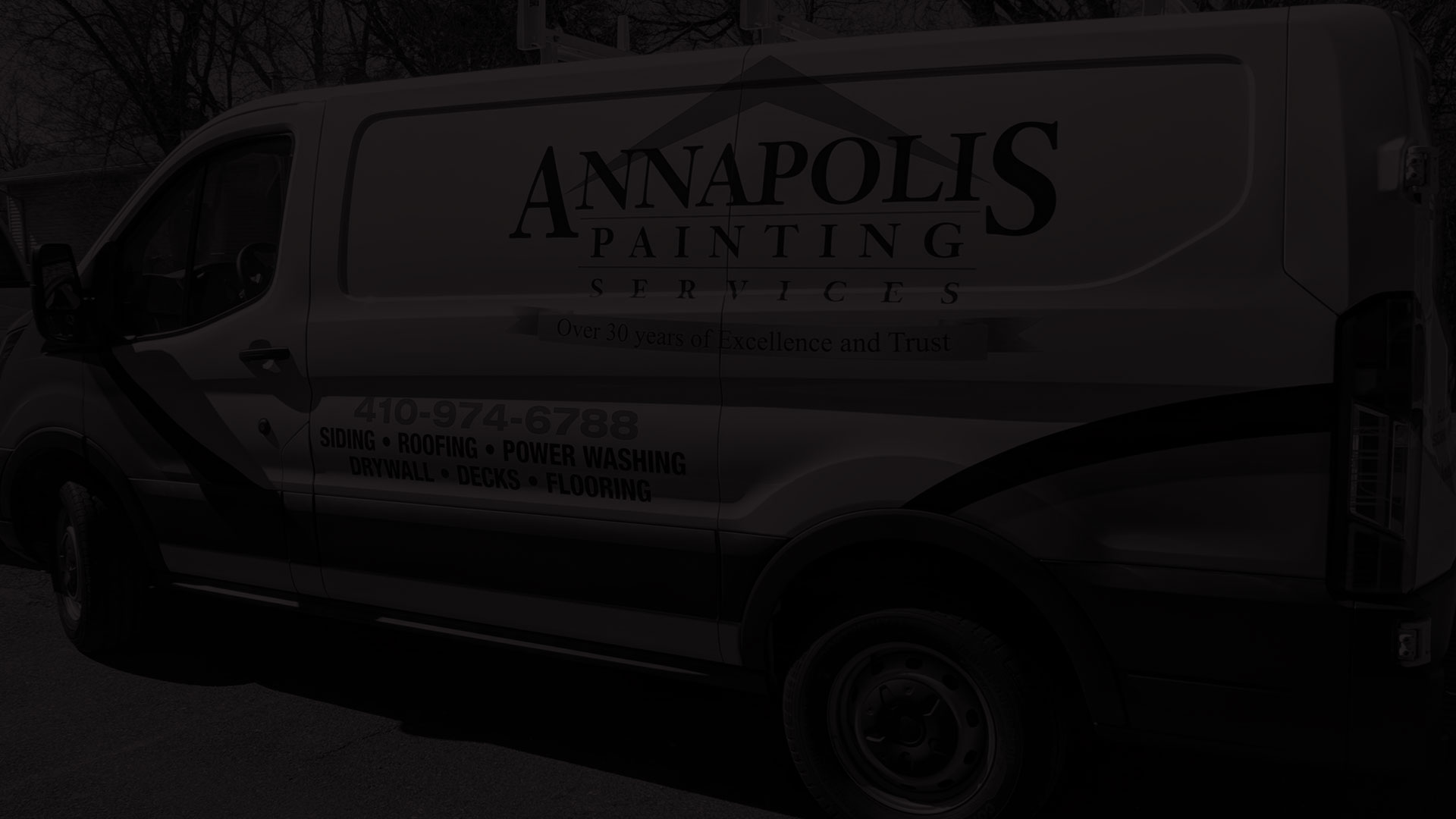 We Are Ready For Your Projects! Give Us A Call Today!